Man breaching coronavirus restrictions found drunk with weapon
He has now been jailed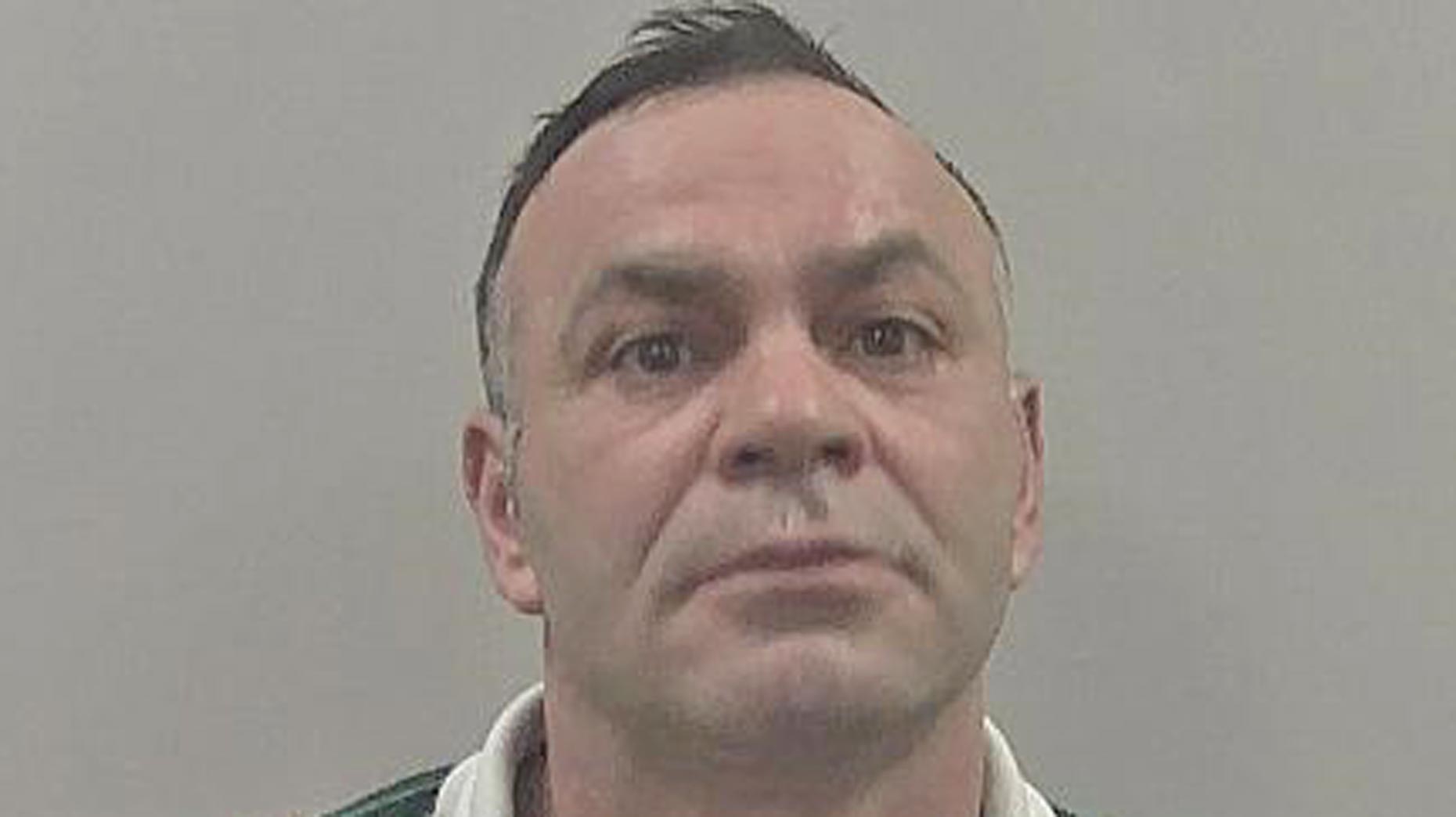 A 42-year-old Scunthorpe man who was caught drunk with an offensive weapon and breaching the government's coronavirus restriction rules has been jailed for nine months.
Humberside Police received reports that Stefan Balaci, of Digby Street in Scunthorpe, was swinging a bar in the street and hitting dustbins. Sounds of smashing glass were also heard.
Balaci was found by officers in possession of a metal bar, slurring his words and heavily intoxicated on Sheffield Street at around 8.30pm on Sunday, April 12.
He was arrested and taken into custody where, once sober, he was questioned and charged with the offences.
Balaci was sentenced when he appeared in court on April 14 on charges of being drunk and disorderly, in possession of an offensive weapon in a public place, breaching Health Protection (coronavirus restrictions) Regulations 2020 and for three unrelated offences.
When he appeared at Grimsby Magistrates' Court he pleaded guilty to the three charges in Scunthorpe and was immediately sentenced to 14-weeks in prison.
The jail term was then added to a previous suspended sentence for two driving offences and a failure to appear at court in Yeovil, Somerset in 2018, totalling 22 weeks.
He will serve 36 weeks in jail for all offences and was ordered to pay a victim surcharge of £149.
Paul French, Scunthorpe Neighbourhood Police Chief Inspector, said: "We have seen so much good will in our community since the government restrictions have been in force, with residents really pulling together and supporting each other. However, there are those who seem to think the restrictions do not apply to them.
"Mr Balaci breached these restrictions and will now have several months in jail to consider his actions. If he had just stayed at home he would not now be staying in a cell.
"We want to continue to police by consent and help people get through this difficult time, but we can and will use measures to ensure the restrictions are adhered to make sure our NHS is protected and people are kept safe."