Two injured in Lincoln house fire
Man and woman in hospital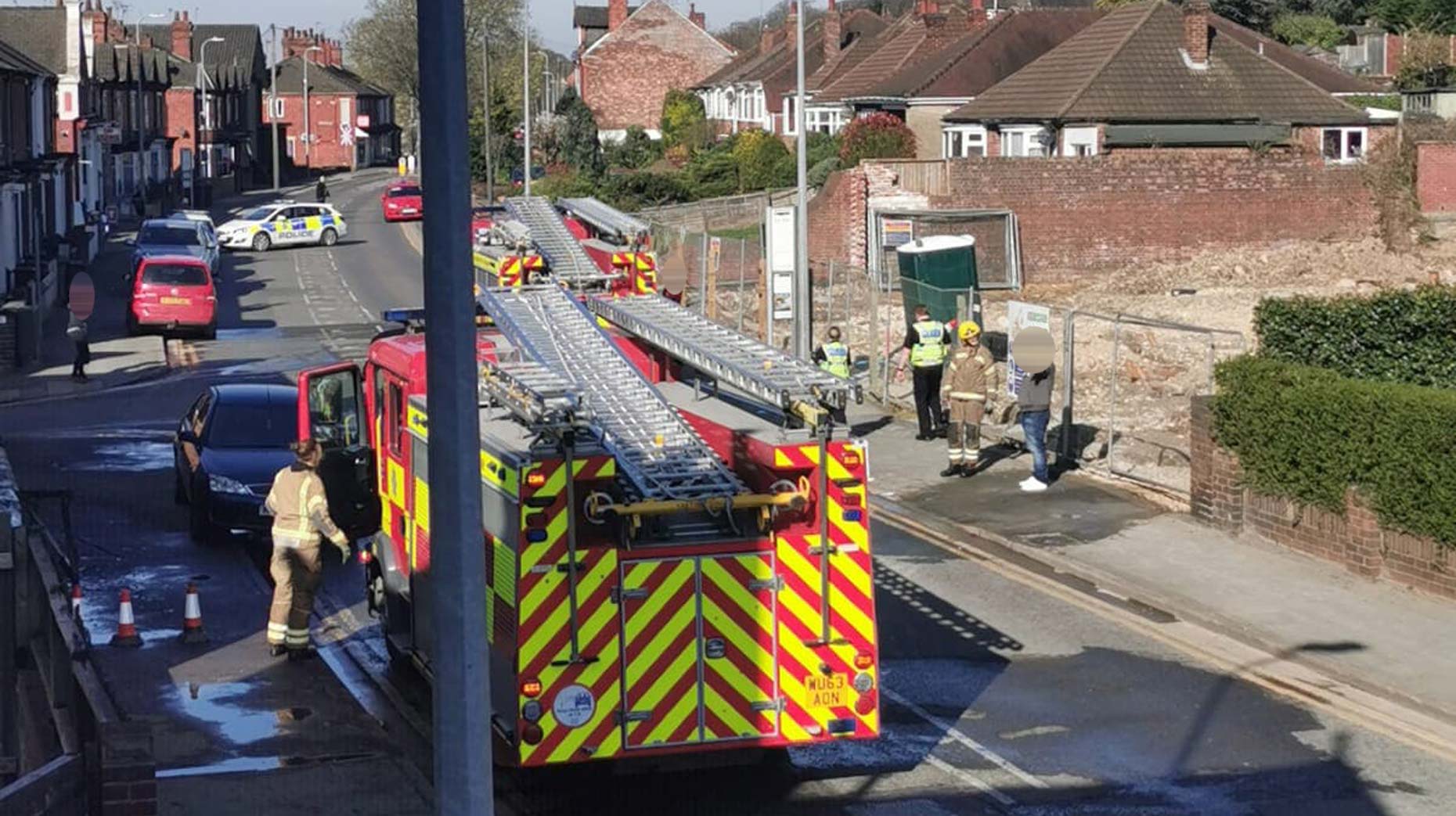 A man and a woman were taken to hospital after a house fire on Monks Road in Lincoln on Sunday morning.
Several firefighters, ambulances and police cars were seen opposite Hillside Approach, between Kent Street and McInnes Street, from around 7.30am on April 5.
The road was previously blocked off before someone was later seen boarding up the house by someone near the scene.
The extent of any injuries and the damage to the property has not yet been confirmed. The Lincolnite contacted Lincolnshire Fire & Rescue, Lincolnshire Police and EMAS for further information.
The cause of the fire is also not known at the time of publication.