May 5, 2020 10.36 am
This story is over 26 months old
Bishop Grosseteste University join national PPE effort
BGU will serve as Lincolnshire's logistics hub for this nationwide scheme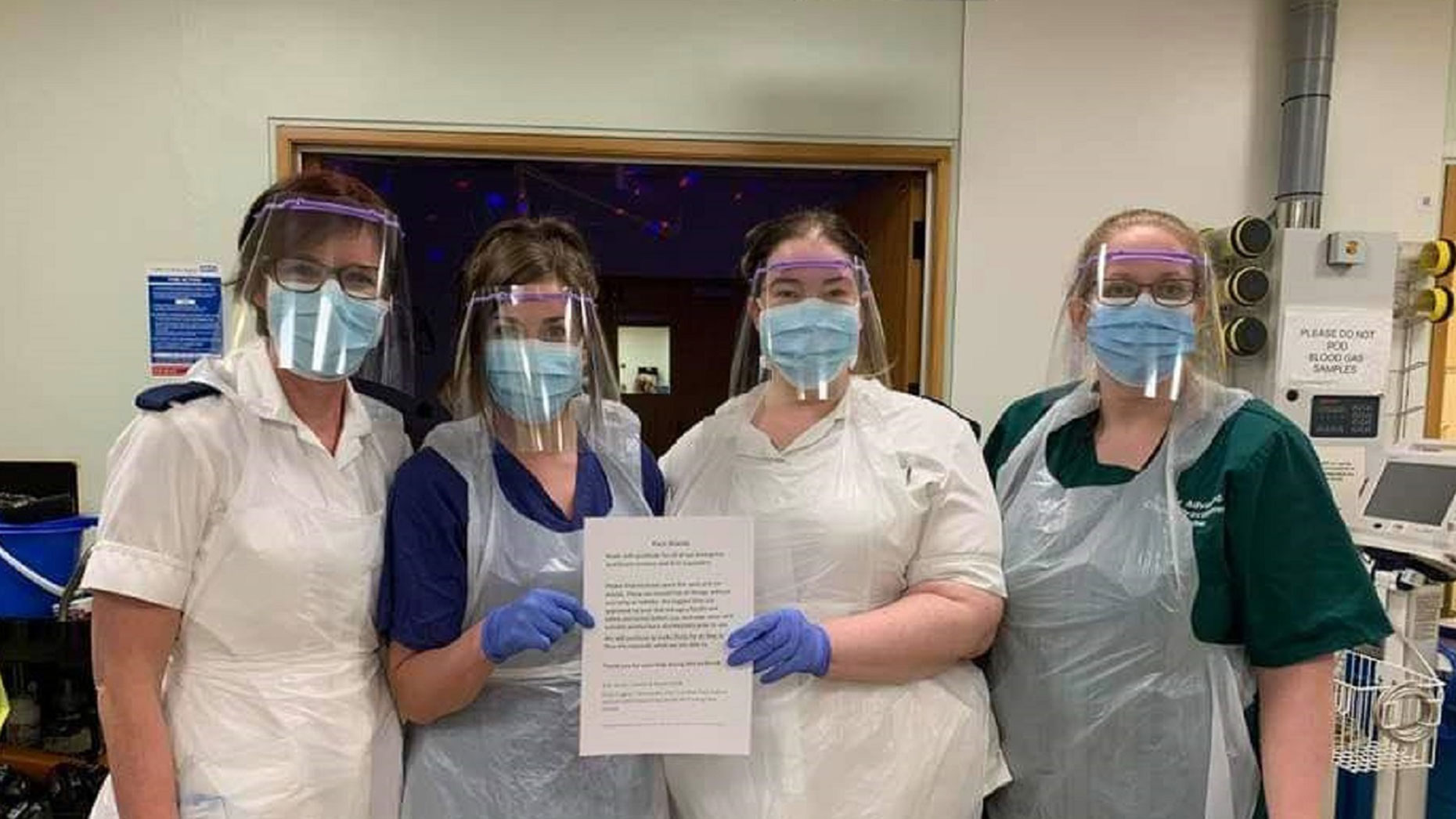 Lincoln's Bishop Grosseteste University community has become a local hub for PPE distribution amid the coronavirus pandemic.
BGU was approached by 3DCrowdUK, a non-profit voluntary organisation that helps provide PPE to the NHS and key workers.
The Hardy building at the university is now being used as a logistics hub in Lincolnshire to collect and redistribute PPE to volunteers all over the county.
With the help of Bishop Grosseteste as well as other local industries, 3DCrowdUK have been able to distribute around 7,000 shields to local frontline staff.
A number of BGU's furloughed staff are volunteering to help the cause against COVID-19, working in a number of roles including delivery drivers and coordinators.
As well as this organisation, BGU community volunteers have been supporting the county's drive to get vital PPE distributed.
Lincoln 3D Printing Face Shields is also run at the uni and has seen plenty of vital equipment shifted out to key workers.
Luke Pennington is an analyst programmer at BGU and has been using the 3D printing facilities at the university for this effort.
"I'm not really a fan of home 3D printing under normal circumstances as I think it raises a number of questions around the environment and the spread of plastics.
"However, I read in the press about home enthusiasts printing PPE kit for healthcare workers and realised the University's 3D printer could be an excellent tool for supporting this.
"As an individual printer I wouldn't be able to produce enough shields fast enough on my own, but I found a Lincoln group of volunteers coordinating supply and demand and got approval to join in."