May 8, 2020 12.00 pm
This story is over 42 months old
"I won't send my kids back to school" says anti-vax Lincolnshire mum
"I will pay the fine and keep them home"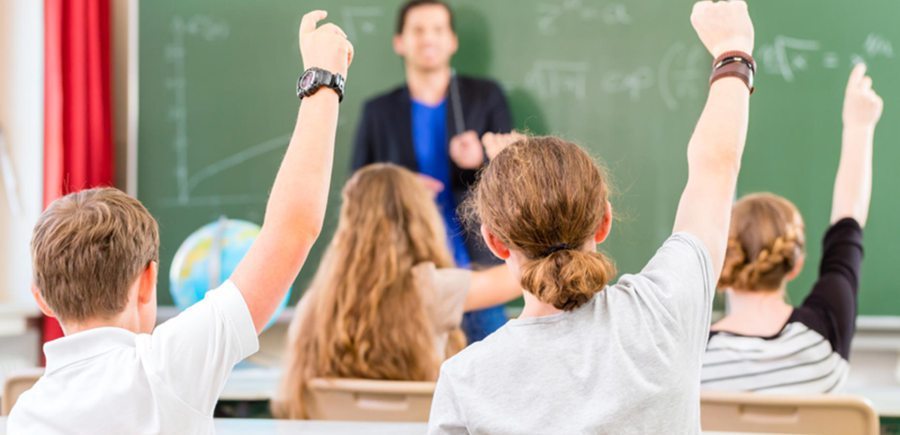 Parents are fearful of sending their children back to school before September amid the coronavirus pandemic. One Lincoln mum told reporters she will keep her children at home, even if it means paying a fine.
The government has hinted at plans to re-open schools in phases from June 1, as restrictions are gradually loosened.
These plans will start in primary schools, first for Year 5 students, before gradually moving up to GCSE and A-level aged pupils.
Lincoln mum Julie Mysercough told The Lincolnite that the suggested plans to get children back in school would be "too early" and she won't be following the plans should they go ahead.
"I think they are lifting lockdown too quickly, we might have another wave.
"Even if schools re-open, I will keep my children at home and home school them.
"I want my kids to be safe as their disabilities make them vulnerable.
"If the council brought in fines to parents who keep their kids out of school after lockdown, I will pay the fine and still keep them at home."
Julie is asthmatic, her two sons, 17 and 13, have complex needs and autism respectively, and her granddaughter has ADHD.
She has also tragically lost her auntie to coronavirus since the pandemic spread, something which has made her views all the more passionate.
Julie also spoke about her uncertain feelings on a potential COVID-19 vaccine.
"I'm not sure I would have a vaccine because the finding of it is too quick, it may not be safe.
"I had a flu jab once and it made me really ill so I have not had one since.
"I can't even have many antibiotics as they also make me poorly."
Director of public health in Lincolnshire Derek Ward has explained the school situation in anticipation of loosened lockdown rules.
"This virus predominantly targets older people and people with underlying conditions.
"Young people do not seem to be anywhere near as at risk as the wider population.
"School should be a safer environment than others if and when the government decides to re-open.
"If we did start to see an increase in cases, I would suspect that the government would very quickly announce a second lockdown phase.
"So even if schools have been open, they'd be closed again."
Follow our coronavirus live feed for any breaking updates here.