May 6, 2020 9.33 am
This story is over 19 months old
Covid-19 fatalities memorial event plans "part of recovery thinking"
Helping people "grieve properly and collectively"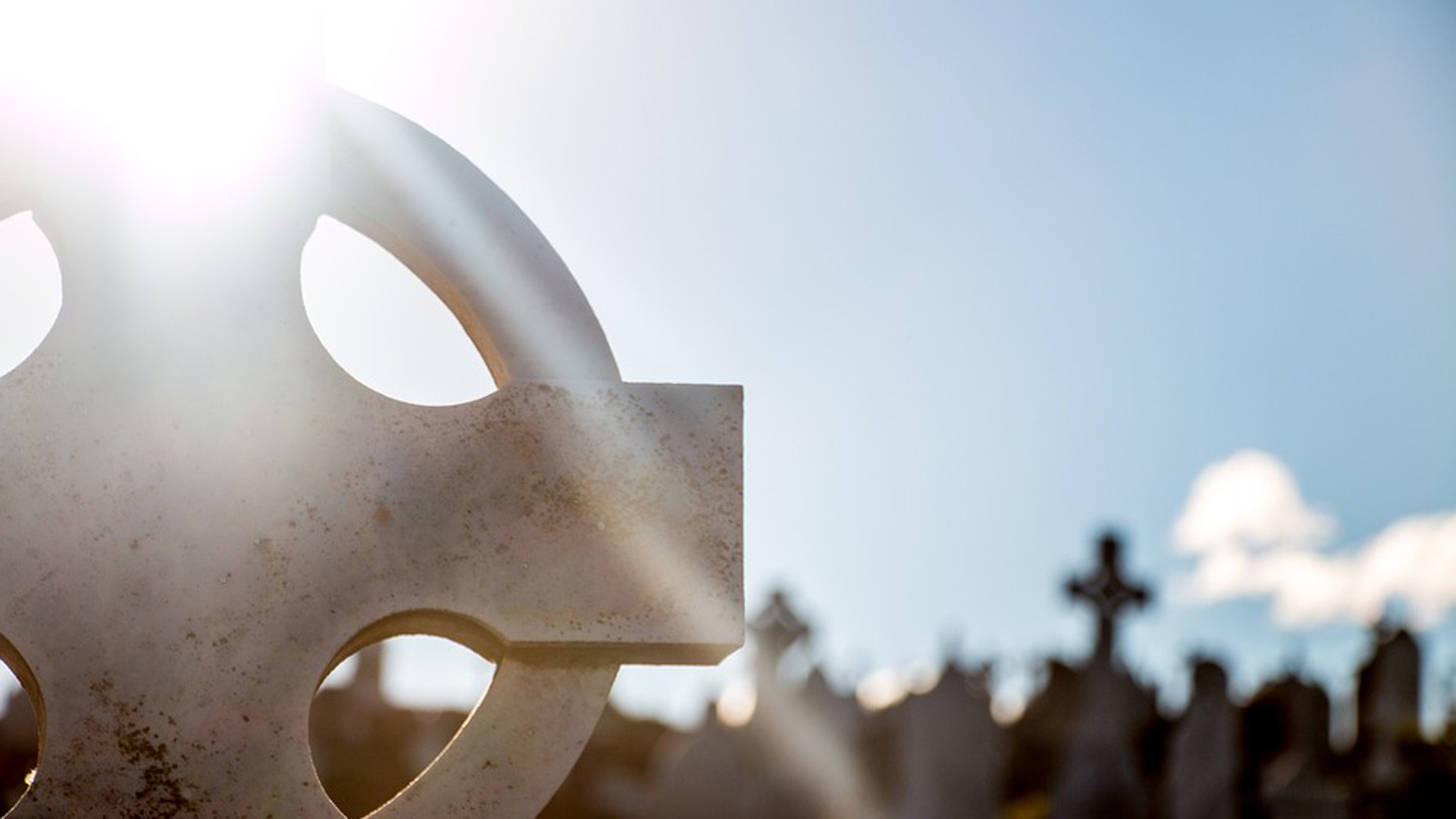 Plans for a commemoration to give families unable to grieve properly during the lockdown a chance to do so when recovery begins are being put in place.
As the pandemic has continued, many families have been unable to organise or hold funerals or even visit their dying relatives.
Assistant director for public health Tony McGinty said: "We have started a process looking at how, when we recover from all this and bring communities back together, we can give people the opportunity to grieve properly and collectively.
"That's definitely part of the thinking for our recovery plans that we'll be looking to try to offer some public way for people to remember loved ones who fell victim to this."
The details of the event are yet to be confirmed.
So far in Lincolnshire, 114 people diagnosed with coronavirus have died in the county's hospitals, while 19 more have sadly passed away in care homes.