May 5, 2020 5.39 pm
This story is over 19 months old
Government dismisses appeal for village crematorium near Lincoln
The development has been ruled out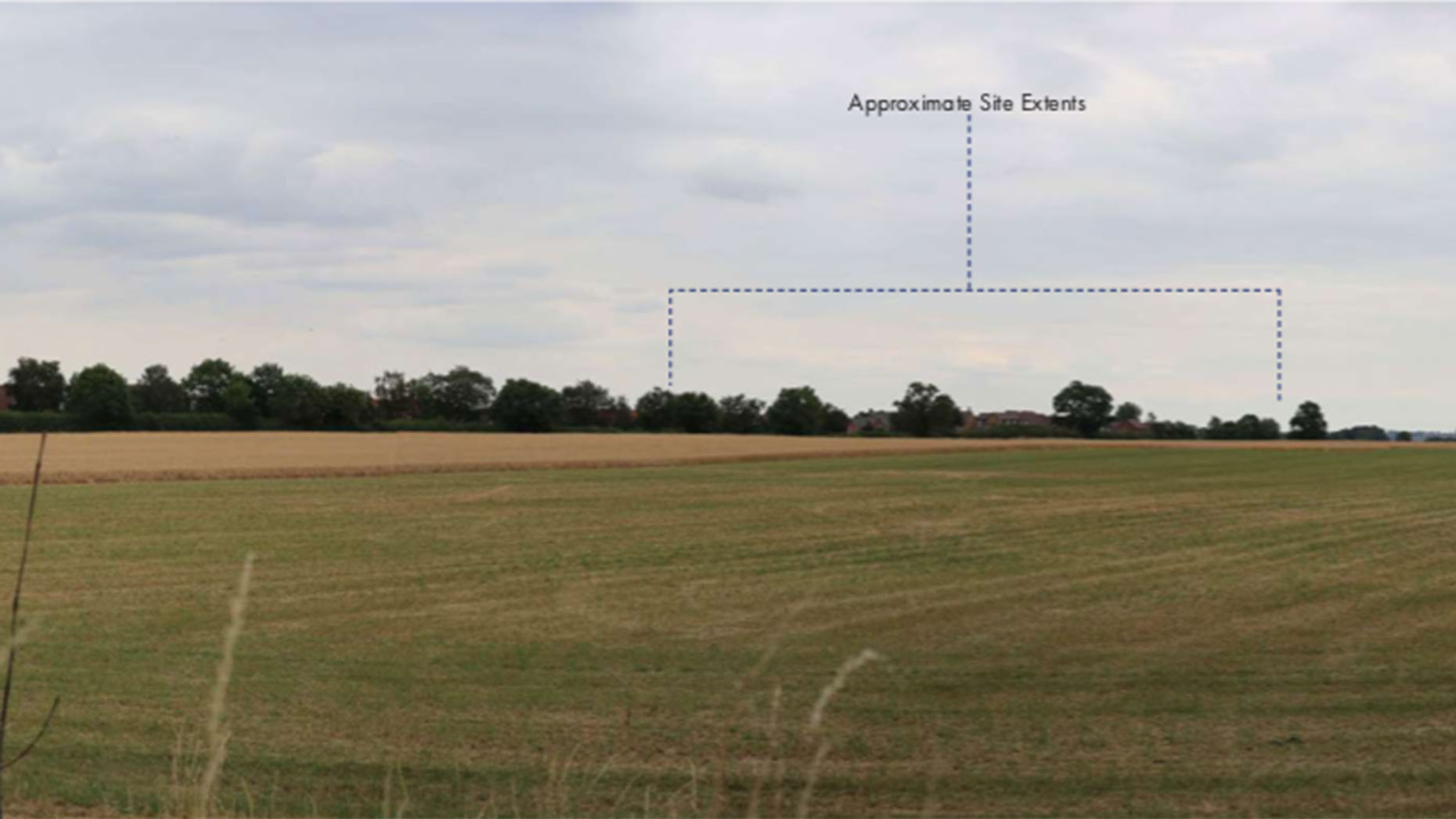 An appeal by developers to build a crematorium between Haddington and Thurlby has been dismissed by the Planning Inspectorate, who ruled out the development.
South Lincolnshire Estates submitted plans with Lincolnshire Co-op for a new facility on land west of Haddington Lane near Thurlby.
Plans were submitted to North Kesteven District Council in November 2018. At a meeting of the council's planning committee in March 2019, councillors agreed with the recommendation by officers that the plan should be refused.
The firm claimed the new crematorium would help with a lack of capacity at a facility in Lincoln, but councillors in North Kesteven rejected the proposal saying it was "not in an acceptable location" and "would create issues".
It would have included a 110-seat chapel, car park, a loop road and remembrance gardens, to serve the wider area and create extra capacity.
South Lincolnshire Estates then submitted an appeal to the government's planning inspectorate. Following evidence submitted by all parties and a hearing, the Inspectorate has now dismissed the appeal and ruled out the development.
The Inspectorate found that it would interrupt the character and continuity of the countryside and a site elsewhere would be better suited, especially if closer to residents and sustainable methods of transport.
The applicant also argued that there was a 'triangulation of need' based on demand on the nearest crematorium in Lincoln and a lack of crematorium for Newark-on-Trent and the Sleaford area.
However, the Inspectorate found that of residents, who would have been served by the new crematorium, those in Newark and around the A46 would only benefit marginally from better driving times. Others would already be within acceptable journey times of Lincoln.
Councillor Richard Wright, North Kesteven District Council Leader, said: "We know community facilities like these are incredibly important, however the benefits of this particular plan did not outweigh a number of issues including that the area it proposed to serve is within reasonable reach of other facilities and nor was the location suitable.
"This was a complex appeal with many factors to consider, and it's clear the Planning Inspectorate took time to weigh up all available evidence and make this careful and considered decision."