May 6, 2020 10.19 am
This story is over 42 months old
Lincolnshire among top 20 areas for UFO sightings
Have you spotted a UFO in Lincolnshire?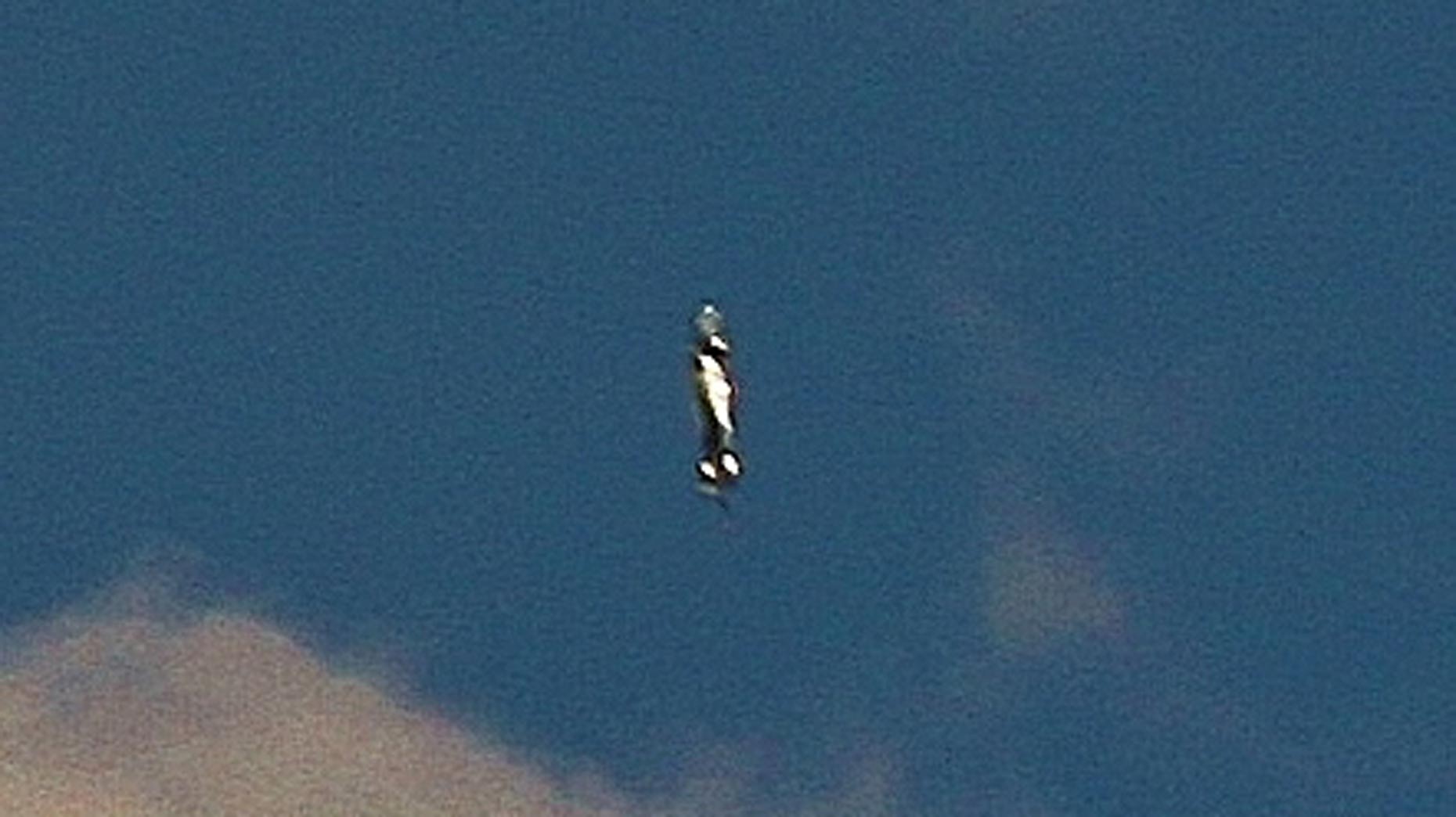 Lincolnshire has been revealed as one of the UK's UFO hotspots in a range of previously classified RAF documents.
Lincolnshire ranked in 15th place across all locations in the country, with a suspected 13 sightings in just one year.
The midlands in general is a common place to report sightings, with over 100 being linked to that area of the UK in the year 2009 – when the RAF stopped collecting the data.
These documents had been sealed for 61 years and were released following a Freedom of Information request.
They list more than 620 sightings across the UK between 1959 and 2009.
London was the top of the list with 54 sightings, followed by Kent (30) and Lancashire (24).
The Lincolnite reported on an alleged UFO sighting back in 2014 in Birchwood, uploading this video that had been sent in.
It isn't the only time a potential UFO was seen by the local public, with one being reported on College Close in Lincoln last year, as well as an "unusual" object in Caythorpe.
There were a remarkable 626 cases of UFOs being spotted in 2009, with between 10 and 11pm being prime hotspot hours.
Before closing public reports to the national archives, the RAF was responsible for recording UFO sightings and investigating them for 50 years.
Whether you believe in extra terrestrial life or not, that's truly like something out of the X-Files.