May 11, 2020 12.07 pm
This story is over 19 months old
Fears "unlimited exercise" will see coastal visits rise
Worries "hundreds or thousands" of people might take advantage of new guidance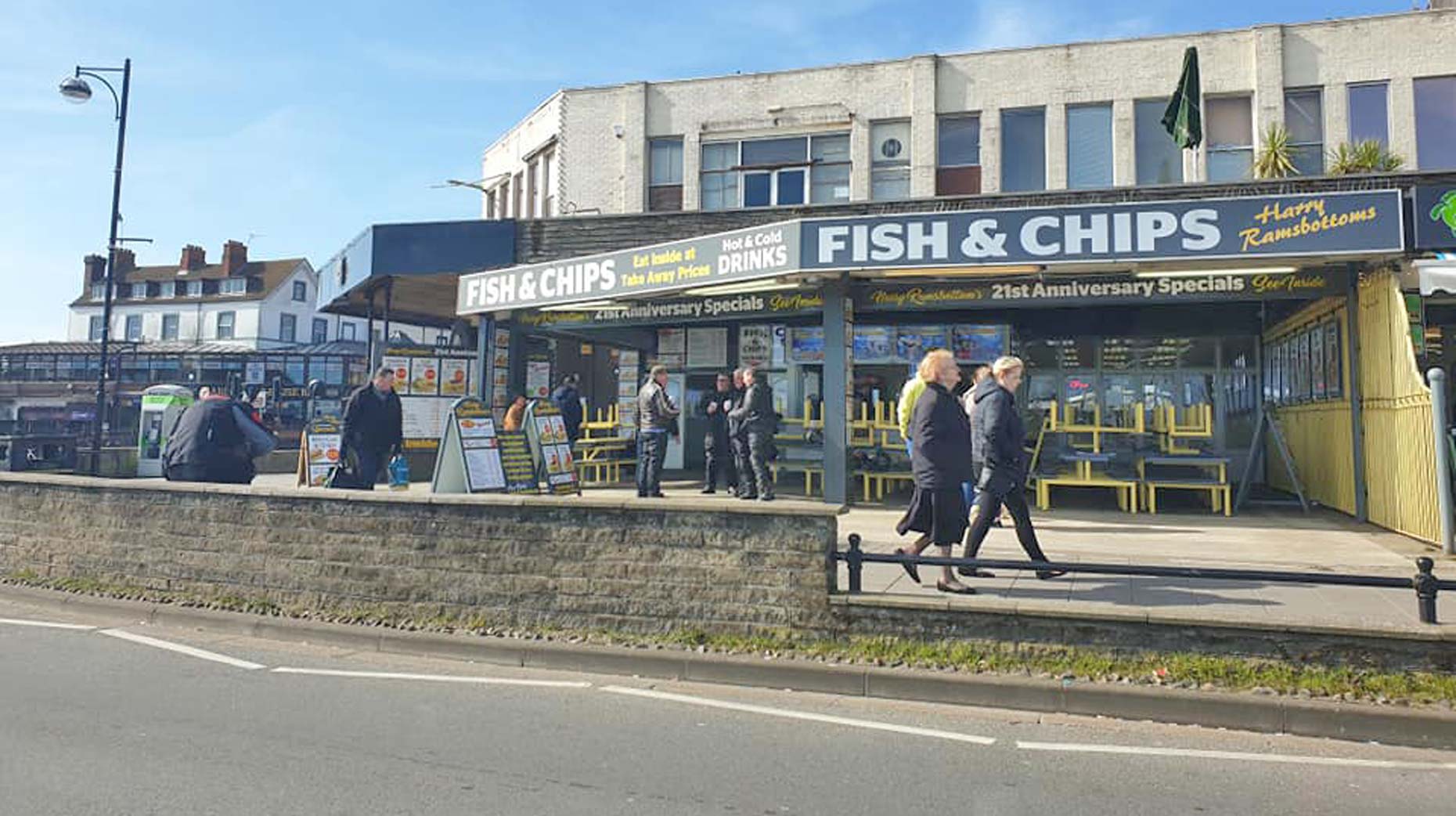 Police fear people will take advantage of new "unlimited exercise" measures announced by the Prime Minister on Sunday to visit the coast.
Deputy Chief Constable of Lincolnshire Police Jason Harwin, said there was an assumption following Boris Johnson's speech yesterday that people "will be able to go from their home address and travel out to where they want to to spend the day potentially."
Mr Harwin said: "Clearly, if everybody goes to the same place at the same time, you could see some particular issues where ultimately people can't social existence because of the volume of people.
"The devil's in the detail, realistically, but importantly we've got to start doing some more planning about what we might do in that event so we just need to work that through in the next couple days while we've still got a bit of time."
He said police anticipated people would have to go home at night due to hotel and other leisure sectors not reopening.
Police received 250 reports of social distancing breaches from members of the public over bank holiday Friday and Saturday and have now issued around 194 fines in total.
Mr Harwin again declined the use of roadblocks, especially if the latest moves allowed people to travel around.
However, he said: "The issue is once people arrive there how do you actually police that
He said there would be "a lot of personal responsibility from individuals and households to keep their own social distancing pragmatic" but that police would continue to promote in the face of "potentially hundreds if not thousands" of people coming to the area.
"We'll have to work through what [the documents] say, do some more messaging, and ultimately preventative work to prevent a challenging expedition where potentially there could be a conflict with the individuals or communities."