May 21, 2020 4.35 pm
This story is over 26 months old
How to report fly-tipping in Lincolnshire
Here's how you can report fly-tipping in your area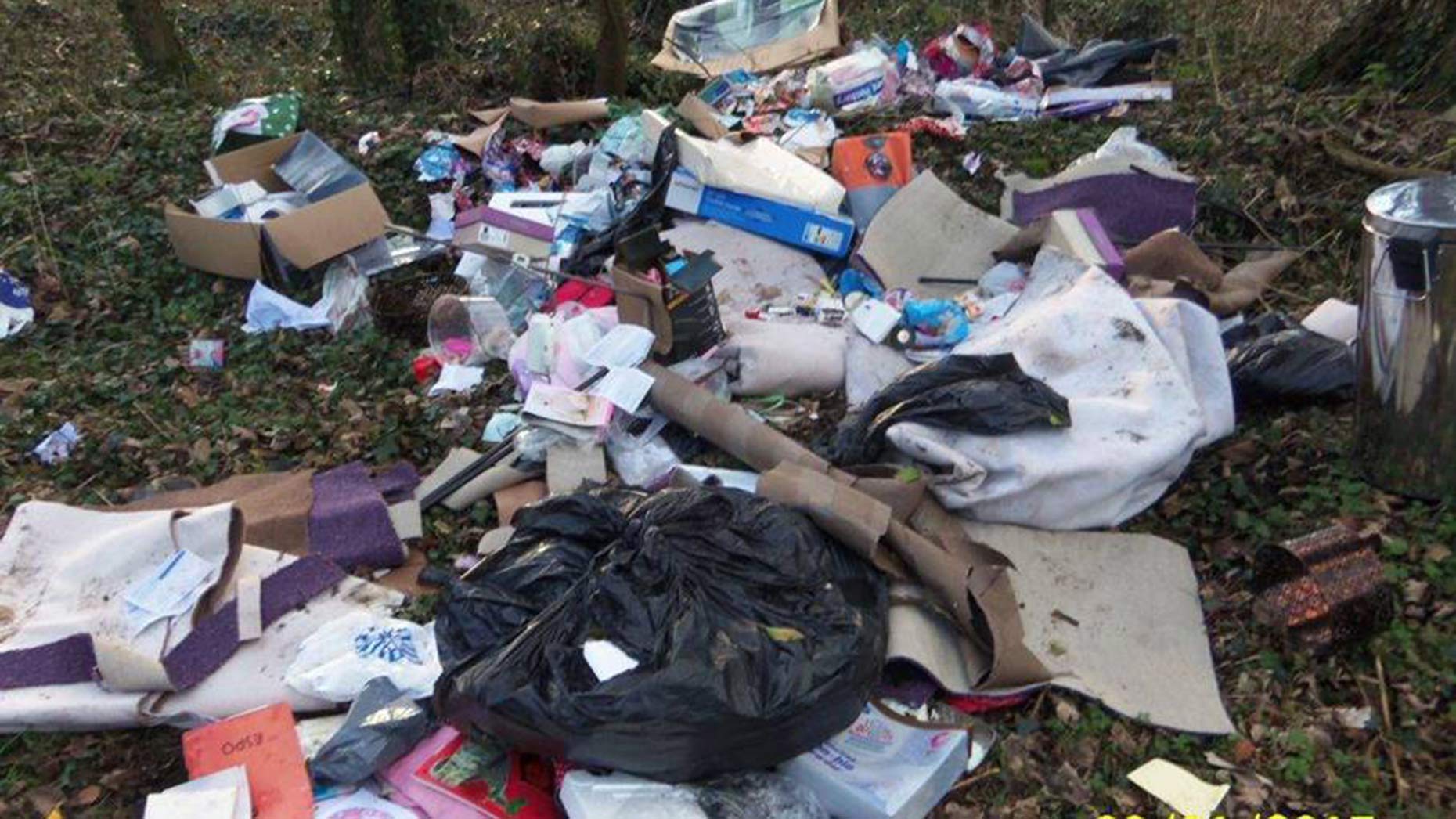 Fly-tipping has become a common offence in Lincolnshire since coronavirus lockdown began, with councils across the county trying to crack down on it.
All Lincolnshire councils worked alongside the environment agency and police authorities to launch the SCRAP campaign earlier this year.
It aims to fight against fly-tipping and ensure that people check their waste is being disposed of properly, either by a licensed carrier or in the correct manner.
You can check if somebody is registered to dispose of waste on the Environment Agency website by looking at business names or registration numbers.
Anyone who is found to be illegally dumping their rubbish could be fined up to £5000.
These are all the contact details you need to report any incidents of fly-tipping depending on which district of Lincolnshire you are in:
City of Lincoln Council
Fly-tipping report form: click here
North East Lincolnshire Council
Telephone: 01472 326300
Fly-tipping report form: click here
East Lindsey District Council
Email: [email protected]
Fly-tipping report form: click here
West Lindsey District Council
Telephone: 01427 676676
Fly-tipping report form: click here
South Holland District Council
Fly-tipping report form: click here
North Kesteven District Council
Main office telephone: 01529 414155
Fly-tipping report form: click here
South Kesteven District Council
Telephone: 01476 406080
Fly-tipping report form: click here
Boston Borough Council
Fly-tipping report form: click here