May 5, 2020 5.23 pm
This story is over 26 months old
How you can celebrate VE Day in Lincolnshire
Despite lockdown, still plenty to do on VE Day this year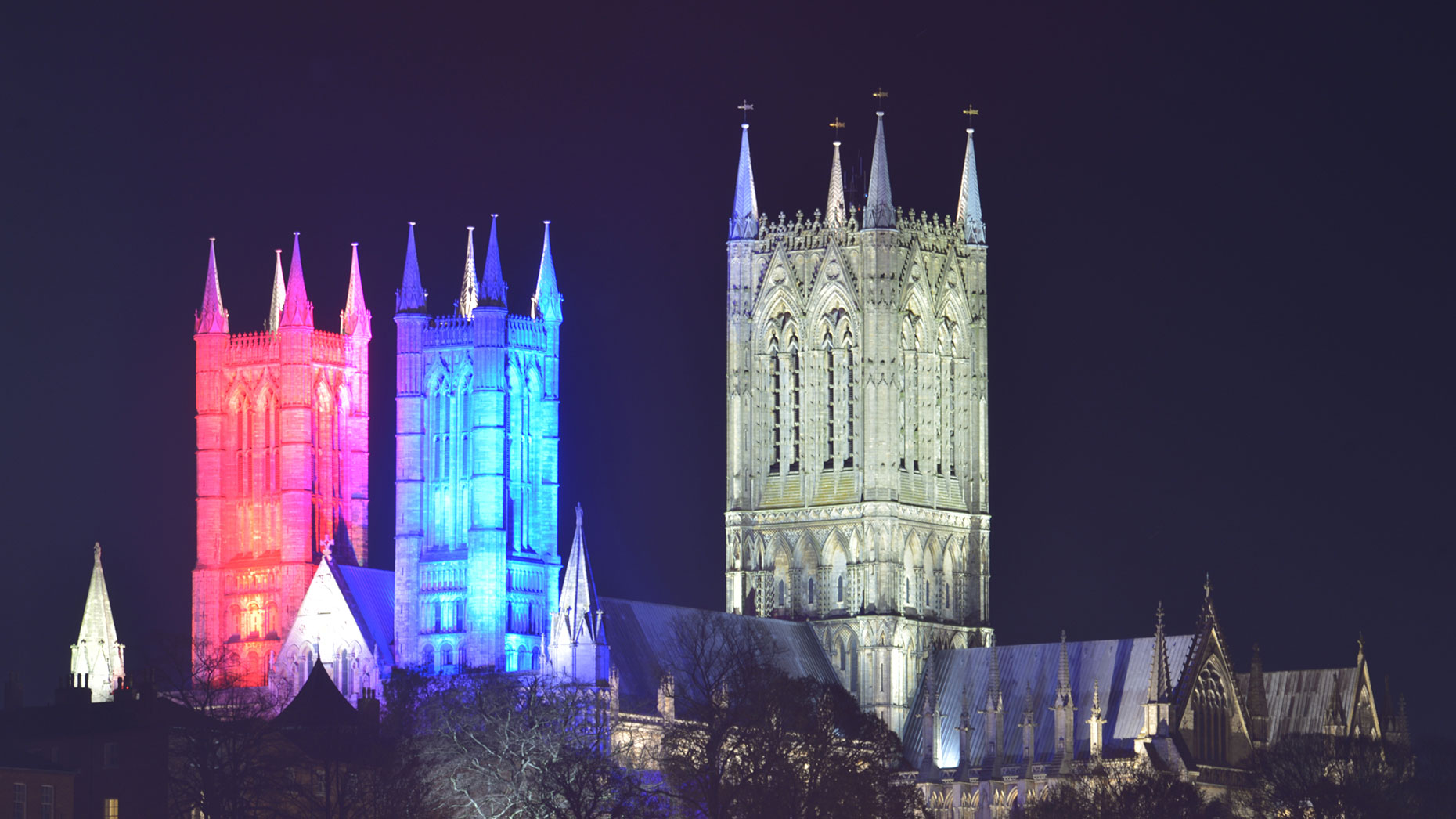 It will be the 75th anniversary of Victory in Europe Day on Friday, May 8 this year, and even lockdown can't stifle people's need to celebrate.
VE Day commemorates and remembers the surrender of Nazi Germany in World War II, prompting victory for the allied forces.
In usual circumstances, we would expect to see bunting all over the country and parties galore, but coronavirus lockdown has been a roadblock to these plans.
Even with COVID-19 still at large, there's plenty of ways for you to show some good old patriotic spirit.
'Stay at home' street party
Lincolnshire Resilience Forum have mapped out a full day of events to help get you in the Great British mood.
Starting out with the traditional two minute silence for the fallen war heroes before setting up in the garden for a picnic, it is the archetypal British day.
Big Picnic for Hope
Sticking with the picnic theme, the Big Picnic for Hope campaign encourages people to celebrate in their own homes while raising money for good causes.
The scheme aims to raise £5,000 for The Trussell Trust, a food bank charity that aims to bring communities together in spirit despite these uncertain times.
Those taking part are being asked to send in their pictures of picnics and garden parties using the hashtags #bigpicnicforhope and #feed5000 for the world to see.
Lincoln Cathedral lights
If you are lucky enough to spot Lincoln Cathedral from your home, you will be able to see it lit up in the red, white and blue colours of the Union Jack on Friday, May 8.
The cathedral's connections to all military forces makes it a staple of the county, something that becomes all the more poignant on a day like VE Day.
The aforementioned Big Picnic for Hope is supported by Lincoln Cathedral and the Very Revd Christine Wilson, Dean of Lincoln.
"We hope that anyone who is able to see the Cathedral from their home will be reminded that although we are apart, we are still commemorating the 75th anniversary of VE day together."
Decorations in Boston
Boston Borough Council have suggested the idea of locals decorating their houses and gardens in red, white and blue.
The Biz Boston, a local singing class for children, will be putting on performances throughout the day, while dance school Boston Jive provide the virtual dancing entertainment.
1940s virtual singalongs
Speaking of singing, Boston-based duo Rosie & Matt are planning to take us back in time to the 1940s with some virtual VE Day singalongs.
Ian 'Rosie' Rose, 73, and his son-in-law Matt, 30, have pre-recorded live performances for the special day from their garden, planning to air them on the day itself.