May 29, 2020 1.57 pm
This story is over 19 months old
Lincoln dentist "furious, shocked and highly stressed" by June re-opening deadline
"we just have no confidence in our leaders at all"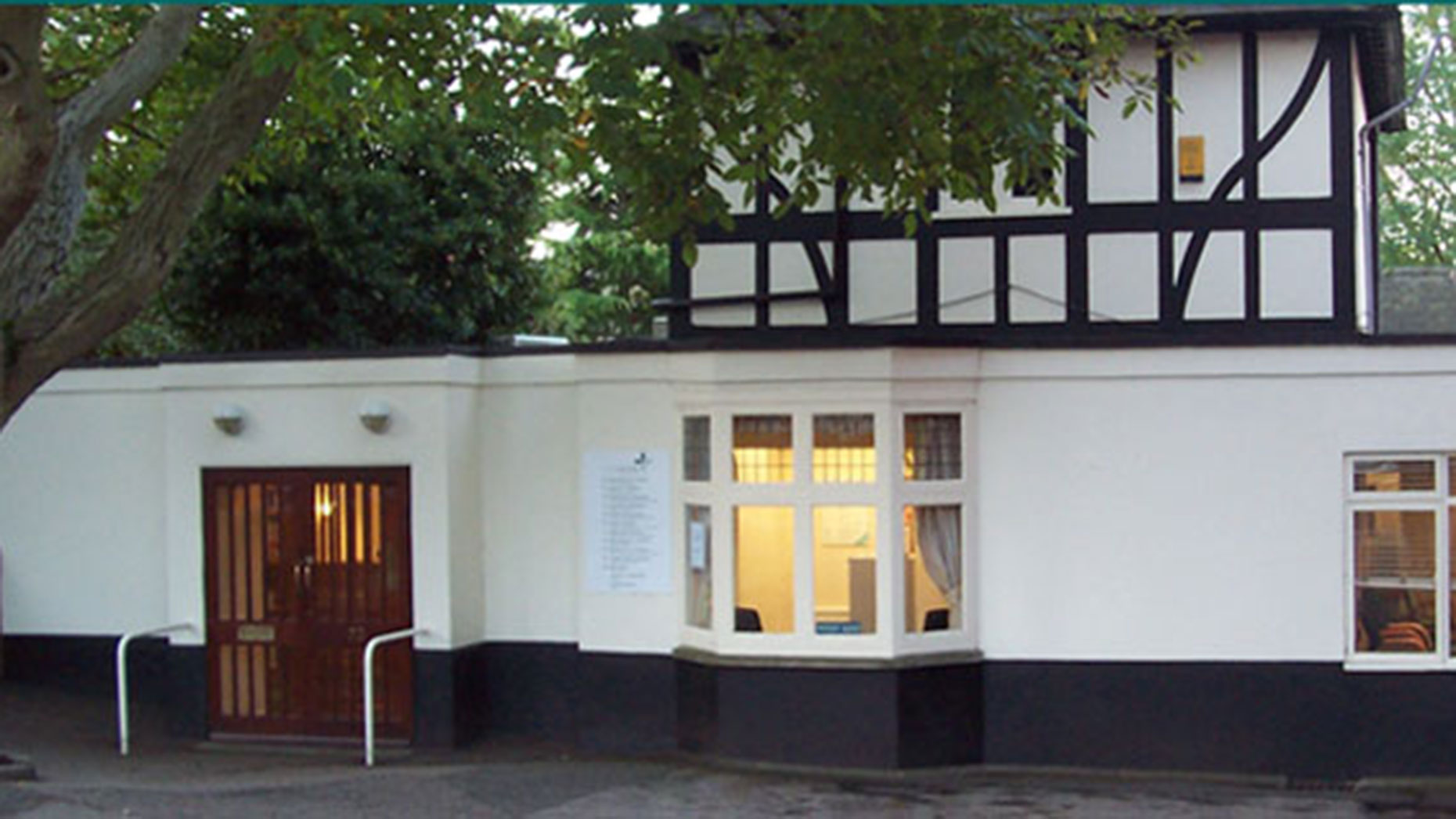 A dentist in Lincoln has told The Lincolnite about his frustrations and concerns about health chiefs' call for dental centres to re-open in June.
Sara Hurley, the chief dentistry officer for England, said that dentists across the country will be told to return to service on June 8.
Kapil Sanghi of West Parade Dental Care said he "is disappointed at how the announcement was rushed and managed very poorly, with absolute no communication to the profession.
"I am shocked because all along we were being given indications that it would certainly be later than that.
"We have been very concerned at the lack of dental care for our patients and have been desperate for some clear guidance from those in charge.
"The dental profession is furious, shocked and highly stressed; we just have no confidence in our leaders at all."
Kapil anticipates the dental experience to be very different for patients upon their return, and still hasn't been told what guidelines to follow.
He expects patients to wear masks while in the building, receptionists to be behind screens and the dentists themselves to have gowns and full visors.
"The timing for opening is right in my opinion, but the way it has happened is completely wrong.
"We should have been given at least two full weeks notice as a bare minimum. The announcement has been made but we still haven't actually been given our guidance on what protocols we are expected to follow.
"That is expected to only come out on Monday, which only leaves one week from that to actually opening."
Despite the concerns about the organisation of the announcement, Kapil says he is quietly confident about returning.
"We are nervous because so much of this is a plunge into the unknown, but also confident because we feel that we have done a lot of work to make sure we can be as safe as possible for our patients and for our staff.
"Fortunately for us, we were anticipating something like this and have been doing a lot of work to prepare ourselves.
"However, I know a lot of practices were waiting for the guidance to come out first and now there is so much pressure on those practices to get ready in time."