May 6, 2020 10.58 am
This story is over 19 months old
Lincoln tech firm makes smart vibrating wristband for post-lockdown social distancing
Social distancing technology to help businesses get back up and running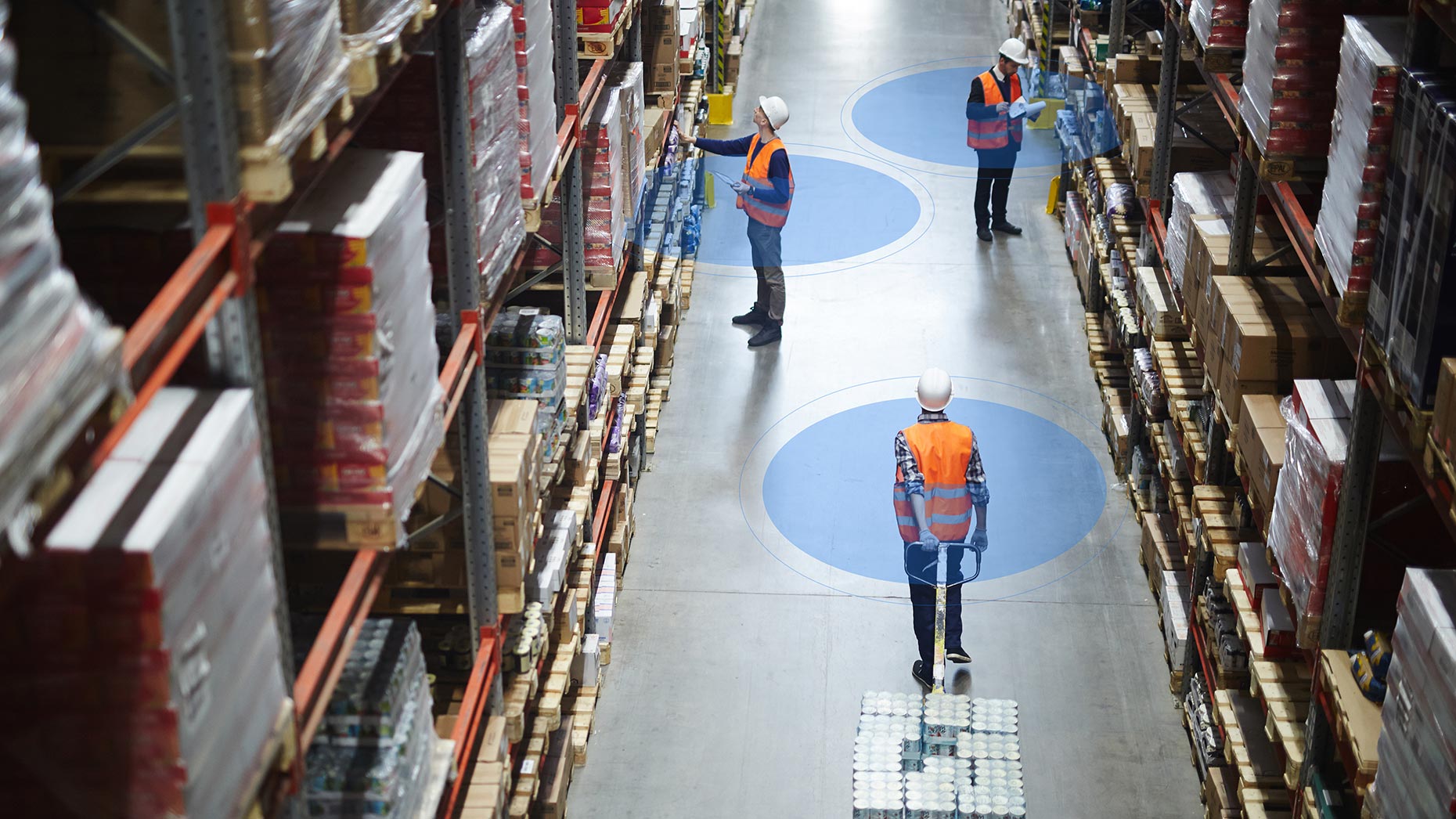 Lincoln tech company Tended is launching a smart wrist strap to help maintain social distancing for those working in construction, manufacturing, infrastructure and logistics.
The solution incorporates Tended's current wearable safety wrist strap with an ultra-wideband proximity sensor, which can automatically notify workers if they come within a two metre (or other pre-set) distance of each other.
The aim is to accelerate the transition back to safe working across a range of industries as soon as lockdown is eased.
Tended's distancing solution also provides employers with an overview of any social distance breaches within their organisation and how long employees have been in contact with others.
A useful feature is its ability to trace contact back. If a worker tests positive for COVID-19, employers can see who, if anyone, they have been in contact with and for how long, and send them an alert to self-isolate or get tested themselves.
For privacy and security the solution can't be used to track employee whereabouts, the company claims, unless in critical situations, such as the employee having an accident. Also, no personal details are included in distance breach data.
Leo Scott Smith, CEO of Tended (and one of The Lincolnite's 2019 30 Under 30), said: "We're working with large corporations that have had to stop running and send their workers home because they can't effectively enforce safe distancing measures.
"It costs them millions each day, and they are unable to carry out essential works.
"We've implemented ultra-wideband technology because of its incredibly high accuracy and resistance to interference, and we decided to combine it with our wearable to provide a solution that can ensure the safety of employees at work.
"We believe technology will provide the means to get the world moving again, and also keep people safe. We're looking at fast development and deployment because we know we need to act now."
Leo founded Tended after a personal experience in Nepal supporting with charity programmes during the 2015 earthquakes.
He witnessed a range of different safety challenges during his work there, leading him to view safety from a different perspective and create a solution to improve safety and potentially save lives.
Arup will provide independent support to companies seeking to trial Tended's technology.