May 27, 2020 3.00 pm
This story is over 19 months old
Lincolnshire below national average for COVID-19 infections
We're not doing too bad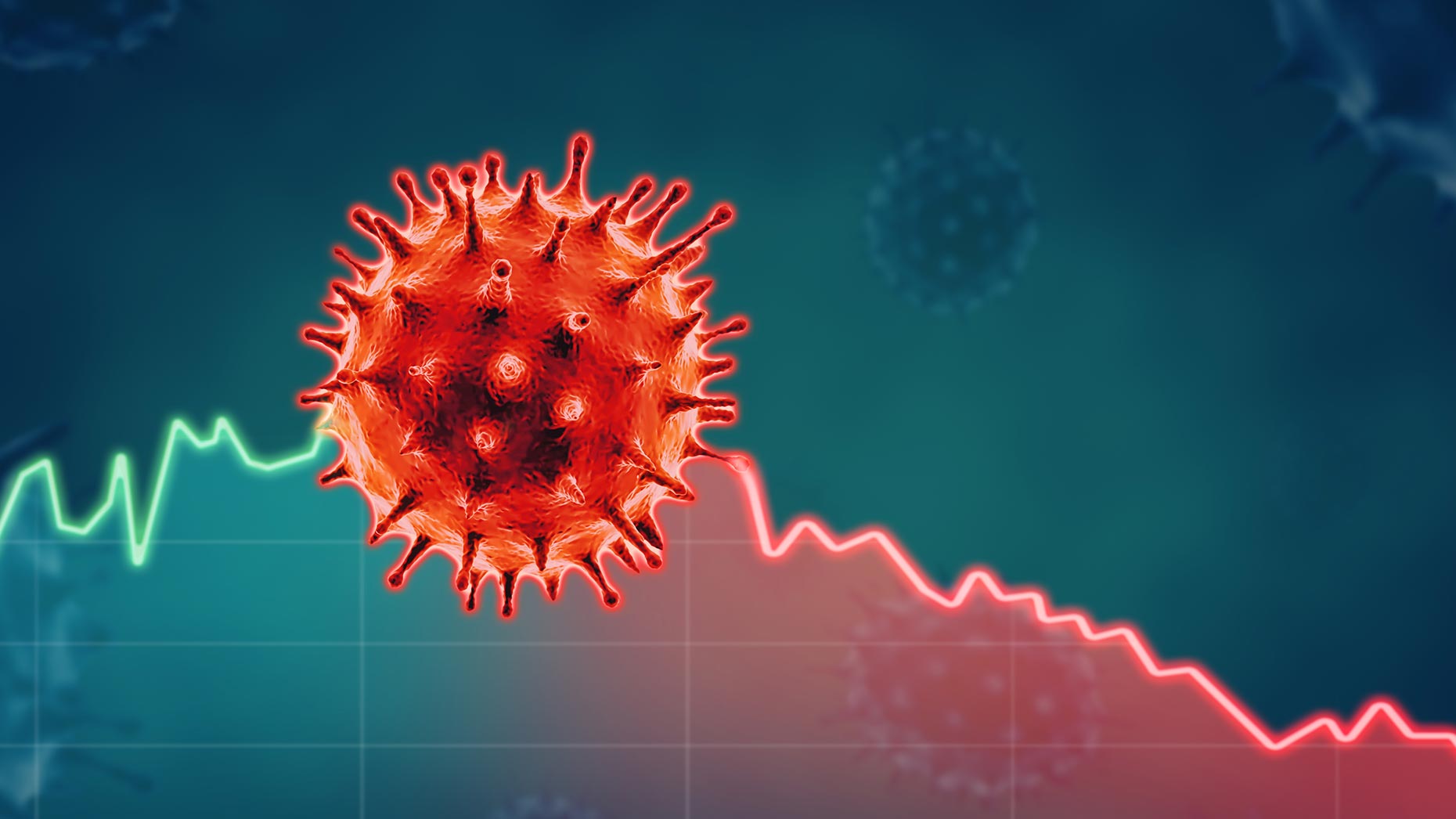 Lincolnshire bosses tackling coronavirus have placed Lincolnshire between 0.7-1 on the government's R infection rate.
Deputy chairman of the Lincolnshire Resilience Forum told BBC Radio Lincolnshire: "It's at the lower end of that scale. We are below the national average".
The national figure also sits between 0.7-0.9.
Keeping R below 1 is one of the goals government has set in order for the gradual releasing of lockdown to continue.
When the five level system was announced the rate was 0.5-0.9 nationally, but then rose slightly before levelling out for two weeks in a row.
The R number indicates the average number of people that will contract coronavirus from someone with the illness – for example an R rate of one will see them pass it on to one person on average, an R rate of two passes on to two people and so on.
As long as R remains below one, it indicates the virus is in decline.
The latest infection figures for Lincolnshire saw the number of cases rise over the bank holiday fom 1,076 to 1,078, however, a change in the official statistics reported yesterday saw it drop back to 1,077.
This can be for a number of reasons, including that a previous false diagnosis was later corrected.