May 18, 2020 10.55 am
This story is over 26 months old
New University of Lincoln term to start in October
The new term will incorporate face-to-face and online teaching sessions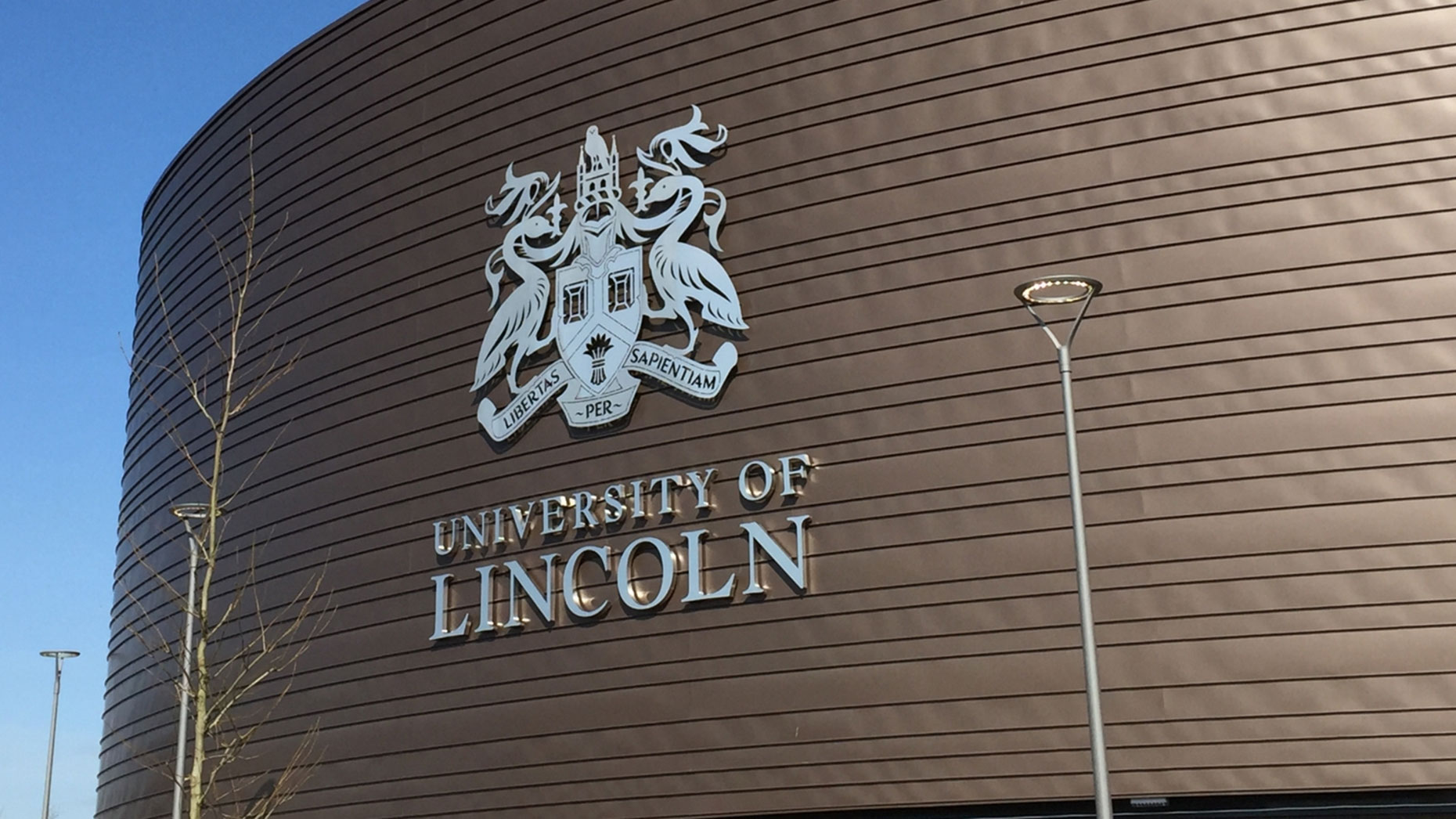 The University of Lincoln will start the new term in October with both face-to-face and online teaching sessions as it continues to adapt during the coronavirus crisis.
The first day of teaching for the 2020/21 academic year will be on Monday, October 12, 2020, with a few exceptions for certain subjects. New students will also start their teaching on this day and the academic year will remain the same length.
The university moved all its teaching online in mid-March before later announcing that the online-only learning would continue until the end of term to give its staff and students the best protection against the spread of COVID-19.
Several students returned home at that time and the university waived summer term rent payments for those in its university-managed accommodation. The university has said it will support students moving out of their accommodation or to collect possessions left in their rooms.
For new students, the week commencing October 5 is expected to be the university's 'Get Started Week' as they move into campus and engage in a range of online induction events, which will move to face-to-face as guidance allows.
In a statement, the university said: "The university remains open for those students who live here, and teaching and assessments are continuing online for the rest of this academic year, in line with the government advice. We also continue to provide support services for all our students online, from careers advice, to student well-being and library services.
"In line with new government guidance, we have established a clear process to support students now arranging to move out of their accommodation or collect possessions left in their rooms. As more guidance is issued by the government on the phased easing of lockdown restrictions, we have been stepping up our planning for 2020/21, working closely with our Students' Union.
"The University's aim for 2020/21 is very clear: We want to give all our new and returning students the on-campus Lincoln experience, incorporating any necessary social distancing, with full consideration for the health and safety of our community whilst attending to all our students' learning needs.
"Our plan is that the new term will incorporate face-to-face teaching sessions as well as online sessions to give students various learning opportunities. With this approach we will be able to respond as any circumstances might require."
Graduation ceremonies postponed
Given the current situation and in order to comply with government guidance around social distancing, the university has decided to postpone its September graduation ceremonies.
It has provisionally planned alternative dates for the ceremonies, which it hopes will take place in April 2021, dependent on government advice at that time.
The university said: "Graduation is the culmination of the university experience and we are doing all we can to ensure that, despite COVID-19, our students do not miss out on the opportunity to graduate in person in the splendour of Lincoln Cathedral."