May 4, 2020 11.05 am
This story is over 26 months old
Social distancing "should be in place until vaccine found"
Lincolnshire's figures are significantly lower than elsewhere in the country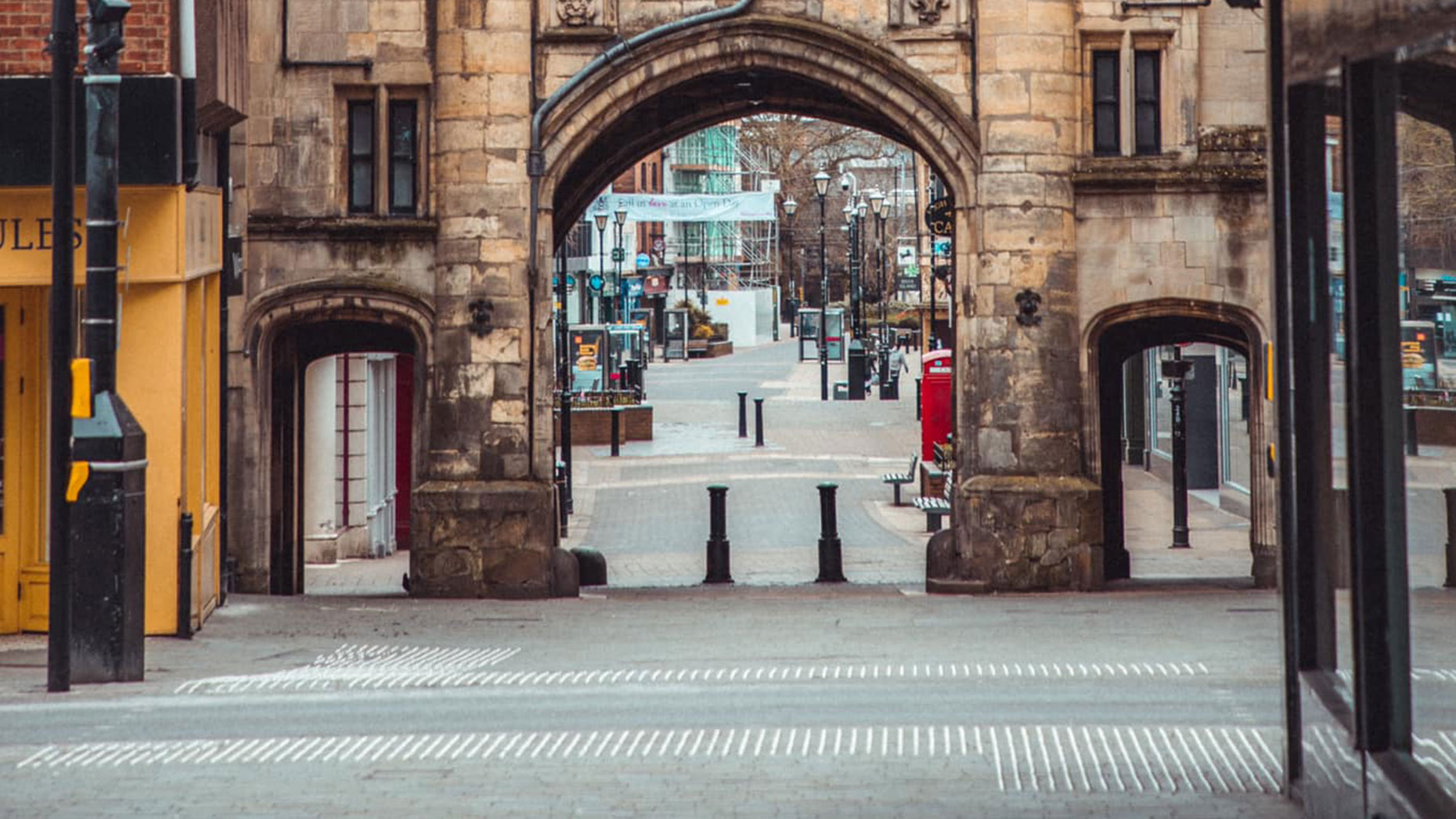 Lincolnshire has passed the peak of the first coronavirus wave, but residents should expect social distancing measures to be in place until a vaccine is found health bosses have said.
Director of public health at Lincolnshire County Council Derek Ward, said figures for the county show it has been affected by Covid-19 significantly less than elsewhere in the country.
Lincolnshire has so far had 830 confirmed cases, compared to other East Midlands areas such as Leicestershire (950), Nottinghamshire (1,150) and Derbyshire (1,300).
Mr Ward pointed out that despite far higher levels of testing last week – with around 1,100 carried out county-wide on Friday, the county had only seen around 100 new cases – significantly lower than previous weeks.
"We are definitely past the peak of our first wave and are coming down, but we got to the top of the peak relatively quickly and it's going to take a longer period of time to come down.
"We're going to see cases and, unfortunately, some further deaths for a number of weeks.
"My view is they'll carry on until we've got a vaccine.
"The people of Lincolnshire should be keeping as much space as you can as possible, for as long as possible.
"Until we get a vaccine is a good rule of thumb because we seem to have no other protection apart from that social distancing until we can vaccinate people."
Lincolnshire's case rate, according to the latest data from the Office of National Statistics was 100 per 100,000 of the population. The East Midlands was 183, with the worst in Walsall at 329 – three times higher than Lincolnshire.
The death rate was 11 per 100,000 pop, compared to 36 nationally – again, three times higher – and 144 in Newham London.
Mr Ward said the possibility of a second wave, however, depended both on Government decisions and the behaviour of people going forward.