May 29, 2020 10.27 am
This story is over 19 months old
Take a picnic, don't have a barbecue, advise Lincolnshire health bosses
The key 2m distance message stays the same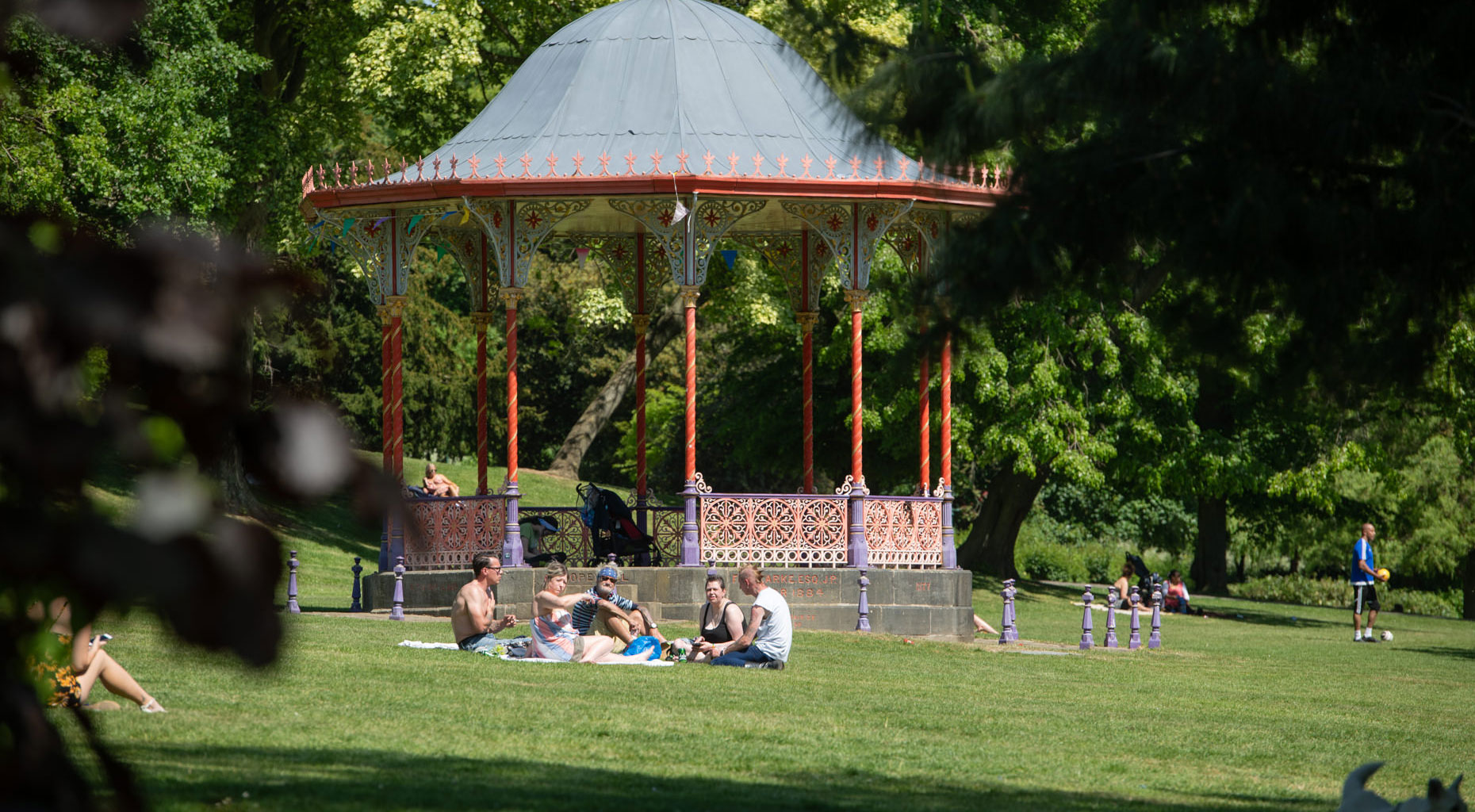 County health bosses have warned people to "err on the side of caution" following the government's announcement that up to six people can now meet outside.
They have also suggested an alternative to the Prime Minister's confirmation that people can now hold barbecues.
Director of public health Derek Ward said he had "absolutely no problem" with the changes, but said the key messages remained the same.
"We've done really well in the county because we've stuck to the rules, but we do need to err on the side of caution," he said.
"I know it'll be tempting not to, but if we can keep two metres apart at all times that's the way to stay on top of the virus," he addded.
He said the measures would not only protect the person from the virus, but would also stop them having to isolate for 14 days under any track and trace issues, which he added would also potentially protect employees from any "loss of income".
He also offered a different option to barbecues which he said could see cross-contaminaton.
"I would say, why don't you take a picnic with you? Because if both families take their own picnics, with their own utensils, and their own food and drink, they can sit two metres apart, enjoy their picnics and then there is no risk of putting food or utensils between those two groups," he said.
"If you are going to be passing things between groups, you're going to really have to wash your hands a lot, so the easy way around that is rather than have a barbecue have a picnic and take your own."
He acknowledged the changes were difficult to enforce, but agreed that if people didn't police themselves, the virus could do it for them.