May 18, 2020 11.31 am
This story is over 26 months old
Tributes pour in for much loved North Hykeham "weather man"
The "weatherman" who reached the end of the rainbow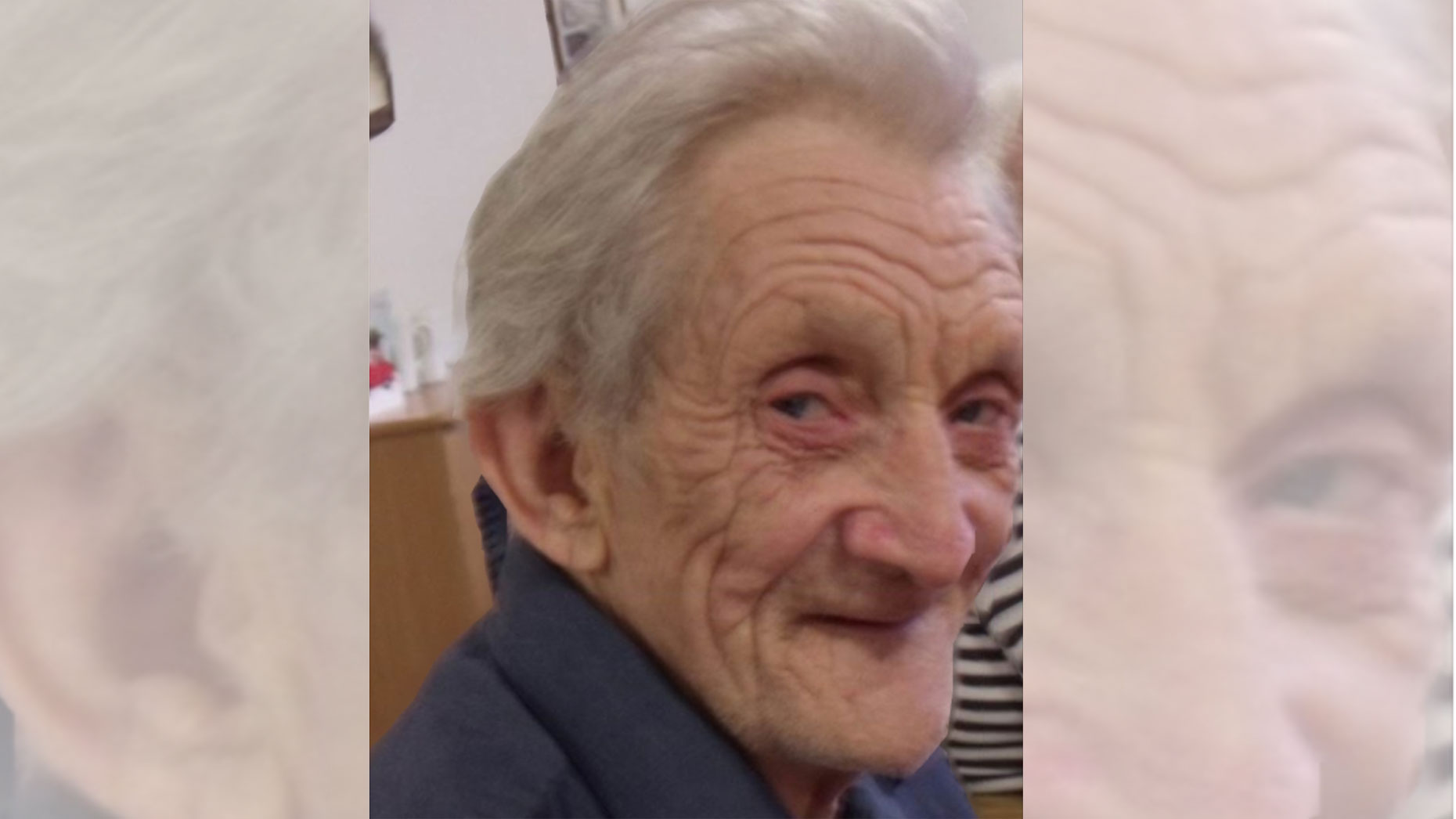 An elderly man described as a "North Hykeham legend" has sadly passed away, prompting tributes to honour and celebrate his life.
Ray Marris lived along Hykeham Road, Lincoln and would walk along Newark Road to the Forum every single day for years, greeting people along the way.
He was fondly known by local people as "weather man", due to his dependable weather smalltalk, and 'Pepsi man', after his consistent at-hand beverage.
He is remembered for giving away money to young children, and being a general delight to anyone who bumped into him.
A Facebook group for Hykeham Road has been flooded with tributes for Ray. In addition, a fundraiser has been set up for a memorial bench in his honour.
Over £1,200 has been raised already, which is a true testament to Ray's influence on his local community.
Joe McConnell, a former resident of North Hykeham, said: "he was a lovely gentleman who I don't want to go quietly into the night without being acknowledged."
Amy Batchelor, a member on the Facebook page, said: "RIP Ray AKA 'The Weatherman', there is no doubt you are flying high with a beautiful soul like yours."
Carolyn Peet had this to say on the PayPal fundraiser: "RIP Ray (Pepsi Man) thank you for bringing a daily ray of sunshine to our lives over so many years."
Due to him having no immediate family, his funeral is being looked after by his neighbours, and will take place on May 28 at Lincoln Crematorium.
A Hykeham Road tribute has been planned to send off Ray in the most memorable way at 11.15am on the day of the funeral, as the hearse drives him off on his favourite walking route.
It is unclear as to what the cause of Ray's death was, but it is understood he passed away at his local care home in Skellingthorpe with two guests who were believed to be his neighbours by his side.