WWI bomb detonated after it was found under a bridge in Lincolnshire
A piece of undiscovered history found under a Lincolnshire bridge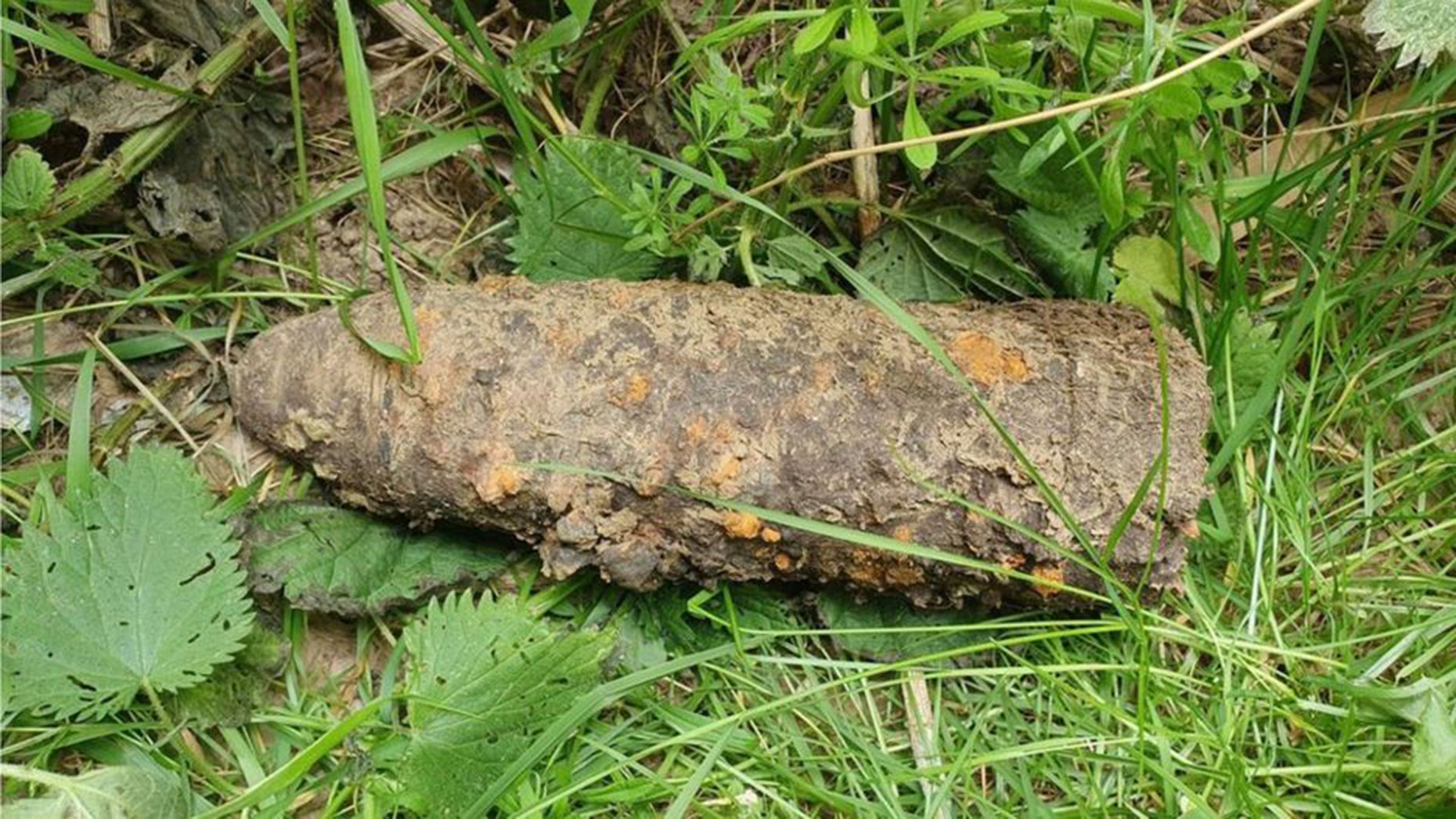 A bomb that is believed to be from the first World War has been found under a bridge in Lincolnshire.
The century-old explosive was found by a member of the public at around 10:00am on Sunday, May 24.
It was located under a bridge on the A1101 at Tydd Gote, a village in the South Holland district of Lincolnshire.
The person who spotted the bomb called police officers and the scene was attended to by the military's Explosive Ordinance Disposal team.
This resulted in the road being closed for a short time while the device was being moved and disposed of.
Police have said that the bomb has since been detonated in a safe, controlled explosion.
Policing Fenland uploaded a video of the bomb being destroyed onto their Facebook page.