June 4, 2020 3.54 pm
This story is over 25 months old
Dead duckling found among litter in Skegness lake
Heartbreaking repercussions of littering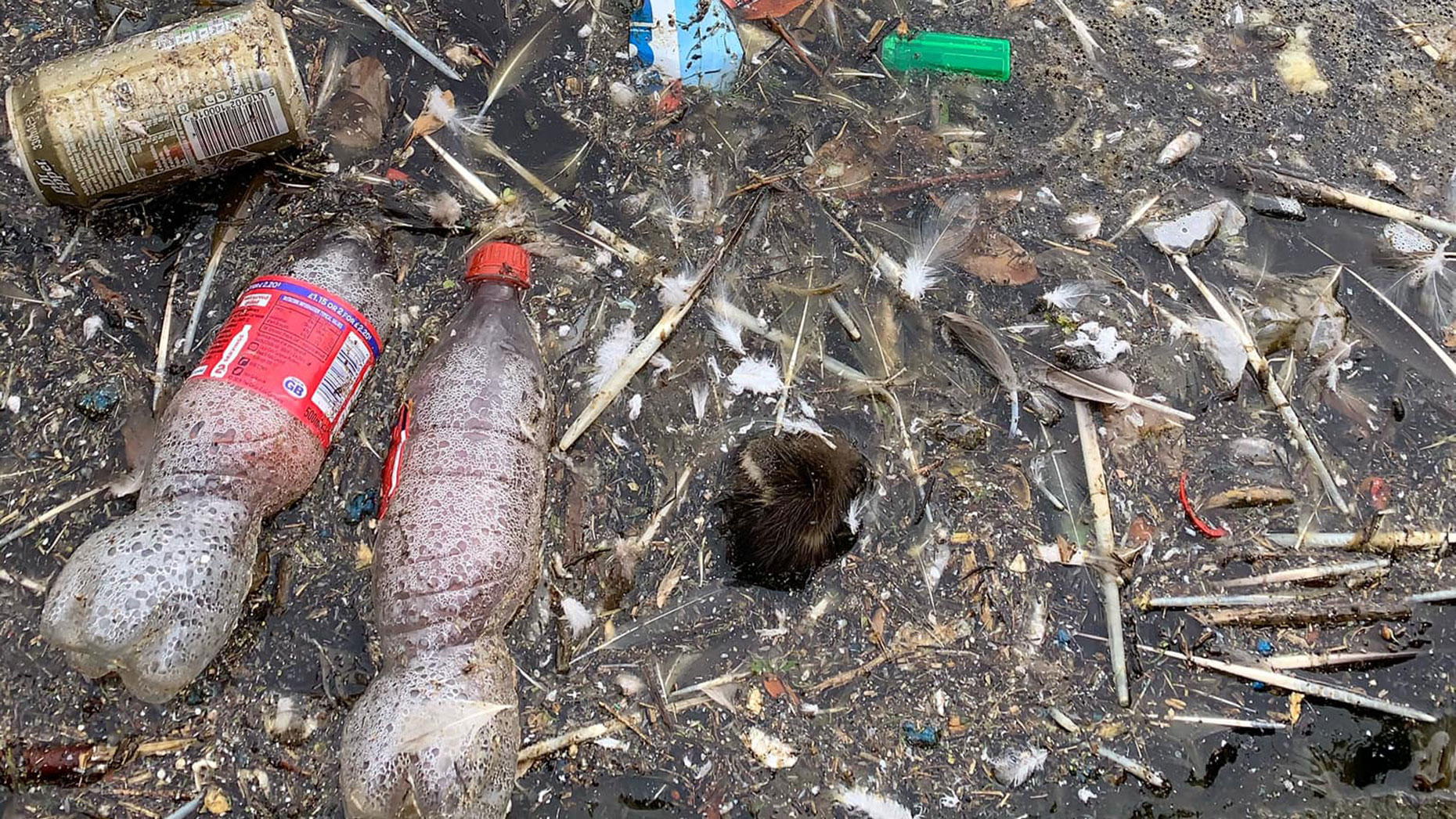 An upsetting case of littering in a Skegness lake has resulted in a baby duckling dying among the waste.
John Byford, a local from Skegness, posted the heartbreaking pictures on social media while on his walk along Marina Lake.
He said: "What I saw horrified me. Dead ducklings stuck in among the rubbish, dead fish, pollution and litter.
"All in what should be one of the the key UK holiday destinations."
When the picture is zoomed in you can also see dead fish in the litter.