June 10, 2020 10.50 am
This story is over 25 months old
Factories blamed for spike in Lincolnshire COVID-19 cases
The number of coronavirus cases rose by 21 in Tuesday's figures.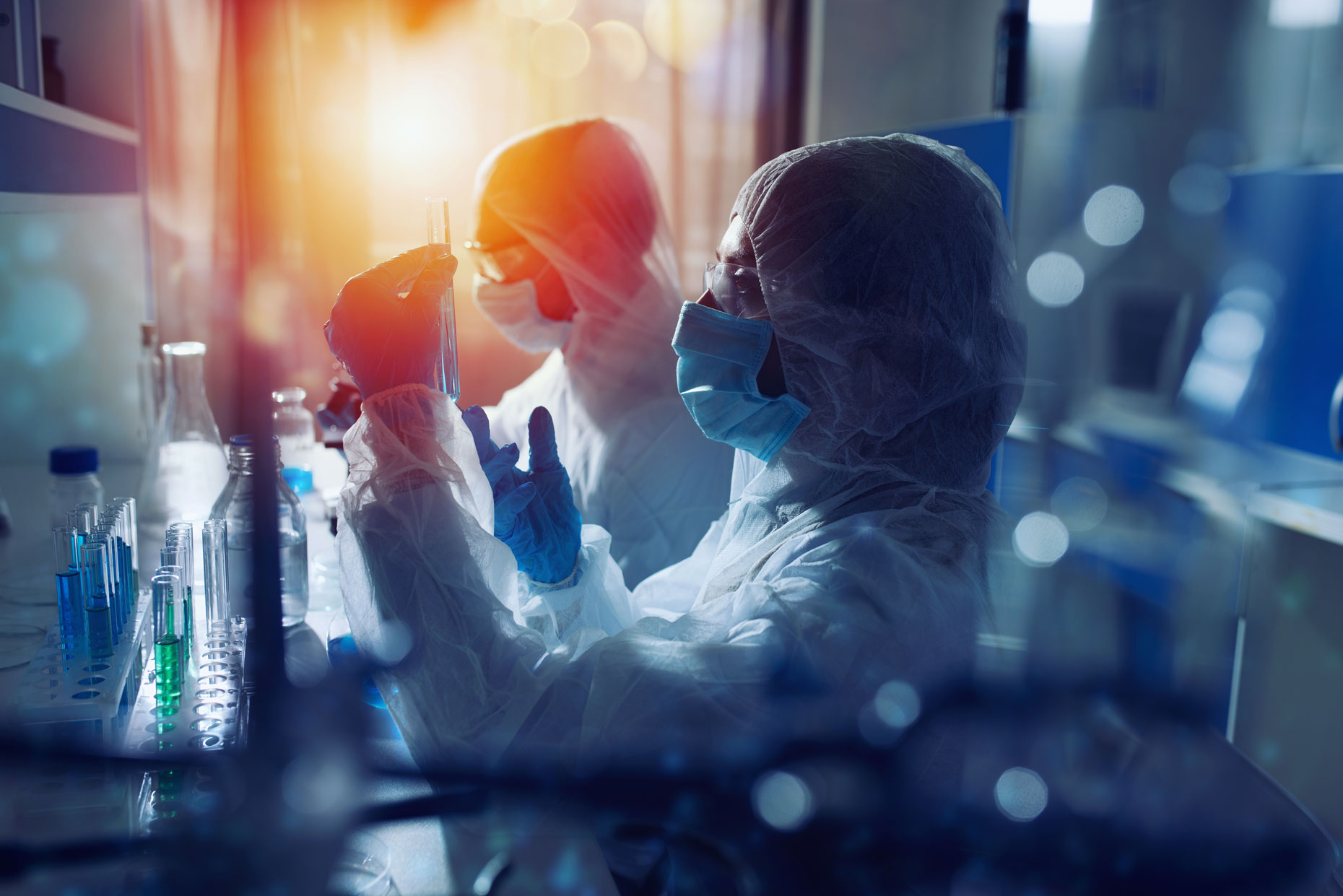 A spike in confirmed COVID-19 cases on Tuesday has been blamed on three factory outbreaks in Lincolnshire.
Deputy director of public health Tony McGinty said he was not certain on why case numbers rose by 21 — to a total of 1,142 since tests began.
But besides a rise of seven cases on June 2, there had only been three new cases in the county since.
There were fears a spike in cases may come following a Black Lives Matter protest held in Lincoln on June 4. where more than 500 people took part.
A second protest is set to take place on June 20. as well as in Cleethorpes on June 13.
However, when asked what could have caused Tuesday's increase, Mr McGinty said: "It is a bit of a jump, we haven't been able to explain that yet although my working theory is we have had outbreak in three food factories that have come up over the last week or so where we've been doing additional testing."
The factories were in Boston and South Holland areas, and Mr McGinty reassured residents that they were "isolated outbreaks in individual places rather than the general rise in numbers across the community."
He praised the council and the factories for a fast response to reduce the ongoing spread of infection.
He added that the Test and Trace system had been in contact with all those affected.
"I think it's worked really well. I'm quite pleased with the rate at which people are being vigilant, noticing potential cases or people with symptoms and pushing them into the testing track system.
"So, we're able to respond really quickly to the relatively small number of activations we've had."