June 30, 2020 10.40 am
This story is over 25 months old
Horncastle restaurant could lose license over illegal worker
A raid earlier this year found a man being paid cash in hand despite being barred from working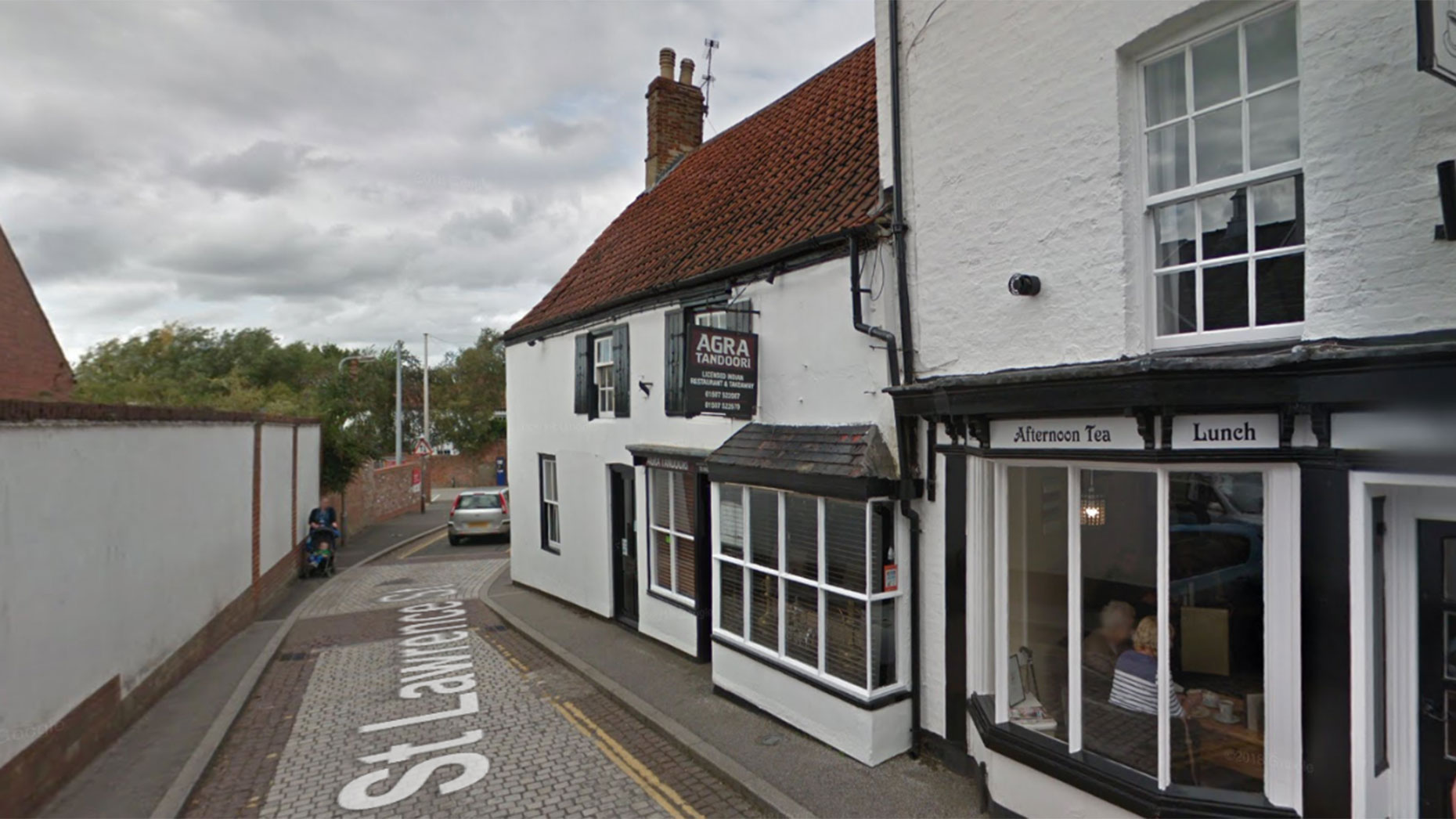 A Horncastle restaurant owner faces losing his premises licence after an illegal worker was discovered during a raid.
Lincolnshire Police have called for designated premises supervisor Askir Ali, owner of the Agra Restaurant and Takeaway, to have his licence reviewed following the police operation in January.
Immigration officers and police visited the Lawrence Street business following allegations of an illegal worker.
They found a man working in the kitchen who had been barred from any form of employment in the UK due to his immigration status.
Police said no checks had been completed, that he had been paid cash in hand and no records were being maintained about the man's employment.
In evidence before East Lindsey District Council's licensing committee, Chief Constable of Lincolnshire Police Bill Skelly wrote: "The circumstances encountered at this premises are undermining the licensing objectives of the prevention of crime and disorders" and "public safety".
"Lincolnshire Police believe the evidence presented makes revocation of the licence the most appropriate decision available."
The report before councillors next week said there are certain criminal activities which should be treated particularly seriously.
"One of these is knowingly employing a person who cannot lawfully be employed as a result of a condition on that persons leave to enter the UK," said the report.
"This authority's licensing policy stresses that in cases when the crime prevention objective is being undermined it can be expected that revocation of the premises licence will be seriously considered."