June 5, 2020 5.00 pm
This story is over 18 months old
Lincolnshire Police closed over 12k unsolved cases in a year
Unsolved robbery cases in Lincolnshire were second highest in the country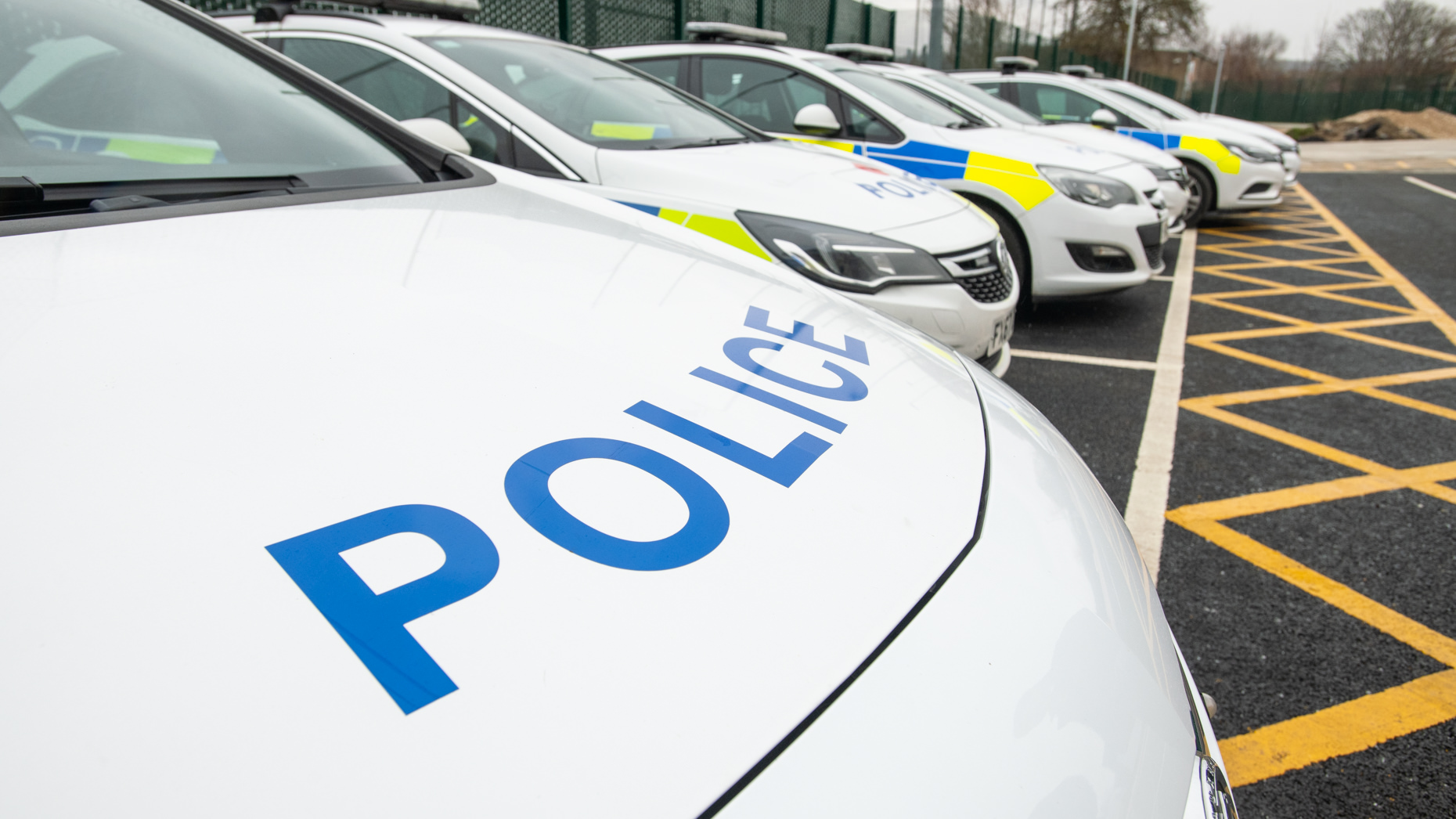 Over 12,000 unsolved theft, robbery and burglary cases were closed by Lincolnshire Police in the last year alone, new figures show.
In a recent study, regional police statistics were examined to see how many unsolved cases were closed.
In Lincolnshire alone, 12,148 cases of theft, robbery and burglary were left unresolved in 2019, with robbery in particular showing high numbers.
Only London Metropolitan Police showed higher unsolved case figures of robbery than Lincolnshire in the whole of England.
However, incomplete drug offence cases were amongst the lowest figures in the country, with just 21 reported in the last 12 months.
There were also 32 unsolved cases of modern slavery, 142 cases of rape and 51 threats to kill that were closed in the county.
Detective chief superintendent Jon McAdam explained to The Lincolnite that investigations can be completed without a suspect being identified for several reasons.
"It can include an offender being brought to justice but associated crimes not being prosecuted; cyber crimes in which the offenders live outside the UK or there are evidential difficulties; and victims who do not wish to pursue further police action.
"We positively record every crime report made to us, either by the victim or a third party."
"Whilst recognising there are always ways we can improve, we are also reliant on the public supporting us through providing information about offenders and supporting prosecutions."