June 1, 2020 11.34 am
This story is over 25 months old
Parked vehicles block emergency services access in Mablethorpe
"Please be considerate when parking vehicles"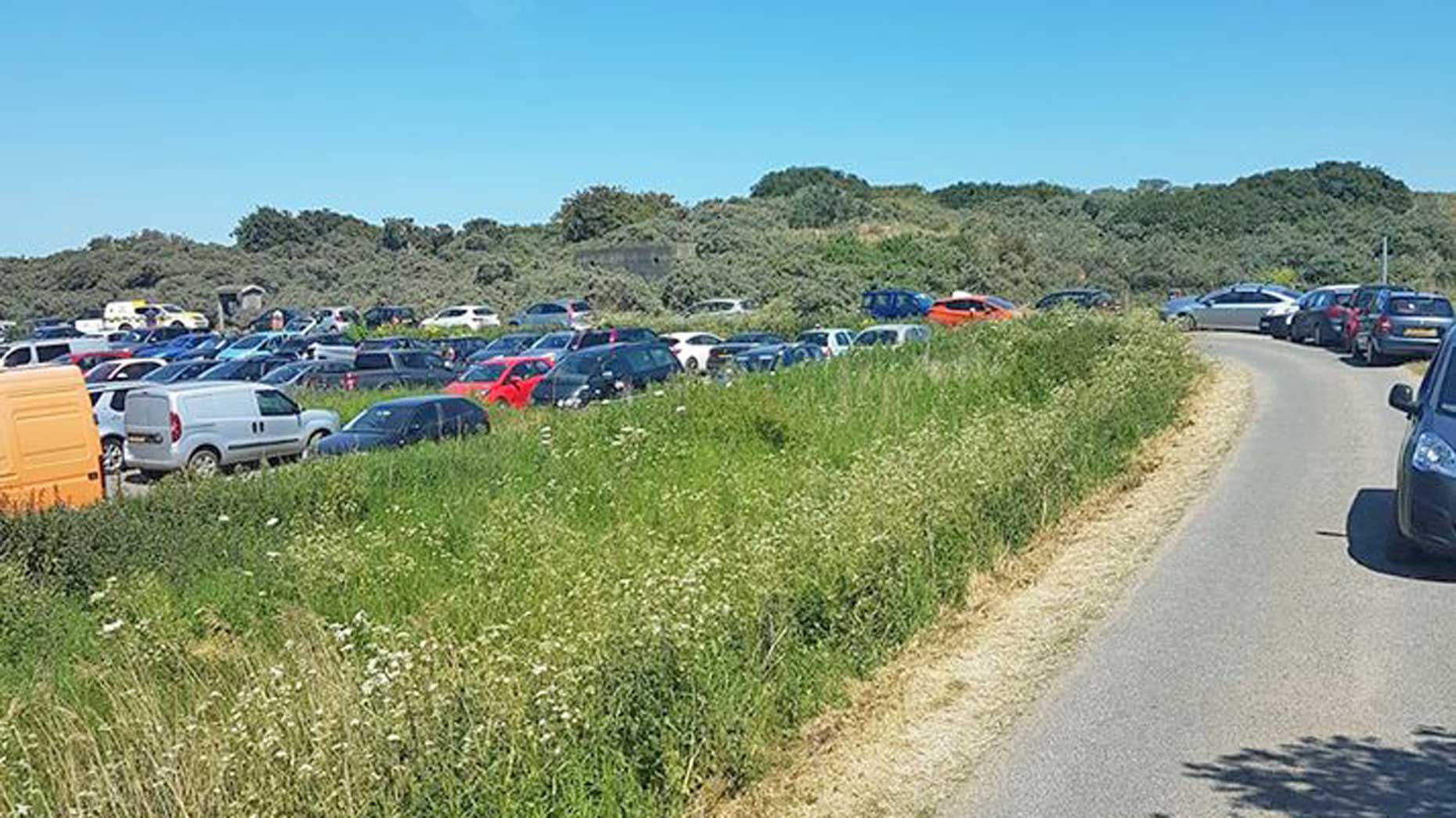 Mablethorpe Coastguard and the local fire station have issued warnings after parked vehicles hindered emergency vehicles in doing their job over the weekend.
When Mablethorpe Coastguards were out on patrol at Crook Bank in Theddlethorpe on Sunday, May 31 they were approached by someone who alerted them to a vehicle that was leaking from the fuel cap.
Humber Coastguard, Mablethorpe Fire Station and Alford & Mablethorpe Police were all called to assist before the vehicle was made safe. After some time the owner was also located.
Mablethorpe Coastguard said: "Due to the number of vehicles parked inconsiderately it hindered the emergency vehicles arriving and departing from scene.
"We were all held up at scene for over 90 minutes. We are aware that we have a beautiful coastline and stunning beaches but we please ask that when parking your vehicle for the day please remember to leave room. It maybe you that needs assistance one day."
Mablethorpe Fire Station also issued a warning, adding: "Please be considerate when parking vehicles to allow plenty of room for any type of emergency vehicle to be able to pass through.
"On this occasion the police were able to contact the owners of the vehicles to allow us to gain access."
Lincolnshire Police also encountered a similar problem on Quebec Road in Mablethorpe.
The force said: "We attended following a report from a member of the public that other emergency services were unable to get past parked cars in Quebec Road at around 1.30pm yesterday (May 31).
"On arrival fire and rescue had managed to get through. We have contacted highways as this is a matter for them."