June 22, 2020 4.56 pm
This story is over 18 months old
Study: "Cordoning off" Lincoln would have let quarter of people move freely
Lincoln was one of the low-risk areas mentioned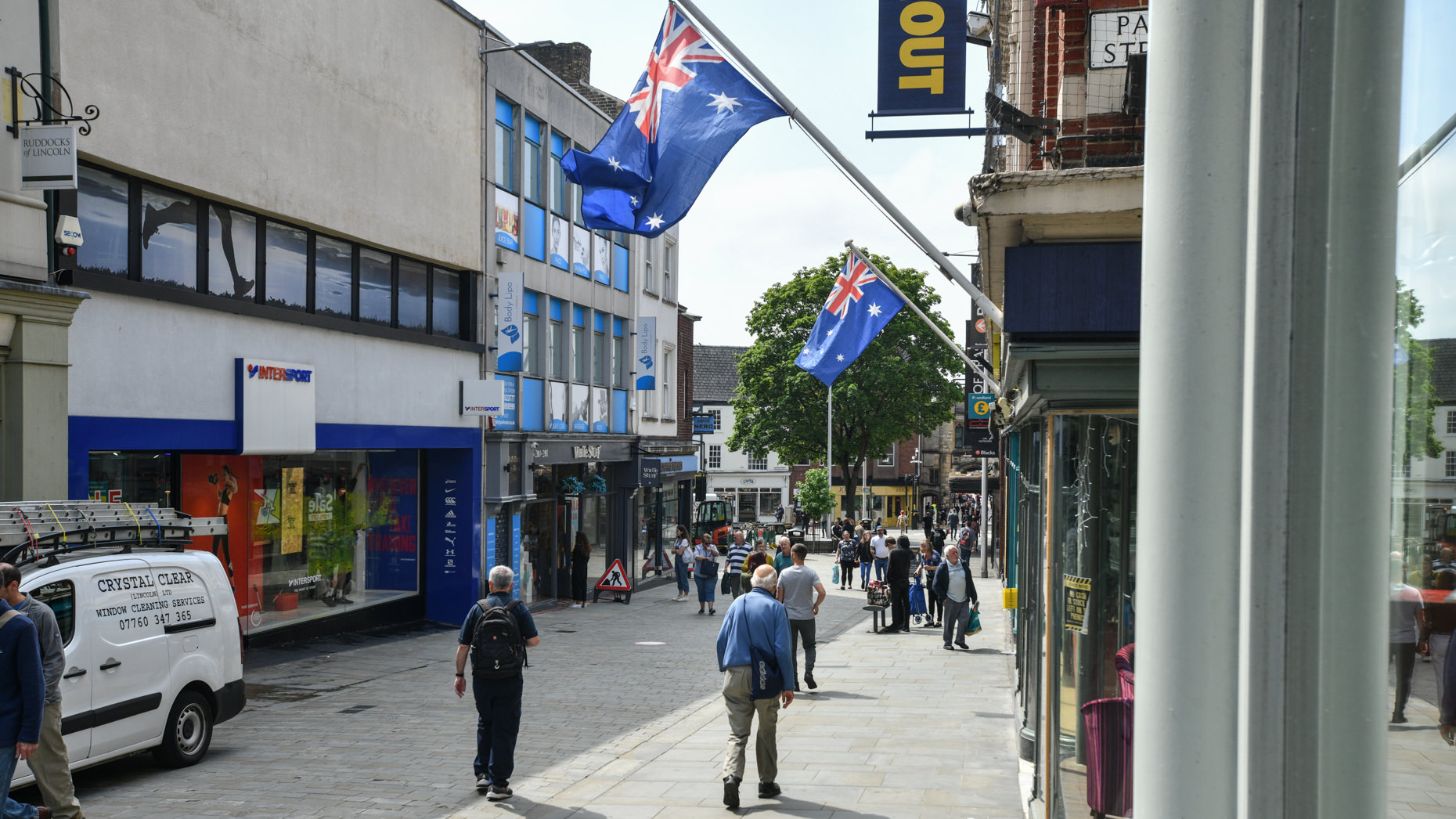 Low-risk areas including Lincoln could have been "cordoned off" to boost the economy instead of locking down the entire county during the coronavirus pandemic, according to a new study.
Researchers at De Montfort University in Leicester have said around a quarter of constituencies nationally could be deemed as "lower risk" and could have benefited from "alternative measures" to lockdown.
One of those is Lincoln, which has so far seen 125 COVID-19 cases and around 50 deaths according to the government's own dashboard.
Dr Fabio Caraffini said: "By cordoning off lower-risk constituencies, we could have allowed more than 25% of the population to move more freely within their respective regions, which would also have driven almost a quarter of Britain's economic output."
The scientists used data including vulnerability, population density, commuter mobility, school mobility, people per house, and economic output.
They believe alternative models could be used on hotspots to manage localised outbreaks while allowing businesses and schools to remain open.
The extent of lockdown and its implementation has been hotly debated during the time the UK has been dealing with the impact of coronavirus.
Some say measures should remain in place, however, others have urged easement in a bid to help businesses and the economy.
Professor Neil Ferguson, one of the government's advises who helped shape the response said earlier this month that the number of deaths could have been halved if lockdown had been introduced a week earlier.
Prime Minister Boris Johnson is expected to announce further relaxation of the rules this week as official numbers of cases and deaths continue to fall.
Gainsborough MP Edward Leigh responded to the news by saying he would tell government to "ease lockdown as quickly as possible".
Speaking to the BBC he said: "We now know we needn't have locked down the entire economy.
"If we had just locked down the care homes at the end of February and relied on the good sense of the elderly and ill people to self-isolate, we could have saved a lot of economic damage."