June 29, 2020 10.23 am
This story is over 25 months old
'Virus hasn't gone away': One death and one new COVID-19 case in Lincolnshire this weekend
Despite low numbers of new cases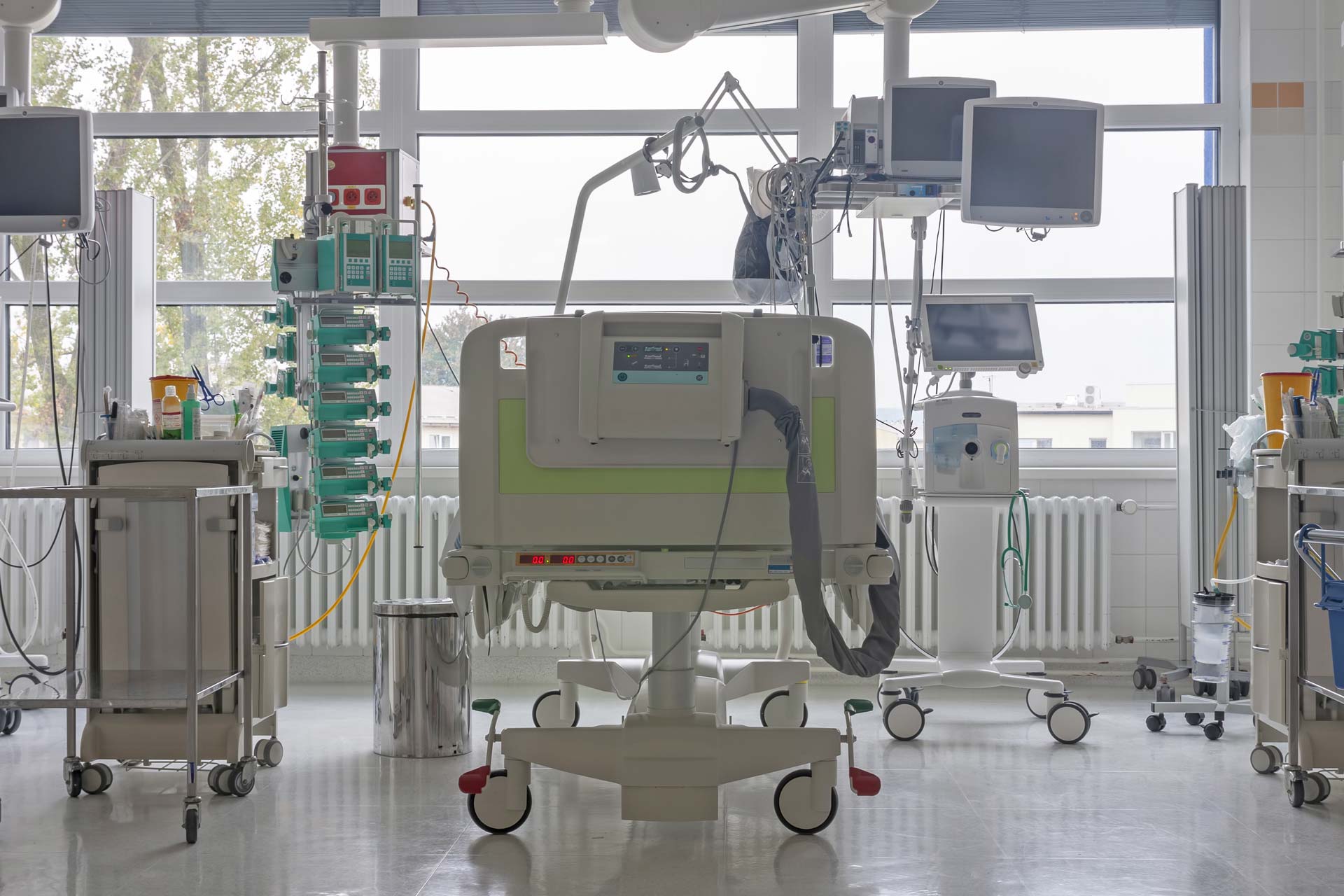 This weekend saw one additional reported COVID-19 related death in Lincolnshire and one further case confirmed bringing the totals to 144 deaths and 1,149 cases.
Health officials in the county warned the virus "hasn't gone away" despite low numbers across the county recently.
Lincolnshire County Council's director of public health pointed to Leicester potentially facing a "local lockdown", along with spikes elsewhere in the world such as Beijing, parts of the USA and areas of India.
Leicester saw a rise of 900 cases in just two weeks. Lincolnshire has recorded 38 so far this month – just 4.2% of the city's figure.
Mr Ward said: "Obviously, it's a tragedy that people are still dying from COVID-19, but the numbers are low, and have certainly gone lower over the past month, so that's great.
"But the disease hasn't gone away, and we need to keep that message in the forefront of people's minds, because we've seen spikes all over the world – in some places where they thought that got on top of it."
He said it was unlikely, however, Lincolnshire would see a spike similar to Leicester, adding that currently the county was "definitely seeing specific complex cases" such as children or teachers at school or those in care homes.
The caveat, he said, was to see what happened with the sunny weather and everyone "flocking to the coast".
As lockdown restrictions lifted on businesses and shops this month there have also been events including Black Lives Matter protests, but no spikes in cases were recorded in recent weeks.
Mr Ward said the photos of events he had seen so far, however, had shown people in facemasks and respecting social distancing as much as possible.
He said people should try to stick to two metres where possible, despite government advice changing, and remember hand washing.