June 16, 2020 2.04 pm
This story is over 18 months old
Weather warning for thunderstorms in Lincolnshire Wednesday
Thunderstorm warnings for Lincolnshire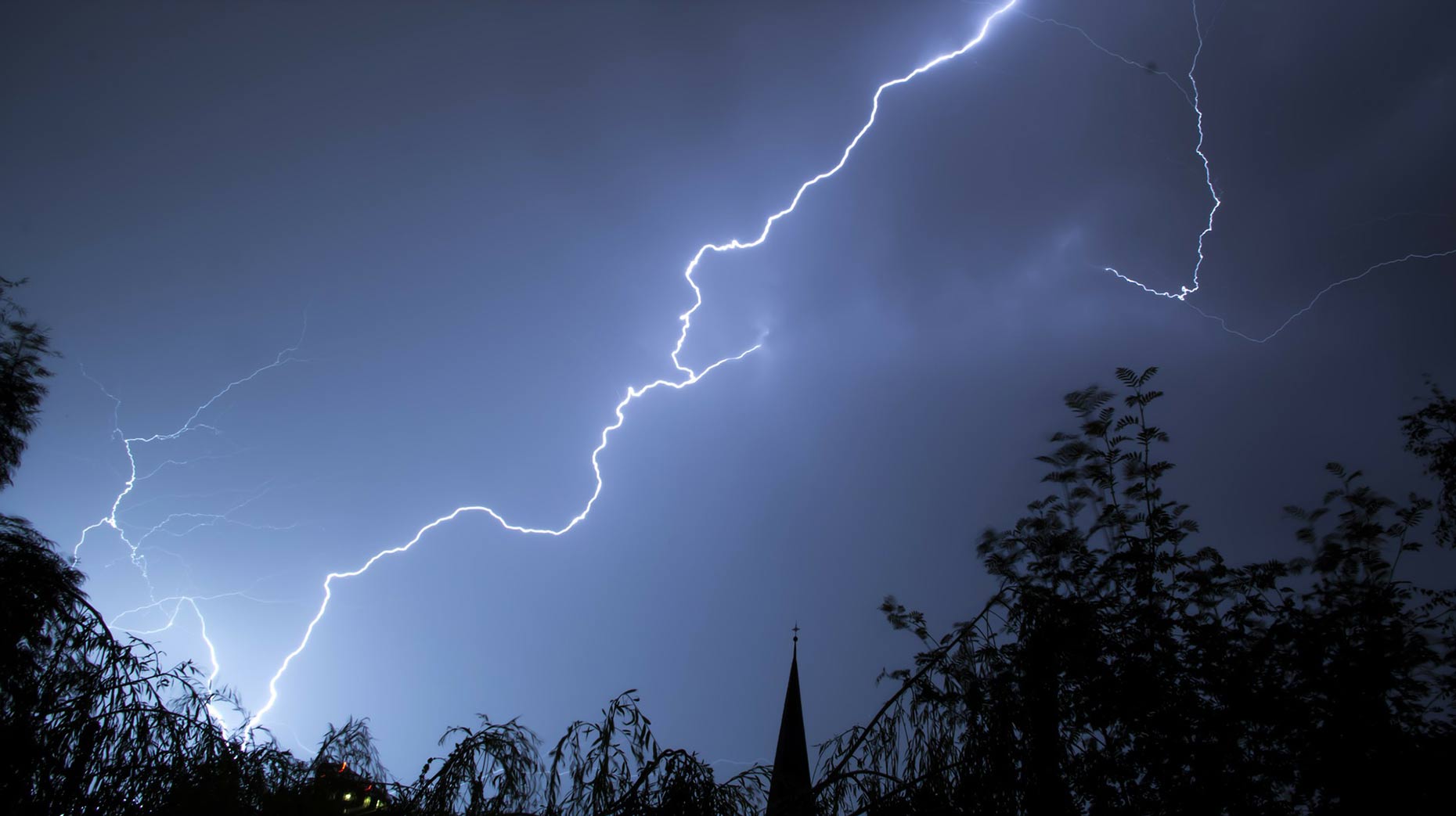 Lincolnshire could see thunderstorms on Wednesday, with a small chance of flooding too.
The Met Office have issued a yellow weather warning, forecasting thunderstorms between 12.00pm and 9.00pm on Wednesday, June 17.
Slow-moving heavy showers are expected, with thunderstorms sweeping across most of the UK, including Lincolnshire.
It is still expected to be very hot in Lincolnshire on Wednesday, reaching highs of 22°C.
Torrential downpours of up to 35mm of rainfall in just one hour could cause flooding in some areas.
Lightning and hail are additional hazards to be aware of before the showers and storms slowly die down throughout the evening.
Met Office warns of a small chance that homes and businesses could be quickly flooded, and sudden downpours could force road closures too.
Thursday will see weather return to a more normal state, with light showers and cloud before brightening up again for the weekend.