July 15, 2020 1.27 pm
This story is over 40 months old
Boston Buzz Bingo shut in COVID-19 restructure
It is one of 26 UK locations set to close to save the business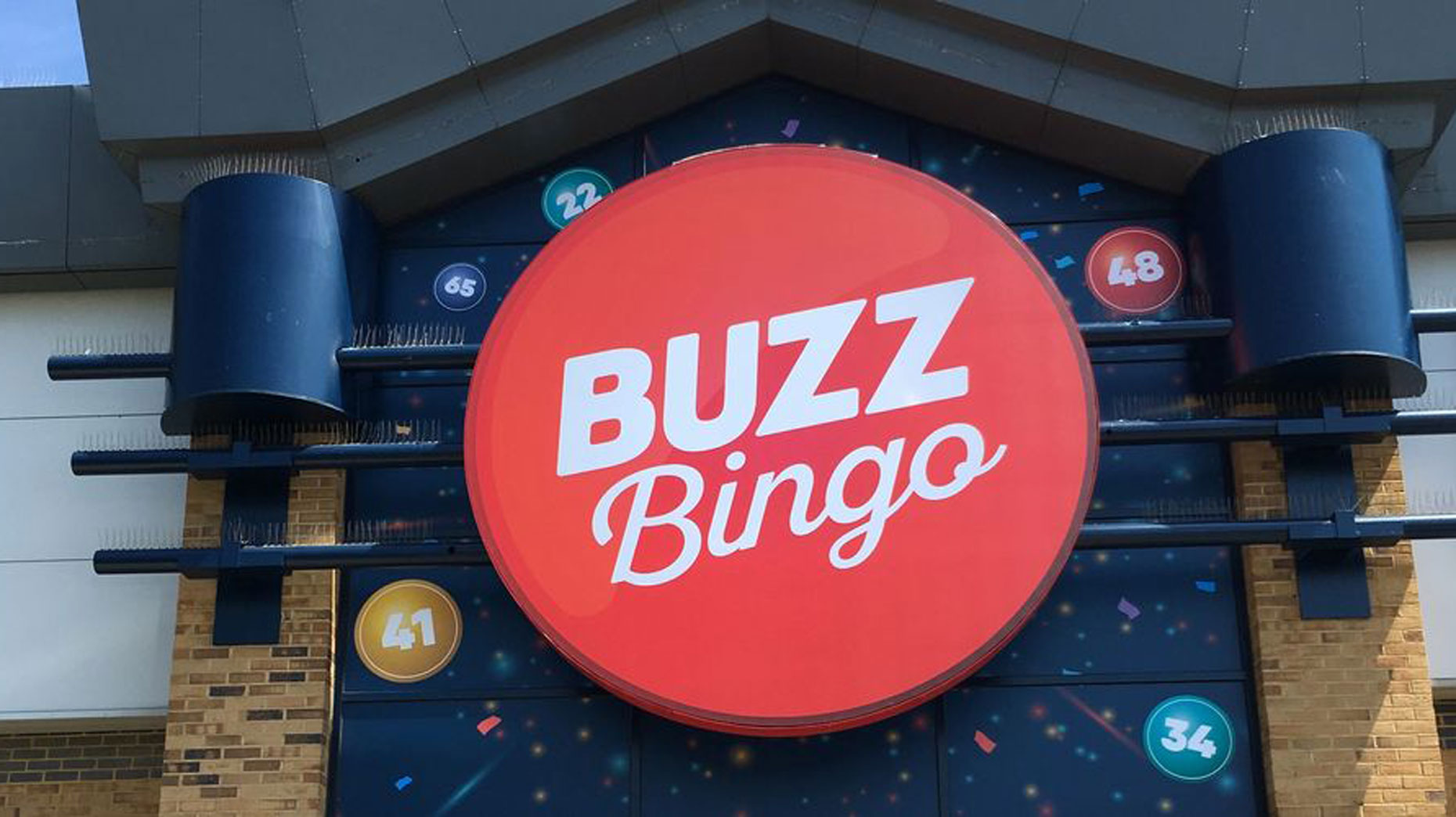 Buzz Bingo in Boston has been listed among 26 branches to permanently close in a proposed restructure of the retail business.
The firm closed its branches on March 21 due to the coronavirus crisis and said it "could never have expected this outcome".
Chris Matthews, CEO of Buzz Bingo, said in a statement that the firm was planning a phased reopening of its clubs, starting with 12 on August 6.
He said "coronavirus has had a significant impact on our business and on the entire leisure and hospitality industry" and, as a result, 26 clubs will not reopen and will close permanently in a proposed restructure.
The 26 locations are: Chatham, Salford, Salisbury, Antelope Park, Banbury, Boston, Bournemouth, Bridlington, Carlisle, Chorley, Cramlington, Derby Foresters, Edinburgh Westerhailes, Harpurhey, Hereford, Kilmarnock, Milton Keynes, Oxford Kassam, Stockland Green, Tamworth, Wednesbury, Weymouth, Wigan Robin Park, Wolverhampton, Worcester and Wythenshawe.
The Buzz Bingo venue in Lincoln has not been earmarked for closure.
The chief executive said: "We know that we are more than just a club, we are part of your community, and for that, I am really sorry."
He added: "The decision to restructure our club portfolio is the right way to secure our long-term future and make sure that we can still bring bingo to our customers in the majority of our clubs around the country and online at buzzbingo.com."