July 15, 2020 3.01 pm
This story is over 17 months old
"Four weeks too late!" Lincoln shops react to incoming face masks rules
Lincoln business owners react to mandatory face masks in shops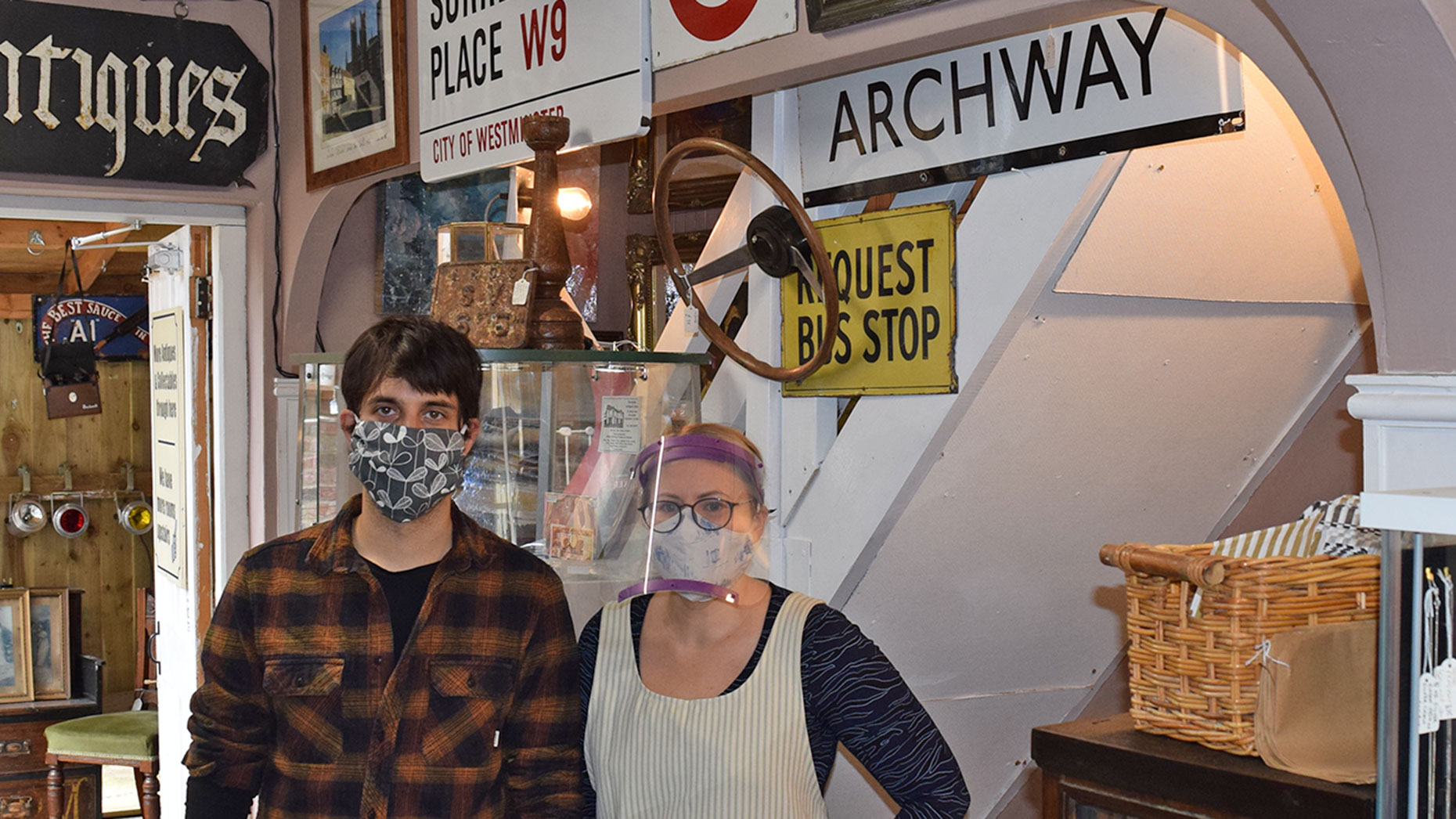 Stores across Lincoln have been preparing to mask up after the government announced that it will become compulsory to wear a face mask while out shopping.
It was announced on Monday that from July 24, people would have to wear masks in shops or face a £100 fine.
However, the policy has left some feeling confused, as it turns out staff members are not obliged to wear a mask.
The Lincolnite went around shops in Lincoln and spoke to owners about how they feel about the new rules.
Michael and Ciaran run Two Seasons, a clothing store on the High Street, and they feel the policy will be difficult to enforce properly.
"We don't know how to report it without wasting police time. All we can do is put signs up in the window and hope people will understand.
"It has definitely been brought in too late, we should have been instructed to wear them from the start."
A spokesperson for Hotel Chocolat agreed that the rule has been introduced at the wrong time.
"It's come four weeks too late, I don't have a clue why everyone wasn't told they had to wear masks alongside the shops reopening [on June 15]."
Retro Rock Clothing, located by the Stonebow, has been run by Adam Mann for around a year, but he doesn't think compulsory face masks will have too much of an effect on business.
Adam said: "Since reopening, we've had more good days than bad ones, it's quite normal really in that how busy we are is weather dependant.
"I will probably wear a mask when people come into the shop, but not all the time, if it helps prevent the spread of the virus, then I fully agree with it."
Lincoln Antiques & Collectables owners David and Henna have already been wearing the face masks in preparation for July 24.
"It's been a rollercoaster since reopening, but we figured it would be better to get ready for the face mask rules early.
"We will wear them to protect the customers, because they wear them to protect us," David said.
A member of staff at Neon Sheep told The Lincolnite that it could work one of two ways for business.
"It's a balancing act. You'll have some who will be encouraged to come because they feel safer, but you'll have others who will be frustrated and not go out."