July 24, 2020 1.20 pm
This story is over 17 months old
Grantham gym liquidated after COVID-19 lockdown
Another local gym has agreed to honour the memberships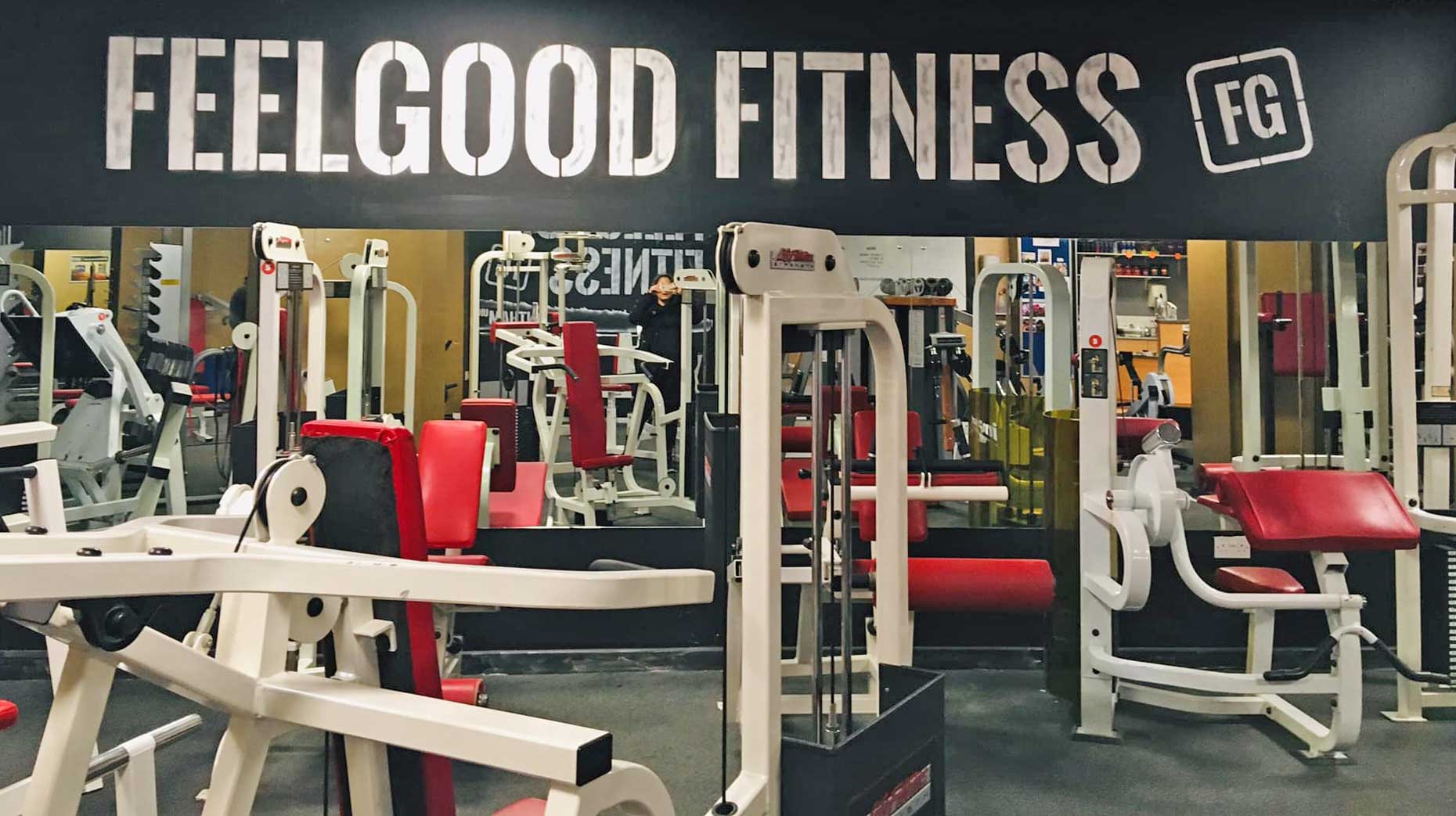 A Grantham gym is going into liquidation due to the impact of the coronavirus pandemic and the subsequent lack of rent and service charge relief from its landlord.
Feelgood Fitness at The George Shopping Centre in Grantham posted on social media on July 12 saying the owners were trying to negotiate the rent procedure with the landlords regarding extra space and access. However, on July 23 it said it was "with a heavy heart we close our doors".
In a letter to its members which it posted on Facebook, owners Dave and Ads Wright said after investing hundreds of thousands of pounds to the club and its members over the last 14 years it felt "the landlord's ongoing expectations given these uncertain times makes the future of the club financially untenable".
They have negotiated an arrangement with another gym – Oceans Health Club on Dysart Road – to honour all the Feelgood Fitness memberships for the remainder of their terms at no extra charge.
Oceans Health Club is run by Duncan and Paul Foster and will reopen on Saturday, July 25. Duncan has agreed to interview all the Feelgood staff for any potential positions.