July 1, 2020 10.58 am
This story is over 40 months old
Lincolnshire economic survey shows "devastating" impact of COVID-19
Unsurprising but significant decline during COVID-19 pandemic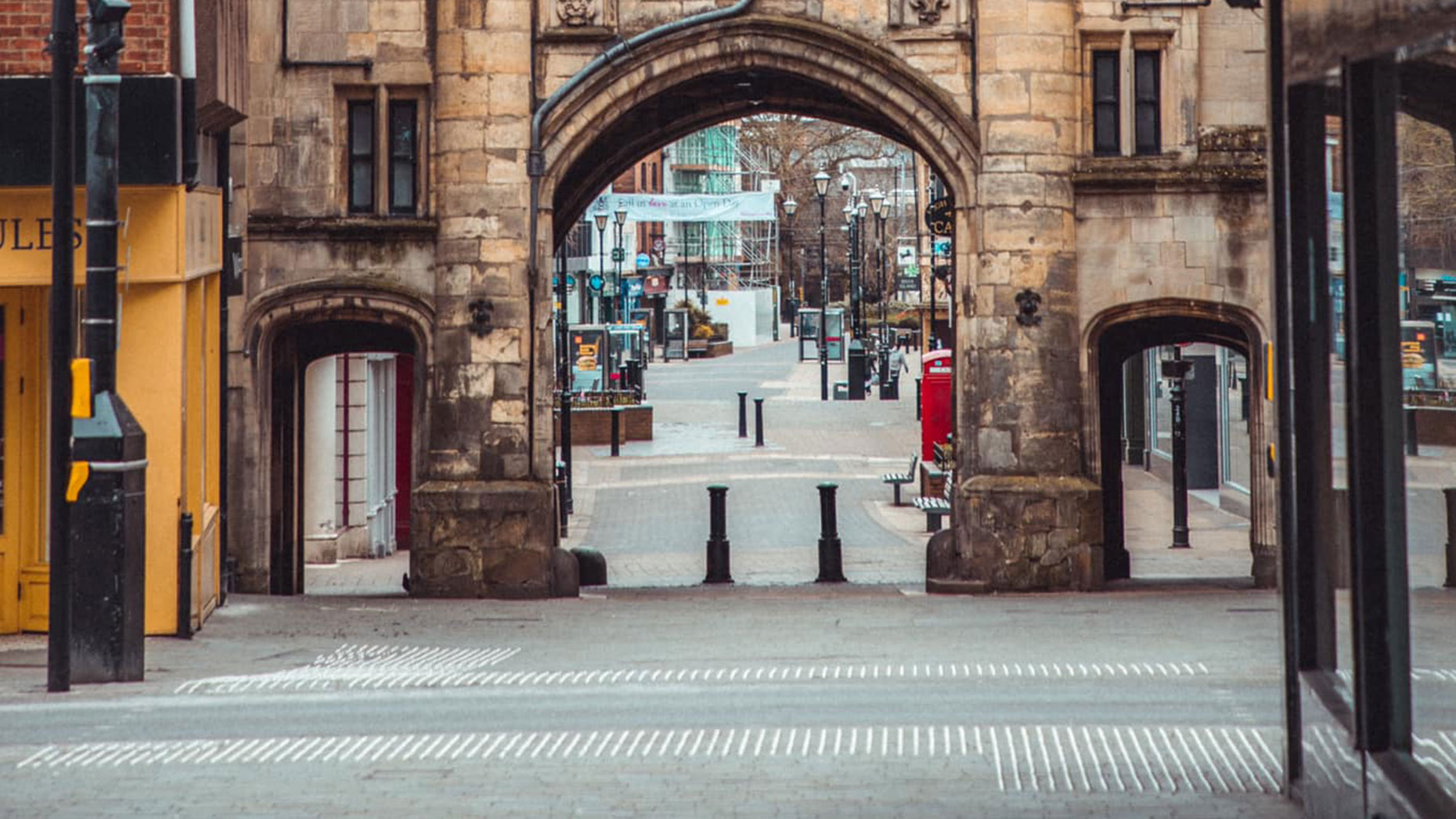 Business performance in Lincolnshire took a big hit in the second quarter of the year as the coronavirus pandemic caused a profound shock on the county's economy. 
New figures from Lincolnshire Chamber of Commerce's quarterly economic survey show the extent to which the pandemic has affected local businesses. 
The Q2 survey found that businesses reported a decline in UK sales activity, from a level of +8 to -53 (a balance above 0 signifies growth with negative balances indicating a contraction in activity), while a fall in overseas sales from +4 to -50. 
UK orders fell from +6 to -48 and for exporters the decline reported was from 0 to -37.  Staffing levels have seen a similar decline, with recruitment activity over the last three months fallen from +12 to -26. 
The Coronavirus Job Retention Scheme (CRJS) has been the lifeline of businesses across Lincolnshire and beyond, however with the phasing out of the scheme in Q3, the survey shows that businesses are expecting to make more reductions in staff in the coming three months.  
Responses this quarter have split quite neatly 75% / 25% across the services and manufacturing sectors, with results overall showing a greater impact on activity for services. 
Confidence levels have reduced drastically with future profitability levels dropping from +18 to -39 and turnover is at -28 from +38 in Q1, with these shifts in confidence being much more pronounced in the services sector. 
Simon Beardsley, Chief Executive of Lincolnshire Chamber of Commerce, said: "These results have come as no surprise, although national figures published over the last few weeks have shown what has happened to the economy generally, these findings give the first comparison and evidence of the impact that the pandemic has had on businesses across Lincolnshire. 
"It is and has been an unprecedented situation in both scale and impact, businesses across Lincolnshire stopped or dramatically reduced their activity, with some still waiting the go ahead to reopen. 
"We know there is a long way to go before the economy can fully recover from the impact of the pandemic, but what businesses need now is some focussed support to aid their staff back into the workplace, adapting operations and returning to pre-lockdown business activity and economic performance."
Councillor Colin Davie, executive councillor for economy and place at Lincolnshire County Council's said:  "Covid-19 has had a significant impact on the economy and on growth locally, just as it has nationally.
"We have done a great deal to help. The services that we commission have provided one-to-one advice to around 600 businesses. 
"Now, as we enter the next phase of more business re-opening in rapidly changing circumstances, support continues to be available focused on the particular challenges that different sectors are facing.
"The coming months will undoubtedly remain challenging, so our focus is on helping businesses become as resilient as possible for the future."