July 14, 2020 2.57 pm
This story is over 17 months old
Lincolnshire photographer captures stunning wildlife pictures
Enjoy these beautiful shots of Lincolnshire's wildlife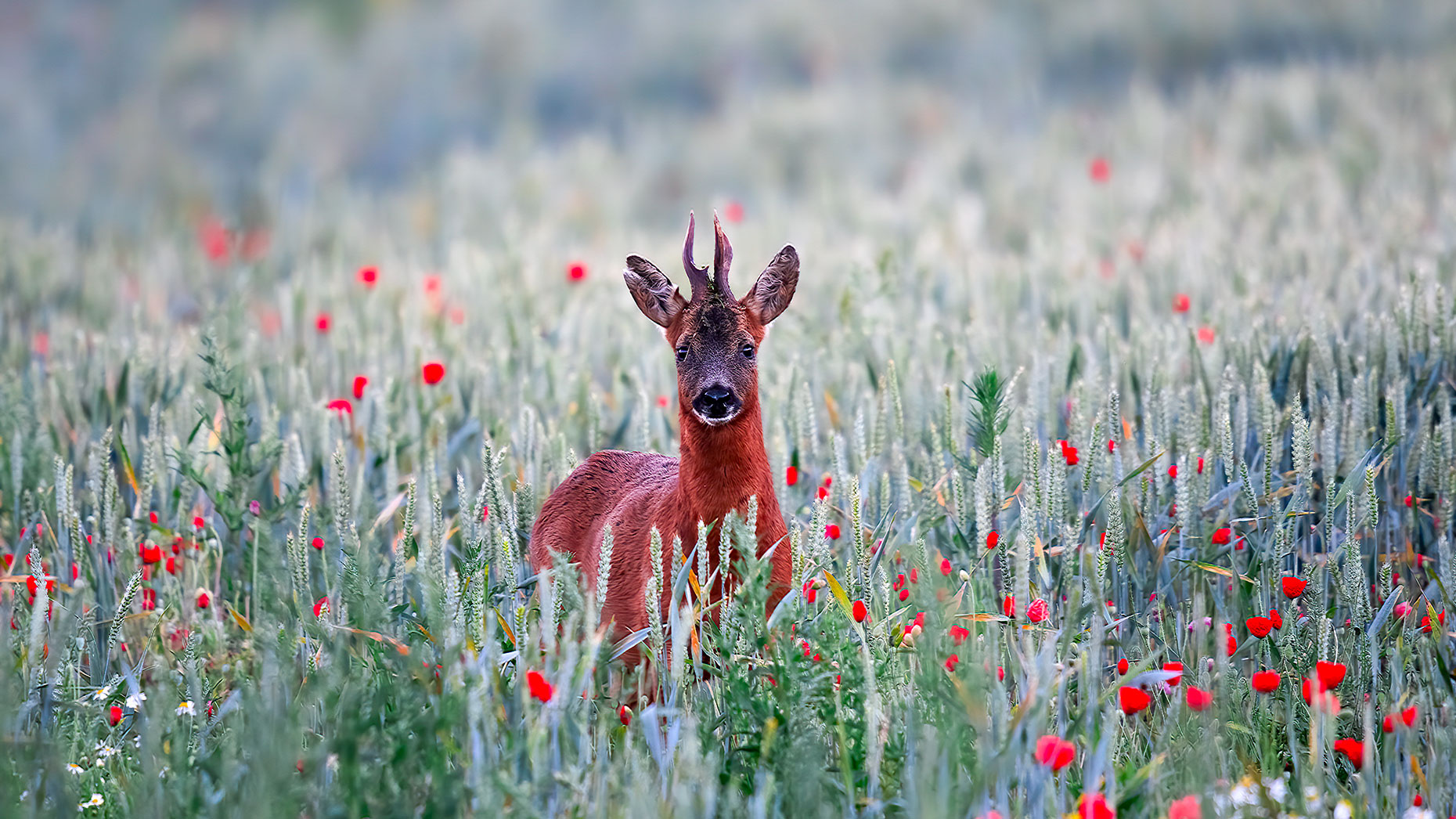 A local photographer has been capturing amazing images of wildlife across Lincolnshire during lockdown.
Dave Newman, 40, is a photographer from Sleaford, and he has taken his passion for wildlife behind the lens.
Dave has only been doing photography for around 18 months, but his pictures don't show a lack of experience.
He travels across Lincolnshire for his candid shots of animals in their natural habitat, creating stunning results.
Dave told The Lincolnite that he feels blessed to witness all the great things this hobby allows.
"Granted, I haven't seen it all, don't think I ever will, but from the short time I've been wildlife photographing I have seen some pretty cool stuff.
"It's incredible, I've always had a huge passion for wildlife, no matter how small, but actually capturing them in their natural habitats and reviewing the images is mind blowing."
The success of his photos has led to an idea of launching a Lincolnshire Wildlife Calendar for 2021.
There will be over 200 copies available, and sales for it will begin in November.
It hasn't all been plain sailing for Dave, he has had his fair share of slip-ups along the way.
"When recently targeting the Kingfisher, I was hiding at the bottom of a river bank and I slipped in, both feet to my shins with my camera waving in the air."
It isn't just wildlife that Dave can get a cracking shot of though, he also does pet portraits for your furry friends.
You can see more of Dave's work on his Facebook page here, and on his twitter @DaveSpherical.