July 1, 2020 4.14 pm
This story is over 40 months old
Lincolnshire woman awarded Queen's Nurse title
She was over the moon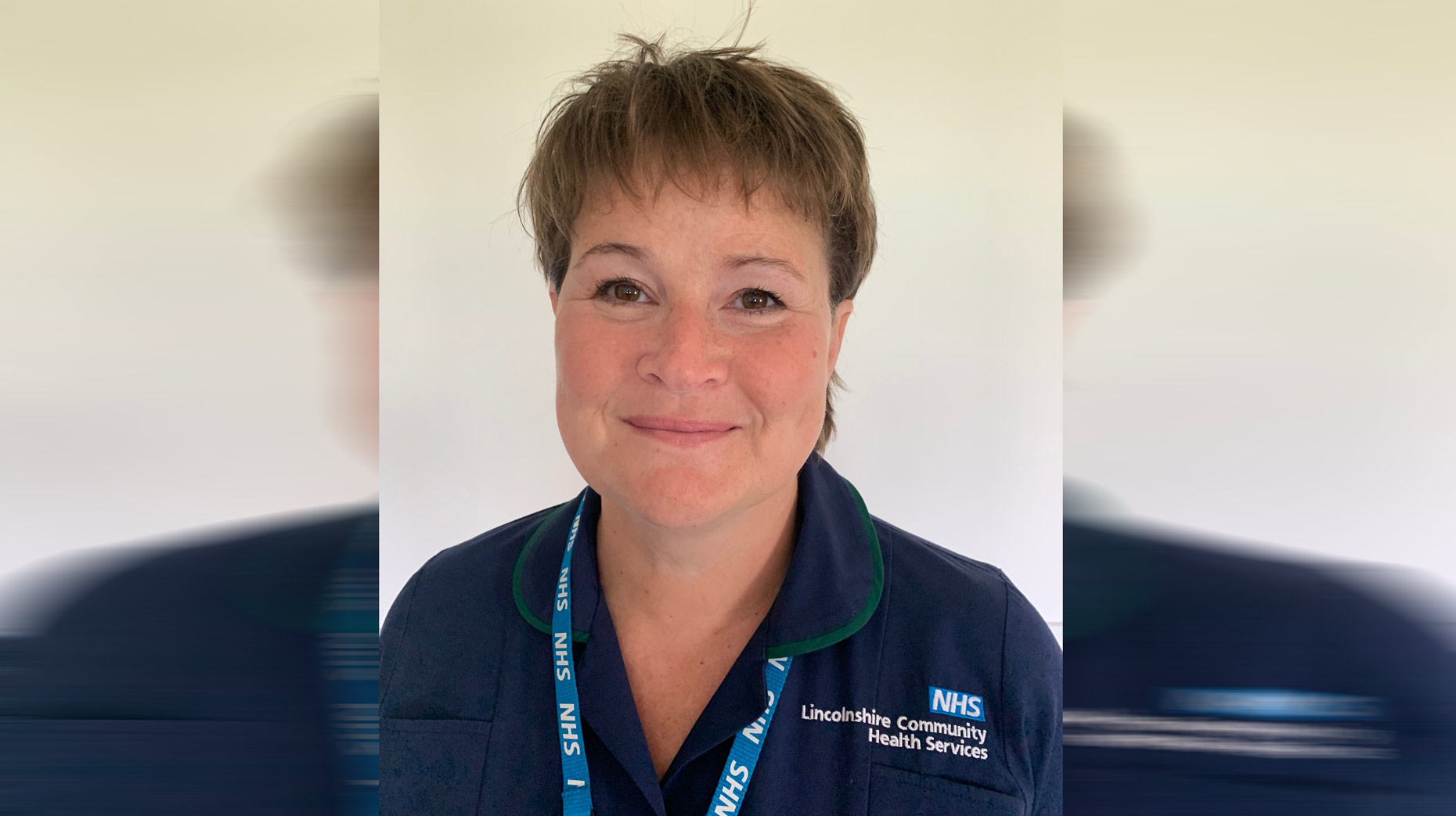 A Lincolnshire nurse has been awarded the title of Queen's Nurse for her commitment to high standards of patient care, learning and leadership.
Adele Parsons is a Primary Care lead nurse for Lincolnshire Community Health Services NHS Trust (LCHS). Her current role with LCHS started in April and sees her working with The Sidings GP Practice in Boston and Spalding GP Surgery, which are both managed by the trust.
Her new title was given by community nursing charity The Queen's Nursing Institute (QNI). The title is open to registered nurses with more than five years of experience working in the community.
Adele, who has over 20 years experience in the industry, said: "I am over the moon to get this title. It means a lot to me and it seems fitting to receive it in The Year of the Nurse.
"I never wanted to be a nurse when I was younger. I wanted to be a teacher, but after a six month teaching exchange in France, I returned to the UK and my family encouraged me to apply to do my nurse training.
"I qualified in 1996 and in 24 years there aren't many jobs I haven't done. Being recognised as a Queen's Nurse is an honour and one which I hope can help to raise the profile of general practice nursing as a rewarding career.
"Community nursing is challenging and the way Primary Care services have responded to such fast-paced change during the COVID-19 pandemic has been incredible. They are a professional, motivated and agile workforce."
Adele, who lives near Tuxford in Nottinghamshire, has also worked in acute hospitals, including A&E departments, bereavement support and intermediate care.
Dr Crystal Oldman CBE, chief executive of the QNI, said: "On behalf of the QNI I would like to congratulate Adele and welcome her as a Queen's Nurse. Queen's Nurses serve as leaders and role models in community nursing, delivering high quality health care across the country.
"The application and assessment process to become a Queen's Nurse is rigorous and requires clear commitment to improving care for patients, their families and carers. We look forward to working with Adele and all other new Queen's Nurses who have received the title this year."