July 29, 2020 12.35 pm
This story is over 21 months old
New adorable additions at Rand Farm Park
Cute animals to visit at family-friendly farm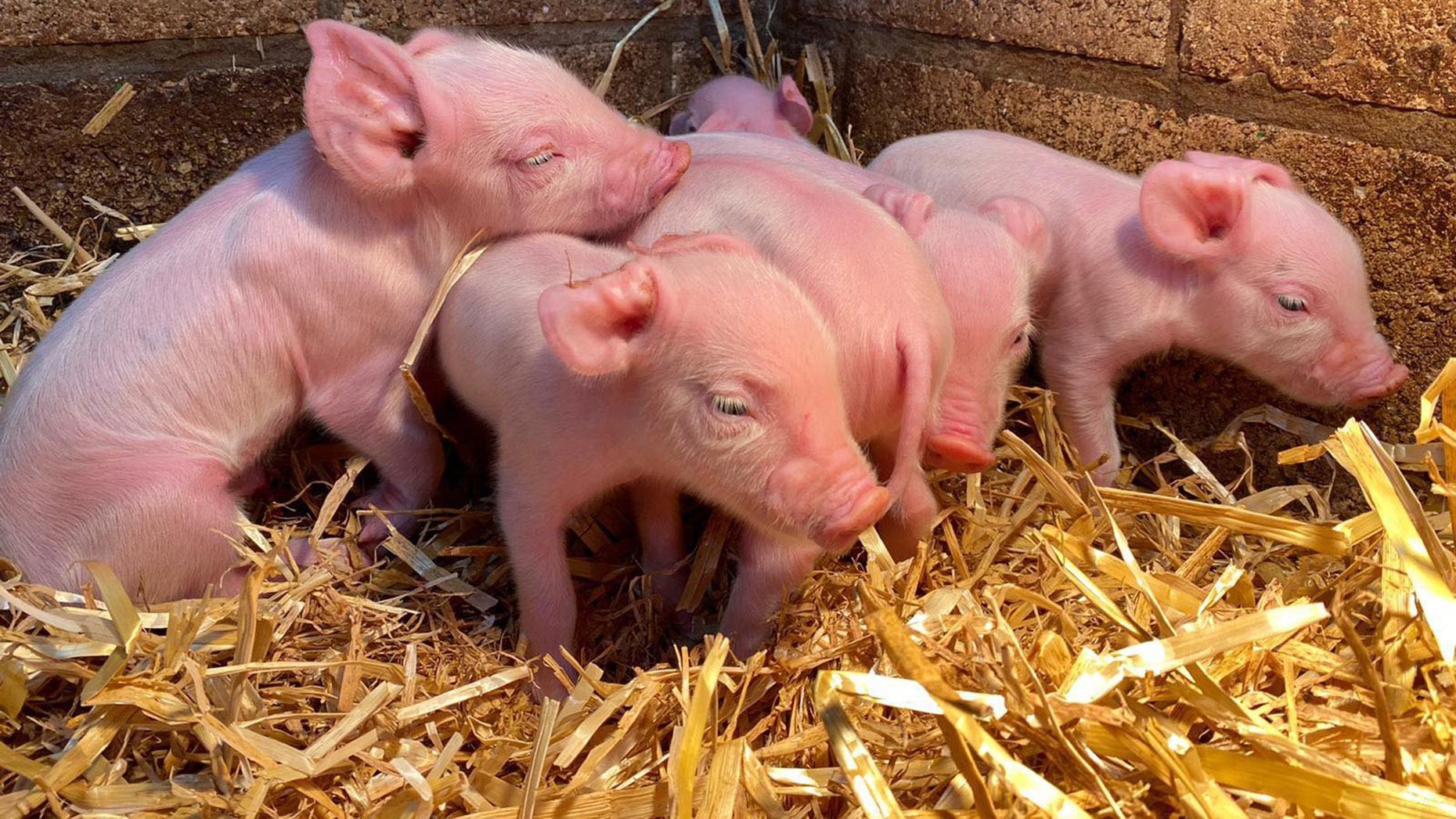 Rand Farm Park has been busy over lockdown getting ready to welcome visitors back, who can now see some fresh and very cute faces.
The family friendly park has brought in some new animals to the farm area, including a family of piglets, goats and foals.
A lot of work has gone in to getting the new animals in at Rand Farm, and at the end of April two Golden Guernsey Goat Kids arrived.
The latest addition to the park's animal family is Malachi the foal, who was born at a very special time.
Malachi was named after the last chapter in the Old Testament due to the fact he was born on the last week before Rand Farm was able to reopen.
Multiple safety measures have been put in place at Rand Farm to prevent the spread of COVID-19, including a one-way system and perspex screens.
There is also a limit on outdoor animal handling, with just one household allowed at any one time, as well as no access to the indoor play barn.
A spokesperson for Rand Farm Park said: "After our longest period of closure since we opened in 1996, we are delighted that Rand Farm Park has been able to open since 4th July.
"Our farm building is large and airy with ample space to socially distance and our self-imposed cap on available tickets means that our guests feel safe during their visit."
Rand Farm has also been registered as part of the Eat Out To Help Out government scheme, which gives diner to 50% off food up to £10 a person Mondays to Wednesdays.
To book tickets and also to apply for a 'Summer Pass' for unlimited access to the park between July 23 and September 3 for just £15, see their website.