July 30, 2020 4.24 pm
This story is over 40 months old
New group to develop plans for RAF Scampton site
Cross-council group to work on masterplan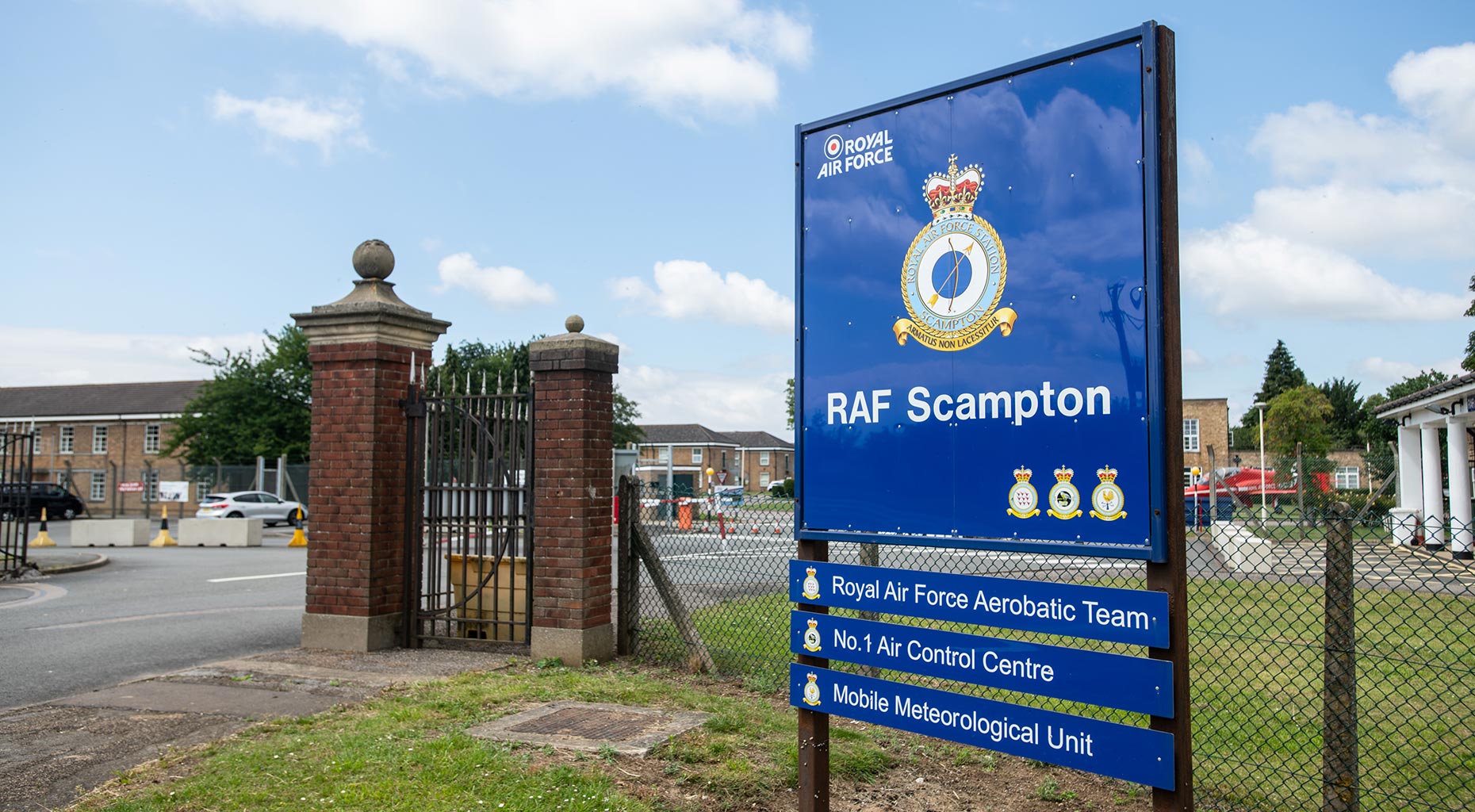 A new working group will devise a masterplan of how to develop and support the future of RAF Scampton and its historic value in Lincolnshire.
The chair of the group will be councillor Giles McNeill, the leader of West Lindsey District Council.
It will bring together key partners across the local community, the Defence Infrastructure Organisation and Lincolnshire County Council, which will be represented by councillor Richard Butroid.
The board will work together to develop long-term plans for the site, which is currently the home of the Red Arrows and will close in 2022 when the aerobatic display team relocates to RAF Waddington.
It is not yet known what will be done with the site once the Red Arrows move out, but Martin Hill, leader of the county council, has already ruled out any housing project, such as a village, being built on the base.
The site is of historical importance and during the Second World War RAF Scampton was home to the 617 Squadron, which famously took part in the Dambusters raids in 1943.
Earlier this year it was reported that backed by Lincolnshire County Council, West Lindsey District Council had proposed £150,000 in order to fund a 15 year plan for the base.
The Ministry of Defence had also said it will look at ways of preserving the aviation heritage of the base north of the city after its closure.
A social media campaign called Save Scampton also wants to preserve "this most valuable heritage asset" and outlined its vision for the site, with a view to making it a working museum and heritage centre.
Councillor McNeill said: "I am pleased to be working collaboratively to safeguard and support our community in Scampton to define a masterplan for the site.
"We want to ensure there is a clear direction on growth, planning and infrastructure and that we conserve the historic value of this site in our district."