July 10, 2020 2.32 pm
This story is over 24 months old
No COVID-19 deaths for eight days in Lincolnshire
Care homes haven't seen any coronavirus deaths in two weeks either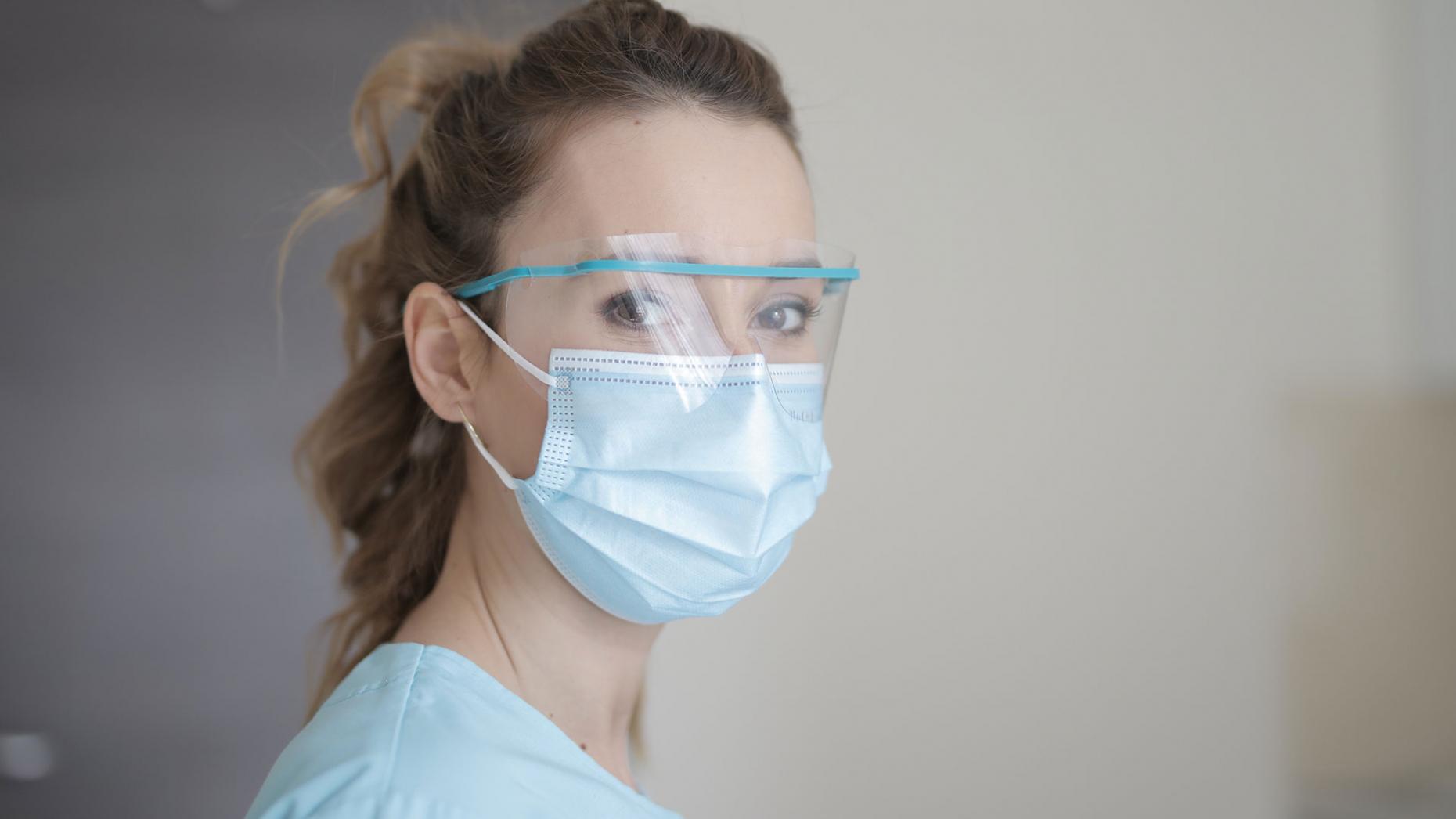 There have been no new COVID-19 hospital deaths for eight days in Greater Lincolnshire – while care homes haven't had any in two weeks either.
The county entered its eighth consecutive day without any new coronavirus related hospital deaths on Friday.
NHS statistics updated this afternoon show there have been no further deaths reported at any of United Lincolnshire Hospitals Trust facilities.
Northern Lincolnshire and Goole Hospitals Trust has also not seen any new coronavirus-related deaths reported, meaning the total for Greater Lincolnshire hospitals remains at 263.
Nationally, a further 22 people who tested positive for the Coronavirus have died in England hospitals, bringing the total to 29,013.
Lincolnshire County Councils director for public health Derek Ward earlier today told Local Democracy Reporter Daniel Jaines there had also been no care home deaths reported for two weeks.
In the last released figures there had been 114 care home deaths, meaning the total deaths in Lincolnshire was 259.
It means care home deaths make up 44% of COVID-19 deaths in the county.
Yesterday , chairman of the Lincolnshire Care Association Melanie Weatherly wrote to Lincolnshire MPs to highlight the work of care providers in the county and calling for more support for the sector.
She said: "It's only right that our elected representatives are aware of the fantastic efforts of our providers and partners in the most challenging circumstances we have ever faced.
"But our MPs must do all they can to support our care sector to be robust enough to cope with a further wave of COVID-19 and be well resourced for future needs."
The number of confirmed cases will be updated later today, but totals currently stand at 3,369 for Greater Lincolnshire.
There were four new confirmed coronavirus cases in Greater Lincolnshire on Thursday.
The latest government statistics showed an additional three cases for Lincolnshire, while North Lincolnshire saw one more.
North East Lincolnshire did not see an increase in figures.