July 21, 2020 10.24 am
This story is over 17 months old
"Skegvegas is the best!" Lincolnshire reacts to resort voted worst in UK
Mixed reviews for the Skegness ranking in Which? poll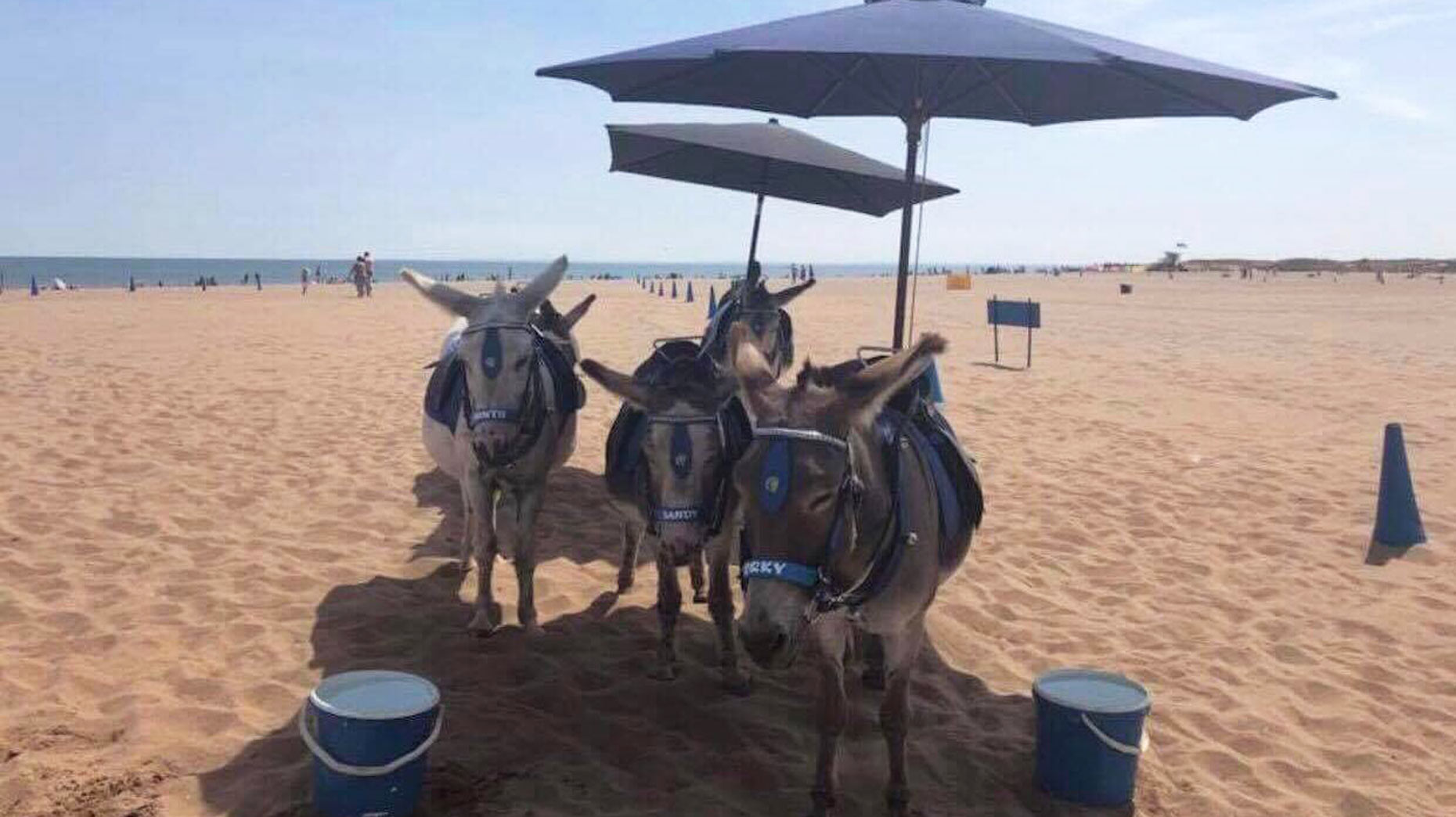 Skegness was ranked the worst coastal town in the UK in a national survey, and the people of Lincolnshire have had their say on it.
Skegness was labelled the worst seaside town in the country by a national poll conducted by consumer magazine Which?.
The survey found that facilities scored one star out of five, with the only parameter scoring above the minimum score — the beach itself, which got three.
Mablethorpe and Cleethorpes also ranked very low down the list, making it a disappointing showing for Lincolnshire's coastal areas.
Lincolnshire Reporter's story was much debated by local readers.
Michael Clayton didn't trust the results, saying: "This survey must have been done by someone that has never been there.
"Everything you want from a seaside resort is there, especially if you have children."
Matt Brocklesby said: "There's nothing wrong with the place. Yeah it's no Cornwall, but it's clean, tidy, and there's plenty to do.
"It was very busy when I went, so clearly not everyone thinks this."
There were, however, some who couldn't really argue with the ranking.
James Turner said: "From a person who lives there, it's bang on," while Pete Booth commented that he's "not shocked" as "it does need a bit of a facelift."
Nicole Brown agreed that the towns needed improvement: "The beaches are lovely on the east coast, but all the towns need fully revamping, especially Skegness and Mablethorpe."
There was a sense of home town pride for others, who took the satirical approach.
Alison Plastow questioned the credentials of top 10 ranked beach St Andrews in Fife, saying: "There's not one donkey in St Andrews. Nor have I ever seen a stick of rock with Fife written in it!"