July 13, 2020 11.34 am
This story is over 24 months old
Your photos of Comet Neowise over Lincolnshire
Breathtaking pictures of the comet over Lincolnshire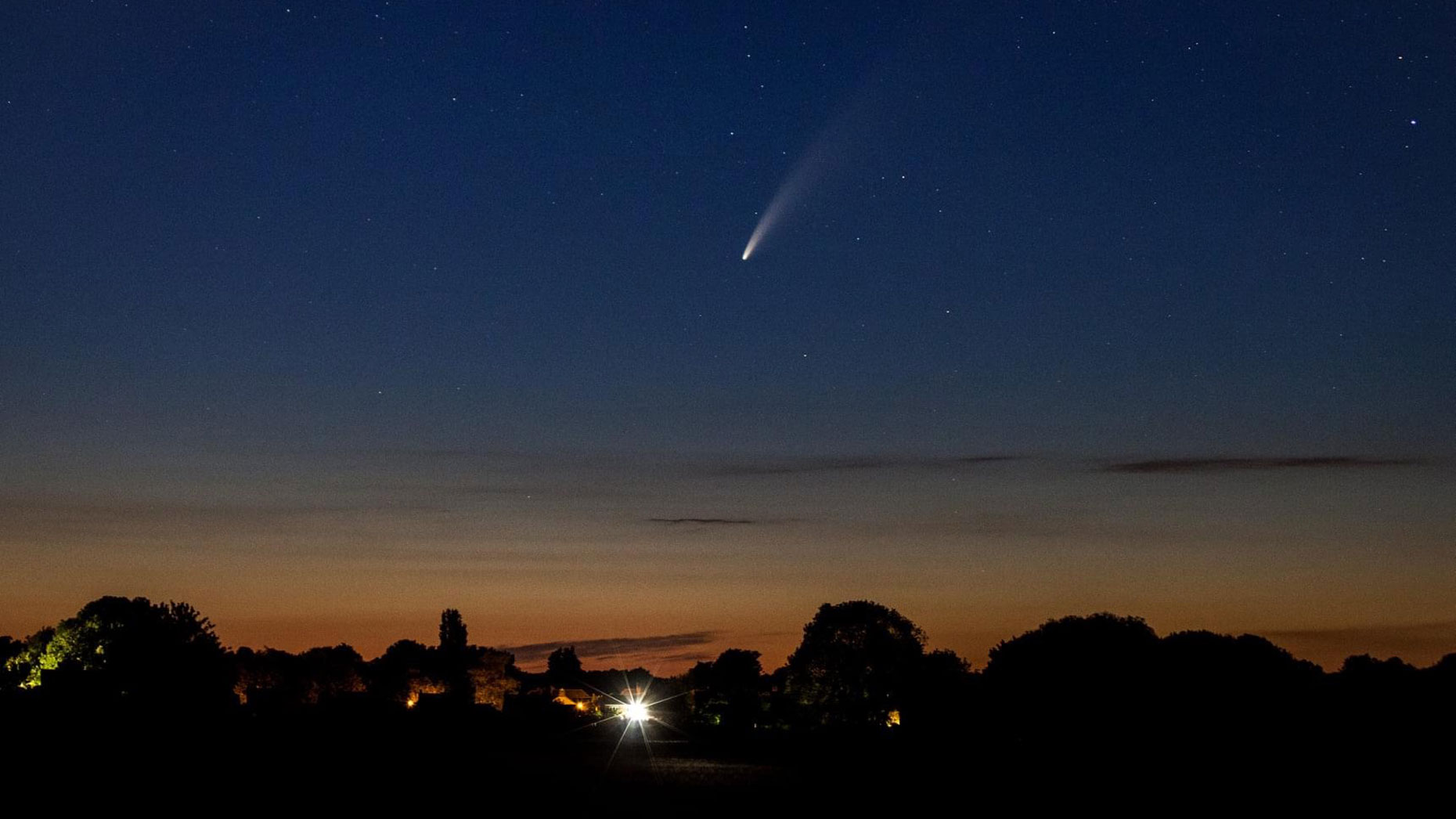 A comet discovered by NASA was spotted in the night sky over the weekend, and the people of Lincolnshire got some amazing photos of it.
Comet Neowise was discovered by NASA back in March, named after the telescope that was used to spot it.
The comet will be visible in the night throughout the month of July, getting closest to Earth on July 23.
People across Lincolnshire have got their cameras out to capture the moment it became visible over the weekend, with incredible results.
Dave Jenney took this from his home in Metheringham, showing the comet soaring in the night sky.
Matt Ellerby was lucky enough to spot the comet multiple times, including this stunning shot of it flying over the heart of Lincoln.
Steve Fearn found the perfect spot to watch Comet Neowise fly over Lincoln Cathedral.
Despite the comet being hundreds of millions of miles away, it was visible for all to see over the weekend.