14 amazing old photos of Lincoln
Lincoln has always been a city of beauty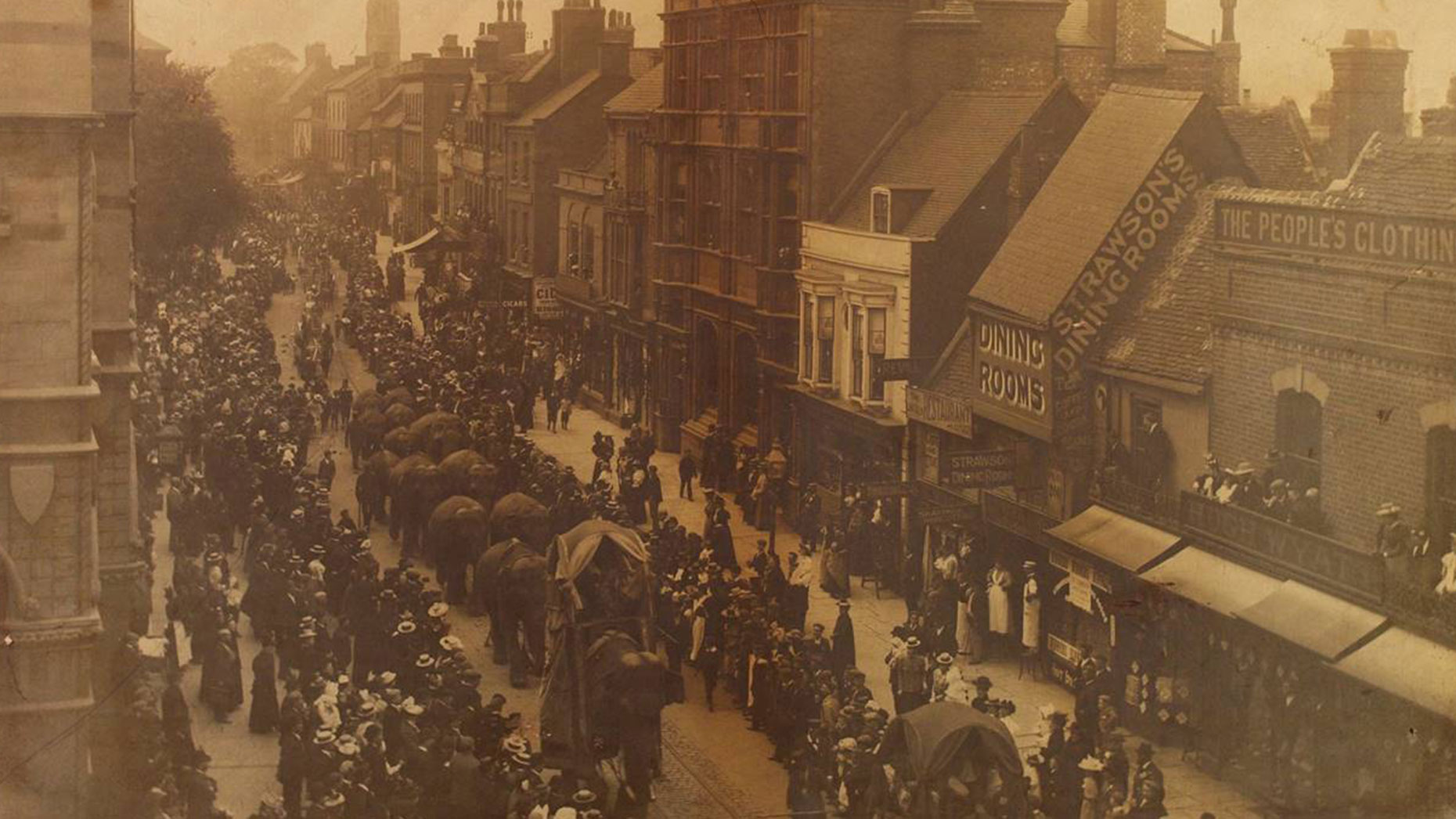 Lincoln has a fascinating history, and so much has changed in recent times that it is almost unrecognisable from the past.
Photographs dating back to the 1890s show that Lincoln has always been a city of beauty, and the difference is remarkable.
The Lincolnite has gone on an historical journey to earlier times and put together this gallery of amazing photos of our city from the past.
A lot has been and gone — we used to have an electric tramway in Lincoln, but that's no longer here.
Some things have remained a constant, swans have always found a home in the Brayford, even fifty years ago.
Take a look at some more stunning shots of Lincoln through the years.
See more archive photos on In and Around Lincoln
You can also see more great photos on the Lincolnshire Archives Facebook page.