August 20, 2020 12.03 pm
This story is over 16 months old
Active Arena starts Lincoln's first indoor 5-a-side football league
Teams can now start registering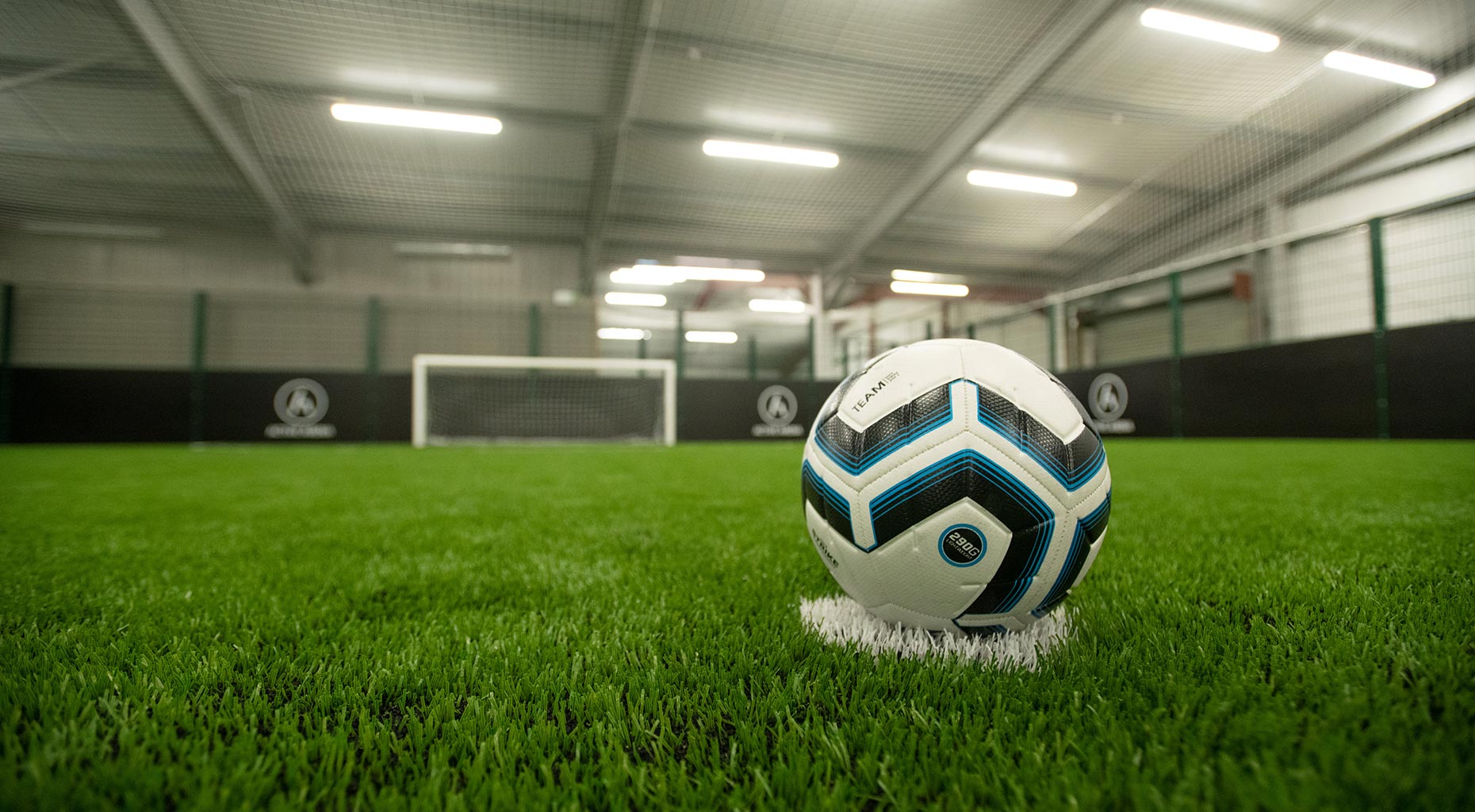 Active Arena, Lincoln's newest indoor football facility, will be hosting the first indoor 5-a-side league in the city.
The leagues start on Tuesday, September 1 and will take place on two of Active Arena's indoor 3G pitches, behind the M&S food store on Tritton Road, Lincoln.
They were supposed to launch in April but had to be delayed due to COVID-19, but this allowed for extra investment and time for safety regulations.
The £250,000 facility is the concept of former Lincoln City player Danny Hone, and he has said a league was always the plan for the centre.
"Lincoln has a great 5-a-side football scene with some amazing players. But one thing the city has always lacked was high-quality, purpose-built pitches for 5-a-side football.
"The big plan for Active Arena has always been the leagues. A place that is a safe, enjoyable and fun space to play football with your mates and that isn't cold or wet in winter months."
Registration is free and each match costs £25 per team, with matches in the mixed adults leagues played on Monday, Tuesday, Thursday and Sunday nights.
An online platform which allows captains to manage their team, see upcoming fixtures and use a ringers service to fill last minute player spaces.
An under-16 league will also be announced soon.
To register a team you can go to the Active Arena website.