August 27, 2020 12.45 pm
This story is over 16 months old
Almost homeless couple become Lincoln pub landlords
They looked like they'd lost everything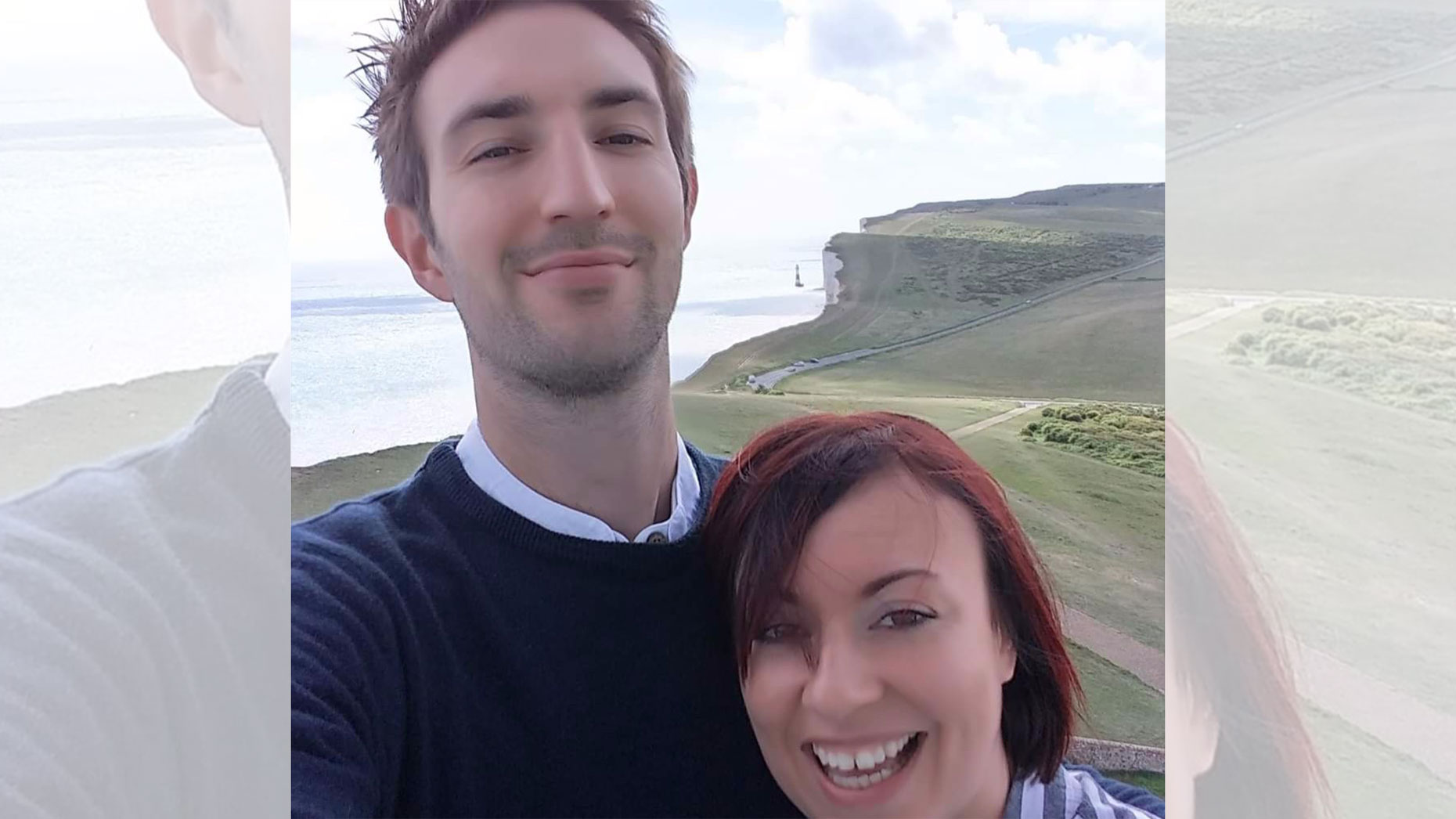 A couple who lost their jobs and were asked to leave their home have now taken on a pub near Lincoln.
Ben McLoughlin and his wife Zara were faced with a turbulent coronavirus lockdown, almost losing everything.
Ben was placed on furlough from his job as a chef at a pub in Woodhall Spa, and Zara had to shut down her self-employed kitchen job at a country pub in the area.
At the end of May, the pair were given an eviction notice from their home to leave by the end of August, but the headaches didn't stop there.
Ben was made redundant from his job which left the family with no viable income for their nine-year-old child.
Just when all hope looked to be lost, they were given a lifeline.
A chance phone call to a local business owner got them in touch with the Lincolnshire Brewing Company, based at The George at Langworth.
They decided to close the brewery and move to Portugal, meaning the pub was available to buy or lease.
Ben told The Lincolnite: "After several productive conversations with them, where they couldn't have been more understanding of our situation and desire to take The George on, we signed a deal and officially moved in on August 1."
The George is now under the control of Ben and Zara McLoughlin who will officially reopen the pub on Saturday, September 5.
Opening night has been reserved for the local community by Ben and Zara as a thank you for the support they have been shown.
That evening has already sold out, and general public trading will begin on the following day.
Moving forward, The George will be open Wednesday to Sunday for the foreseeable future.