Lincolnshire Wildlife Trust condemns proposed badger cull
A badger cull could be brought into Lincolnshire next month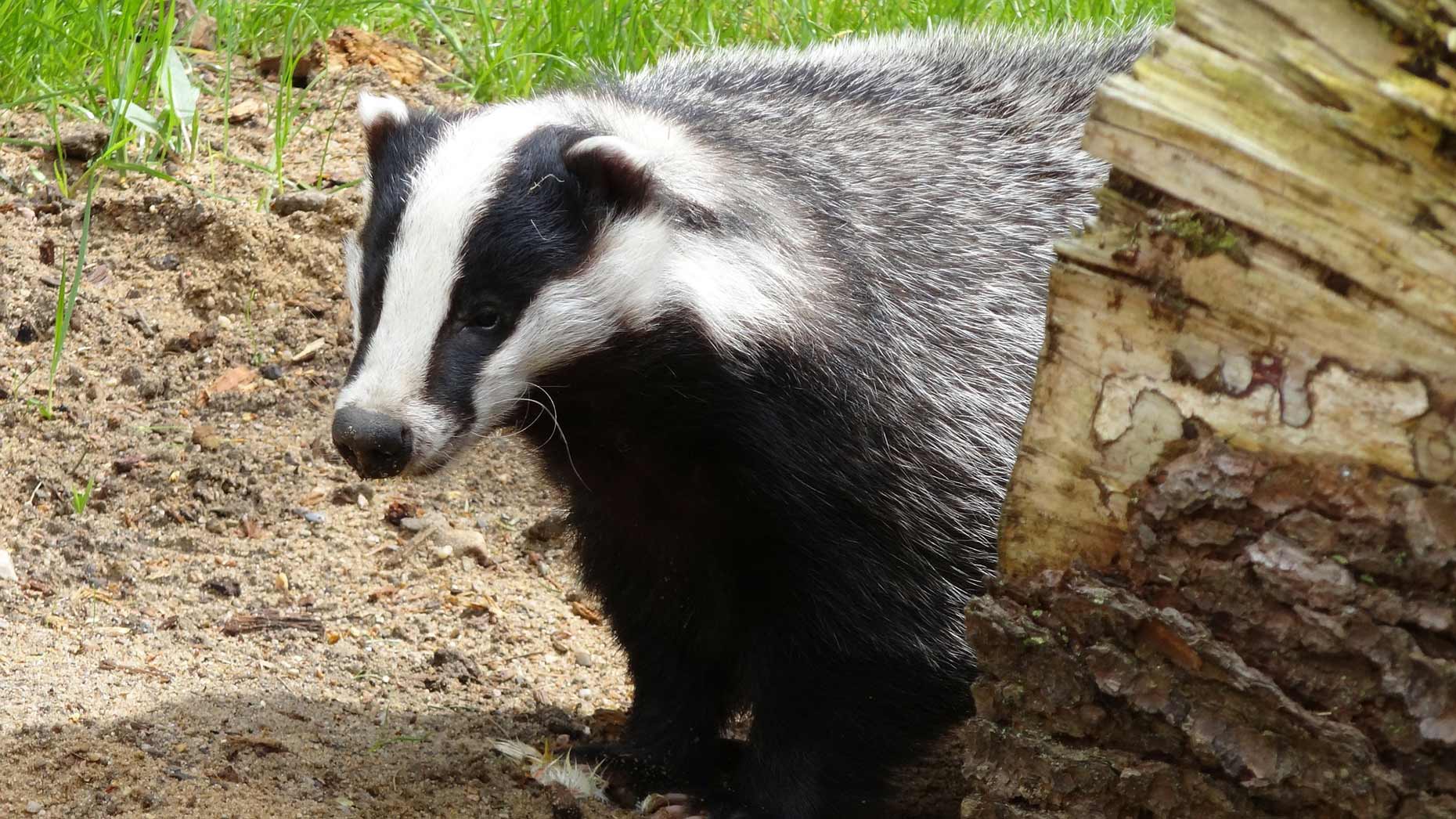 Lincolnshire could be involved in a badger cull across the country imposed by government, and the local wildlife trust is asking for it to be stopped.
A ruling set to be brought in by government in mid-September will allow for the legal shooting of badgers in an attempt to control the spread of bovine tuberculosis.
The latest culls are expected in over 50 areas in England, including Lincolnshire.
Lincolnshire Wildlife Trust argues that the county has been identified as a low risk area for bovine tuberculosis by the Animal and Plant Health Agency.
It also states that the trust "understands the devastation" of the disease, but that "the culling of badgers is not the answer."
Tammy Smalley, head of conservation at Lincolnshire Wildlife Trust, said: "We are very conscious of the hardship bovine tuberculosis causes in the farming community and the need to find the right mechanisms to control the disease.
"But culling badgers will not stop the spread of bovine tuberculosis. Instead, time and public money will be wasted and thousands of wild animals needlessly slaughtered."
The trust is asking people to support the campaign by signing an online petition and contacting their local MP via their website.
The petition has more 6,700 signatures already, just over 3,000 shy of the wildlife trust's target locally.