August 6, 2020 11.08 am
This story is over 39 months old
LPAC won't fully reopen until next spring
Coronavirus impact means a programme rethink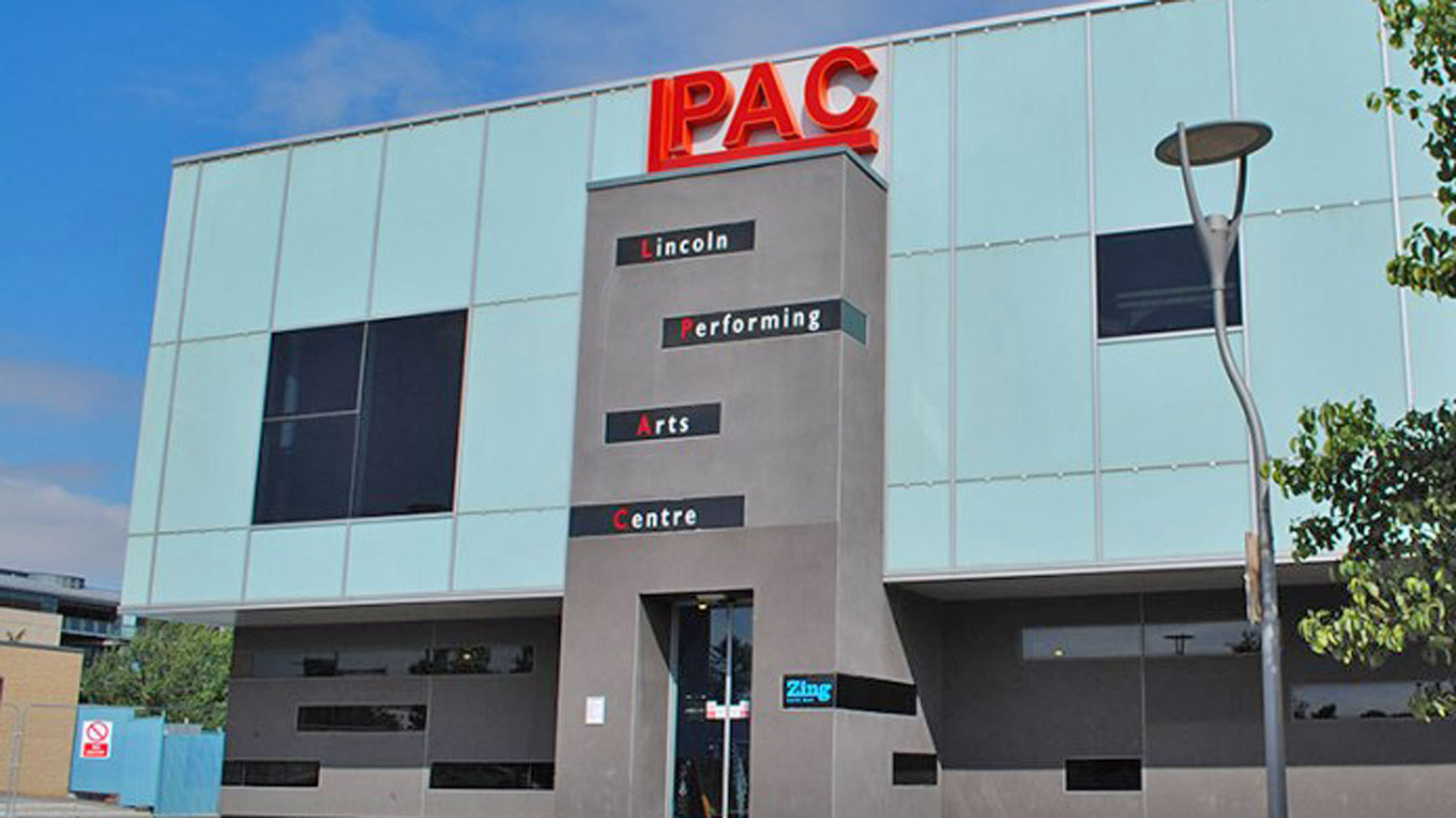 The Lincoln Performing Arts Centre (LPAC) will not fully reopen until spring 2021 at the earliest due to the coronavirus pandemic.
This means that all events currently on sale will be either postponed or cancelled, and customers contacted to arrange for exchanges or refunds.
As previously reported, The New Lincoln Theatre Royal and Lincoln Drill Hall are in a similar situation
Craig Morrow, LPAC Artistic Director, said: "It is a heart-breaking decision but one that has become increasingly inevitable as we struggle to reconcile our business with the ongoing impact of COVID-19."
"Like most venues, LPAC is entirely reliant on ticket sales and traded income to cover the cost of its operations, and it is simply not possible to deliver the same scale of activity this year with social distancing in place.
"Furthermore, the lack of a time table for reopening from central government, combined with very real possibility of having to cancel productions in the event of a second wave or local lockdown as we move into the autumn/winter season, makes long term planning particularly precarious, and the level of investment required to produce events is simply too great a risk."
LPAC however did say that it's looking to offer an alternative pop-up programme of events and activities inside the venue, around the city, and online, which work within the boundaries of social distancing. This programme will be launched later in the summer.
Craig added: "Although it is clear we cannot continue as normal, we are determined to find creative ways to present performance and cultural events that work within COVID Safe guidelines and I have been really energised by the possibilities.
"From small-scale shows specially adapted for social bubbles, to outdoor installations, to digital work, there is a wealth of opportunity to explore how we can continue to share live experiences – it's actually quite exciting!"
The revised programme will feature a re-imagined Christmas show that takes audiences around the city and will hopefully merge augmented reality (AR) technology with live performances.
Titled A Distant Christmas, this alternative to a main stage show will be designed to offer a festive story in a safe and engaging format. Craig Morrow is also the creative lead on the project.
He said: "We're investing the same level of theatrical ingenuity as we would our main house Christmas Shows, but by freeing ourselves from having to fill an auditorium to cover the costs of a large production budget and instead drawing on the expertise of our colleagues within University of Lincoln, we will have the flexibility to adapt the format to whatever restrictions on mass gatherings are in place this winter.
"We're still in the early planning stages and exploring exactly what can be achieved with the technology but we expect A Distant Christmas to offer an appropriate response to these unique times."