Prolific Grimsby burglar back in jail for three more years
He was recently released, but now is back in jail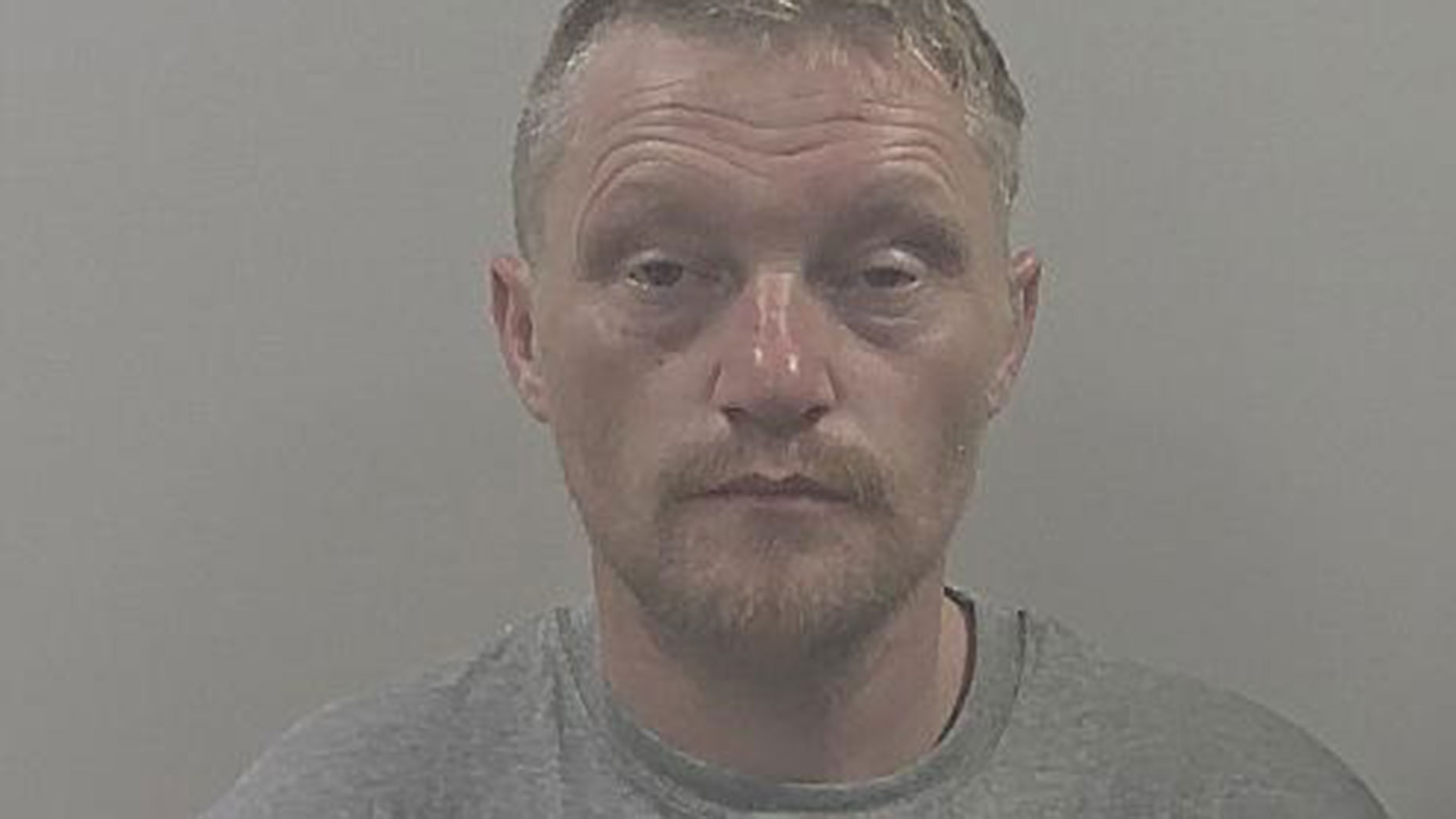 A burglar with 23 previous convictions has been jailed for an extra three years and four months after admitting to more burglaries and thefts.
Daniel Sleeth, 39, of no fixed address, was arrested when someone saw him climbing through the window of a house on Bestall Road, Grimsby.
Officers went to the scene on Monday, July 13 and found Sleeth with the keys to the house.
He had only recently been released from prison on licence, serving an eight year sentence for burglary in January 2016.
Upon his arrest, Sleeth also admitted to stealing clothing and equipment from an electrician's van parked on Park Street on Wednesday, July 8.
That wasn't all, though, he had also taken jewellery and car keys from a property in Cleethorpes and damaged CCTV cameras a short time after.
He was recalled to prison immediately to serve the remaining term of his previous sentence, which runs alongside his new sentence.