Spalding salad factory to close with 500 jobs lost
COVID-19 was the end of the line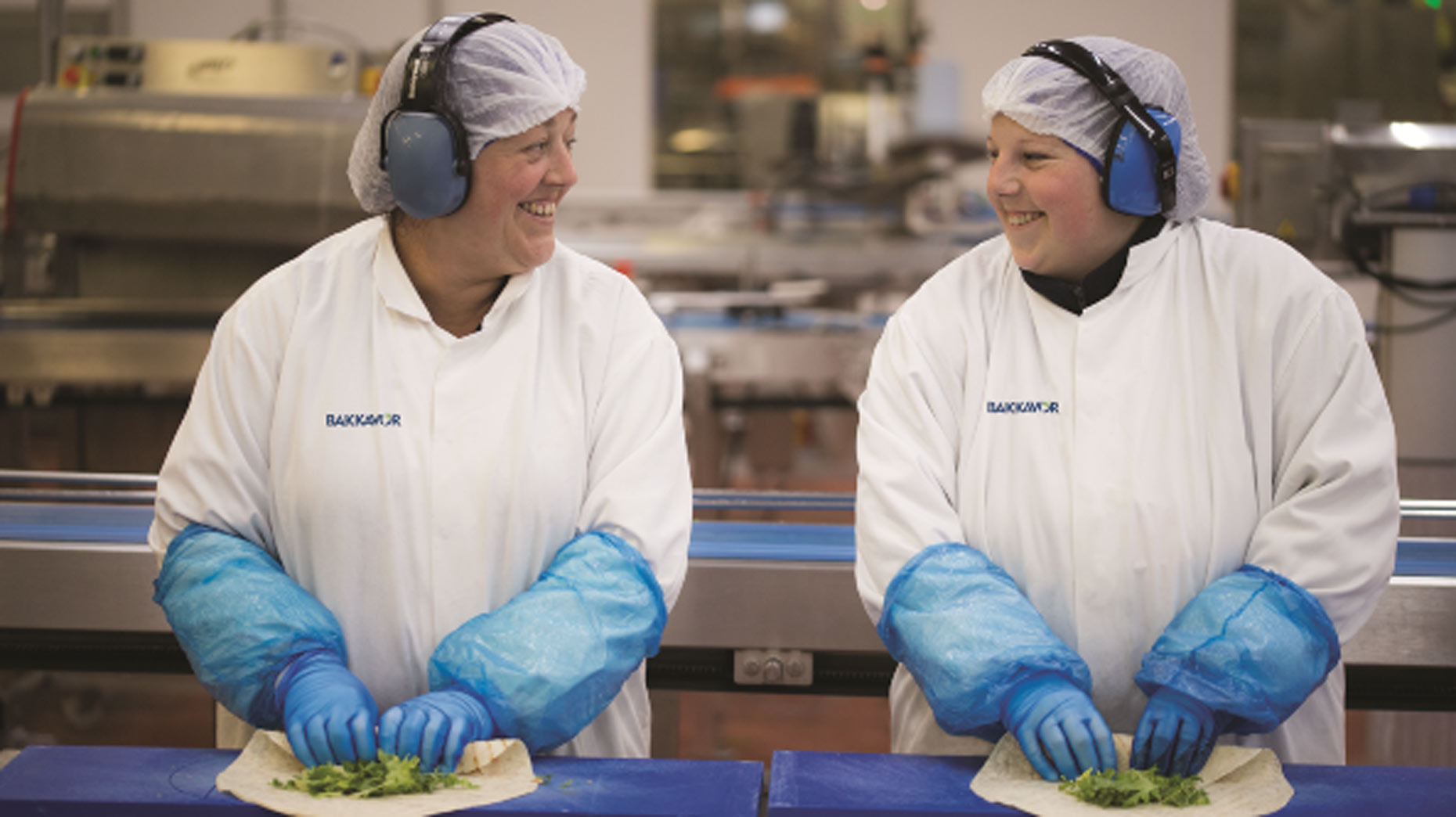 500 people look set to lose their jobs after a food factory in Spalding will close down.
Bakkavor's site on West Marsh Road will close one of its salad factories after financial trouble caused by Brexit and then by COVID-19.
The factory will close some time between October and December this year, with the jobs of 500 people at risk.
The closure was proposed back in June after the impact of a business loss at the start of the year. It will also include changes to the night shift at its other deli factory in the town.
The firm has said that staff will be offered alternative roles if they want to remain with the company.
In a statement, a spokesperson for Bakkavor said: "We announced in June that we were entering into several consultations with employees at our Spalding site, where we have two salads factories, two meals factories and a distribution centre.
"Our proposals involved making changes to our salads factories, which included the closure of Factory 1 and the simplification of the night shift pattern in the deli.
"We would like to thank all of our colleagues for their commitment and professionalism during this difficult time."
Bakkavor has also confirmed that "a small number" of its staff tested positive for coronavirus at its dessert factory based in Newark.