August 10, 2020 11.54 am
This story is over 39 months old
Woman searches for Lincoln man after airport love spark
Can you help bring these two together?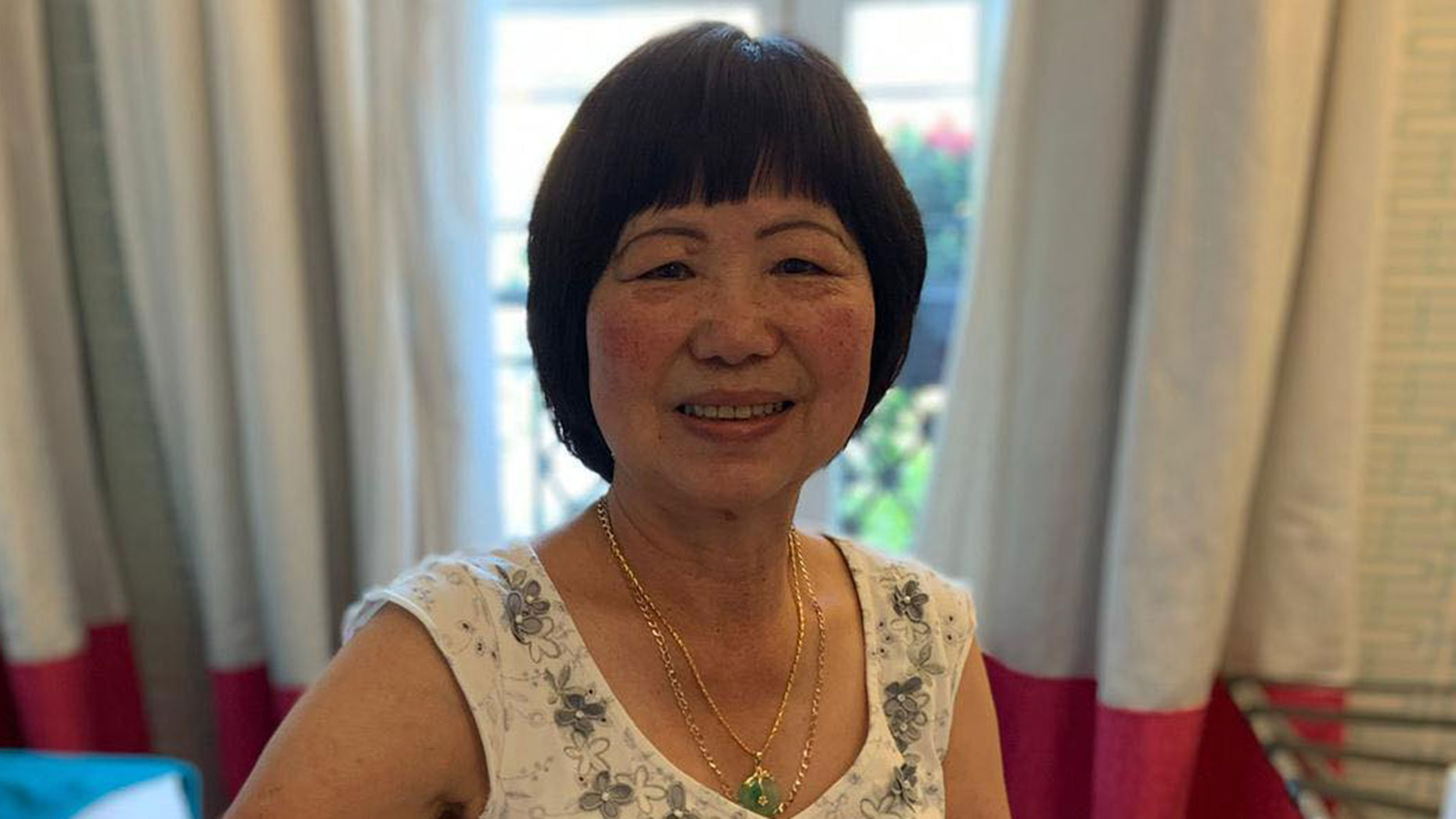 A woman is looking for a man from Lincoln who she met at an airport in a romantic exchange, but lost contact with.
Yuk Mei is from Hull and in September 2019 she flew from Humberside airport to Amsterdam for a visit to see her daughter.
As she was waiting to board the plane she heard a voice say: "I thought I'd seen you before."
It was a man called Sean who lives in Lincoln and had met her before.
The two sat next to each other on the plane and formed an instant connection, talking about their work and family lives.
The two didn't keep in touch after the flight, and Yuk Mei wants to rekindle that spark.
Yuk Mei said: "He was kind, friendly and easy to talk to. We seem to have a lot in common.
"He commented that this meeting was not a coincidence, and I agreed.
"Time flew and we both felt a connection. He asked if we should stay in touch but at the time it took me off guard and I didn't know what to say.
"I didn't reply and I've regretted it ever since. I now live in hope that we can connect again but I will leave it to destiny."
A post circulated around Facebook to try and track down this mystery man, and Yuk Mei hopes she can use the power of social media to find him.
"All I know is that he is called Sean, he is a 58-year-old engineer for a European company that I cannot remember the name of, and I know about his family.
"He mentioned that he had two sisters, his mother had passed away and his 81-year-old father was of ill health. He told me he didn't have any children.
"He was travelling to Amsterdam and then to Germany, presumably for work.
"I was really drawn to him and wish I'd given him my details."
If you think you know Sean, get in contact by emailing [email protected] to help spark a romance fit for a Hollywood movie.