September 9, 2020 4.33 pm
This story is over 15 months old
Council to probe Lincoln pubs records after COVID-19 spike
Cases in the city shot up this month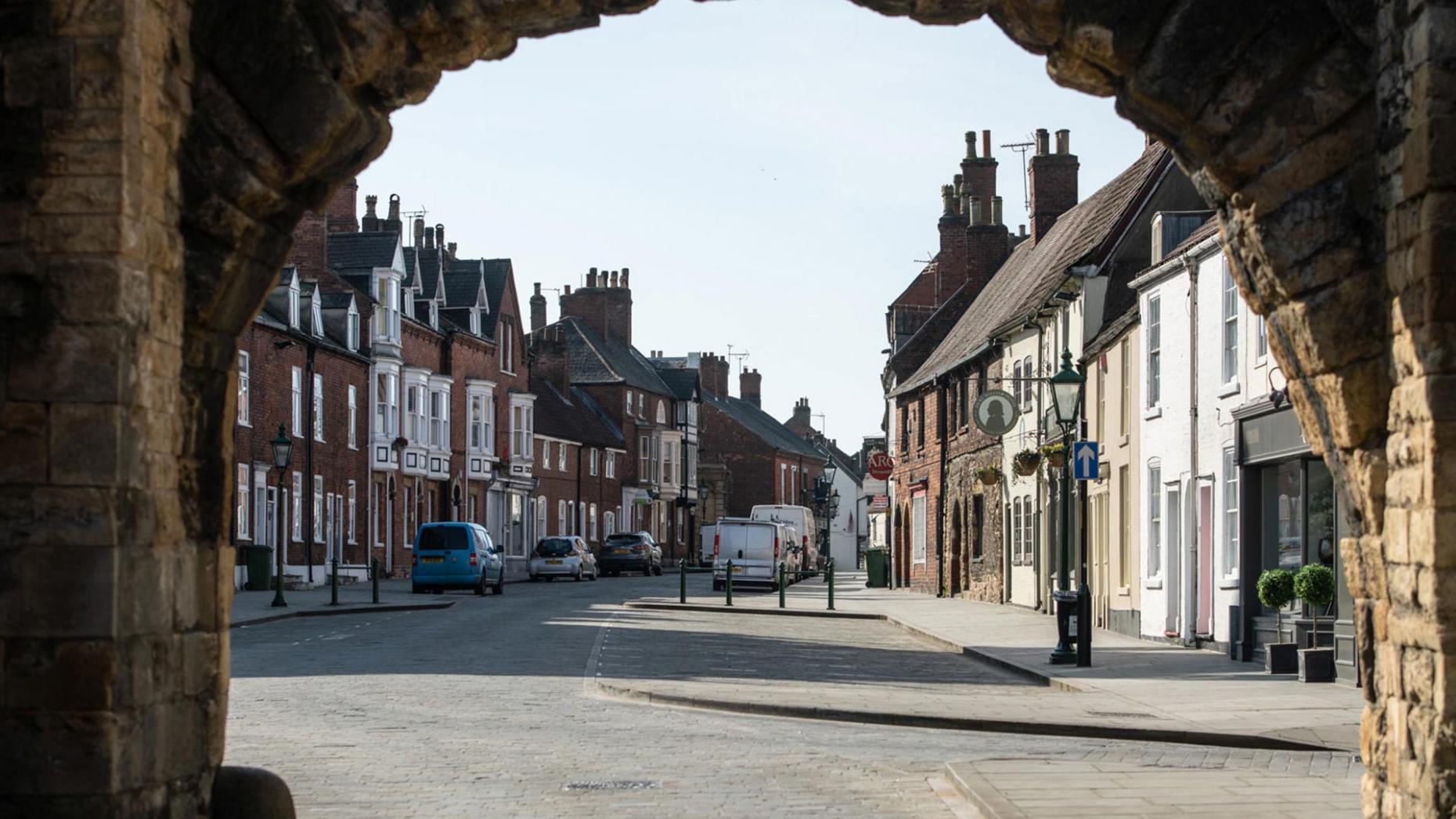 Lincolnshire County Council is investigating the attendance records of pubs in Lincoln after a recent spike in coronavirus cases in the city.
Some pubs in the Bailgate area are among those to be looked into, but the county council has not confirmed which establishments will be visited as it tries to work out any patterns in the rise in COVID-19 cases in Lincoln.
18 new cases of coronavirus were confirmed in Greater Lincolnshire on Wednesday. This means 162 cases in Greater Lincolnshire since September 1, compared to 204 for the whole month of August.
Tony McGinty, consultant in public health, said: "We are looking at a number of sources of local information to help us understand more about the increase in positive cases in the city that have arisen over the last week or so.
"This includes looking at the records of attendances at public houses. The aim is to see if there are any patterns where people who have become positive may have been in contact with one another.
"We haven't drawn any conclusions yet and may not find any patterns – the increase may just be a general rise in numbers which mirrors what is going on elsewhere."
On Wednesday it was announced that an outbreak has been declared at Lincoln United Football Club after eight players tested positive for coronavirus. Four county schools also had cases in their first week back.
Tony McGinty added: "Whilst overall infection rates in Lincoln have increased over the last week or so from a very low base of cases and we are keeping a close eye on the situation, there is no need for residents to be alarmed.
"Please just make sure that you continue to follow advice on hygiene, distancing and face coverings and ensure you understand the new rules coming into force nationally from next Monday."