September 10, 2020 5.01 pm
This story is over 38 months old
Jail for Lincoln man who burgled elderly women
Almost three years behind bars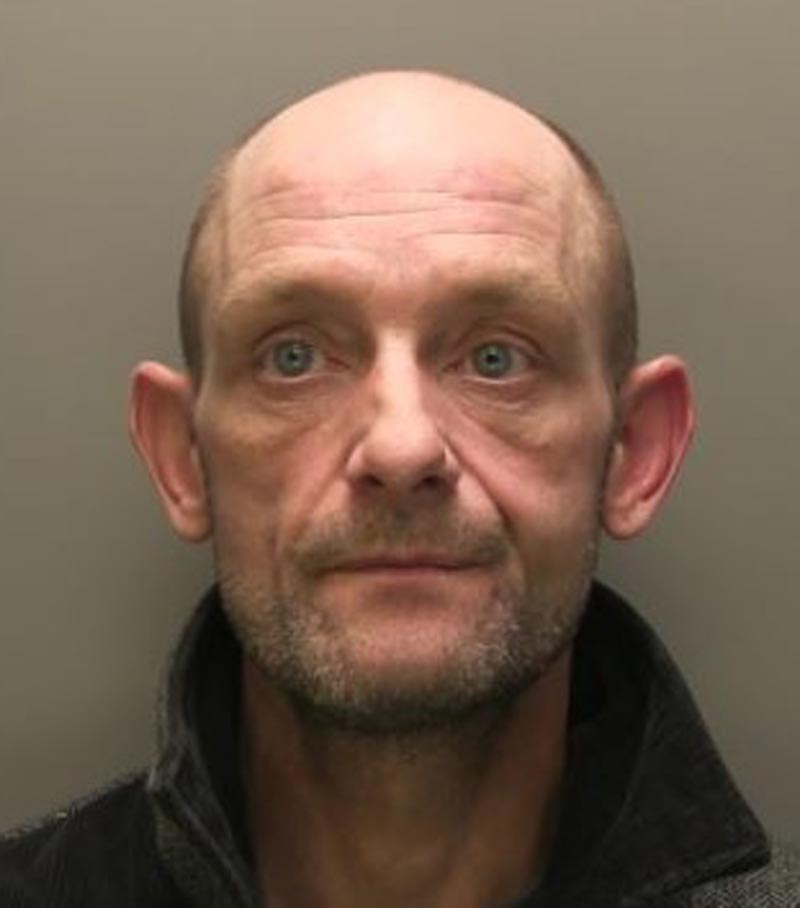 A burglar wore a hi-vis jacket in an attempt to avoid suspicion as he moved around looking for homes to break into, Lincoln Crown Court was told on Thursday.
Peter White walked around Lincoln's Tower Estate pretending to be a workman as he sought out victims.
Victoria Rose, prosecuting, said White carried out a sneak-in raid at a property in Tower Crescent while the 88-year-old occupier was gardening.
He made off with over £400 cash she had saved to help family members and the burglary was only discovered when his victim went back into her home to make a cup of tea.
But his hi-vis jacket proved to be his downfall as it attracted the attention of a neighbour who became suspicious and kept her eye on him.
Miss Rose told the court: "The neighbour describes seeing a male in a hi-vis jacket walking around as if he was counting something.
"Then she saw him walk down the victim's drive and into the house. She thought it was unusual as the lockdown was in place."
Police discovered the burglar had been caught on a nearby resident's home security camera and officers identified White from the footage.
He was arrested but made no comment when he was interviewed.
The court was told that White had 34 previous convictions for a total of 101 offences.
White, 45, of Outer Circle Drive, Lincoln, admitted burglary as a result of the incident on April 7 this year.
He also admitted a similar burglary of a property in Rufford Green, Lincoln, in August last year when the 82-year-old occupant left her home to bring in her washing.
He went on to steal a small amount of cash and her handbag which contained her bank card and house keys. He was linked to that burglary as his fingerprints were found inside the property.
White was jailed for 34 months.
Judge Catarina Sjolin Knight, passing sentence, told him: "These elderly lone females were clearly deliberately targeted. You were looking for people who you could quickly burgle and who would very likely have some money inside."
Sunil Khanna, in mitigation, said that White was diagnosed with anxiety and depression following release from his most recent jail sentence early last year.
"He was prescribed medication and that worked so well that he eventually stopped taking it. His mental health then quickly deteriorated."
He said that White was persuaded by a friend that cocaine would help him and became hooked.
"He would do anything possible to try to pay for his cocaine habit. He was in these houses for minutes and then out again as quickly as he could.
"He is utterly ashamed about the fact that the victims in these cases were elderly ladies."