September 10, 2020 4.55 pm
This story is over 15 months old
Lincoln mental health hub saved from closure
The home Mint Lane Cafe and Lincoln Trauma Centre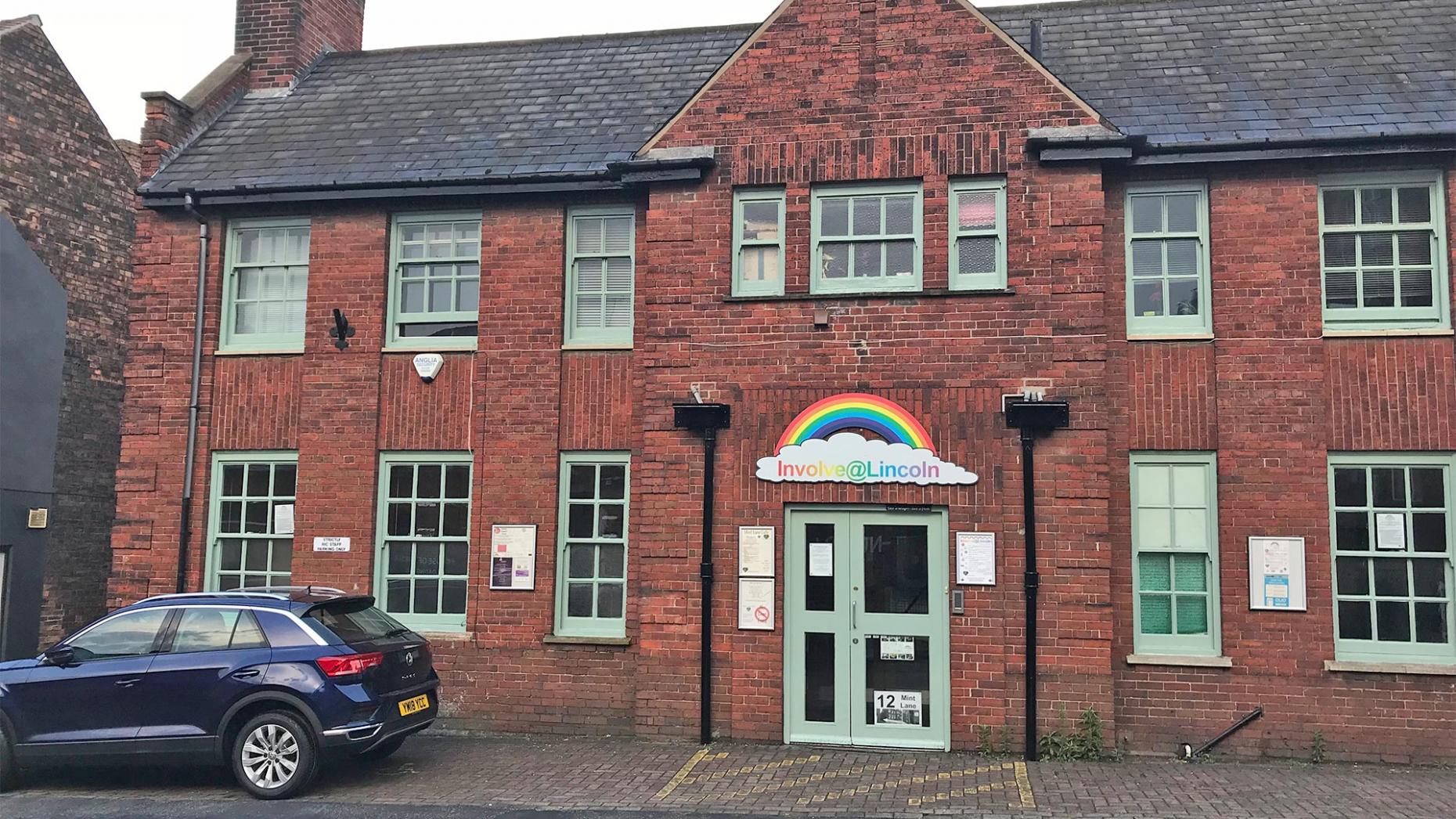 A well-being centre in Lincoln offering a range of services to help improve people's mental health has been saved after it was bought from Lincolnshire County Council for £216,000.
[email protected], which is located on Mint Lane, houses services including Mint Lane Cafe, Lincoln Trauma Centre and various peer support groups. Let Them Eat Cake run its laundry and shower facility for the homeless from the same building.
Volunteers were struggling to pay the building's rent to the county council and in January [email protected] had just two weeks left to hit a £70,000 goal to try and secure its future, and ended up raising around £112,000 through the sale of shares.
A further £100,000 came from the National Lottery Community Fund, with £56,000 from the Key Fund, which was a blend of grant and loan. This meant [email protected] Ltd raised a total of over £260,000 to go ahead with the purchase, which was completed on September 4, and for a future refurbishment of the building.
Martha Vahl, Chair of [email protected] says: "The support and involvement of local people in the share offer was vital. Without them the Booster Programme and other funders would not have committed.
"Now that the community owns the building it can move forward with security and ambition to improve it and increase its use by a wide variety of community groups that want to make a positive difference to the mental health and well- being of the people of Lincoln."
After it closed as a day centre for the NHS in 2011 former Centre Manager Charles Cooke took over its management for a trial period before it opened as [email protected] in 2012. A charity called Community Assets Plus took over the centre and cafe.
[email protected] Ltd was later set up by the trustees of the charity and became active from September 1 this year. Michelle Freeman, director at Lincoln Trauma Centre, has also taken over as centre manager.