September 9, 2020 9.20 am
This story is over 15 months old
Lincoln school sends year group home over COVID-19 fears
The school is waiting to get the test results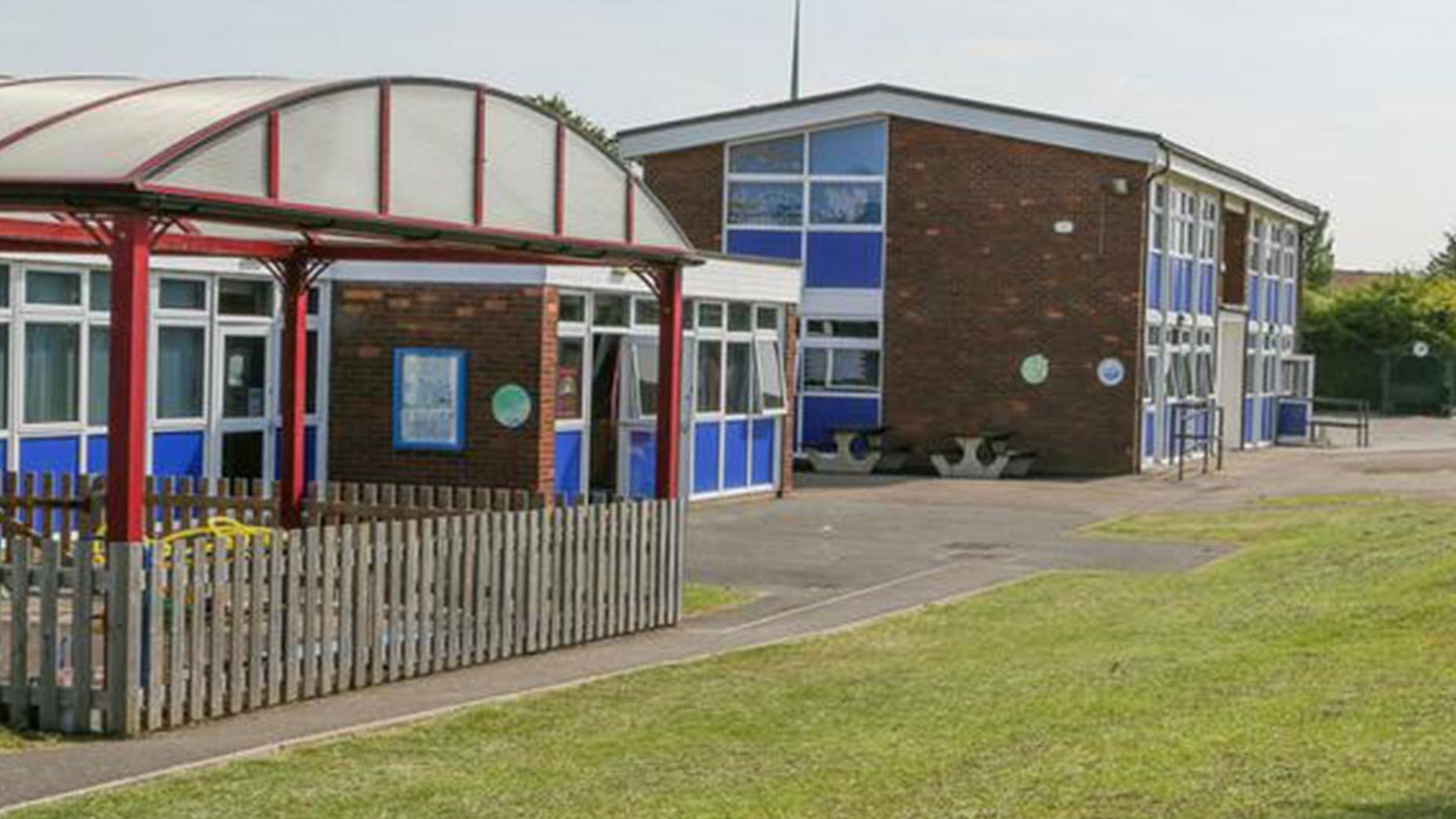 A primary school in Lincoln has closed a whole year group over fears of coronavirus after a number of children were sent home poorly.
Our Lady of Lincoln Catholic Primary School on Laughton Way sent text messages to parents on Tuesday about having to close Year One.
The texts said: "Due to children sent home poorly we are advised to close Year 1 until their COVID test results are back.
"Siblings are still able to attend school as long as they are not ill with any COVID symptoms.
"We will keep you informed when we can reopen Year 1. Thank you for your cooperation with this."
Parents received a further message on Wednesday saying: "We want to advise that we do not have any confirmed cases of COVID-19 in our school.
"Year 1 have been asked to stay at home today (Wednesday), purely as a precautionary measure. We have followed advice from Public Health England and are advised that Year 1 can return to school tomorrow (Thursday)."
Meanwhile, Lincolnshire County Council confirmed on Tuesday that in less than a week since children returned, four schools in Lincolnshire had to take measures after confirmed cases of coronavirus.