September 3, 2020 3.51 pm
This story is over 15 months old
Lincoln "should listen to residents" over "brutal" Drill Hall funding decision
County council helping the venue to apply for more funding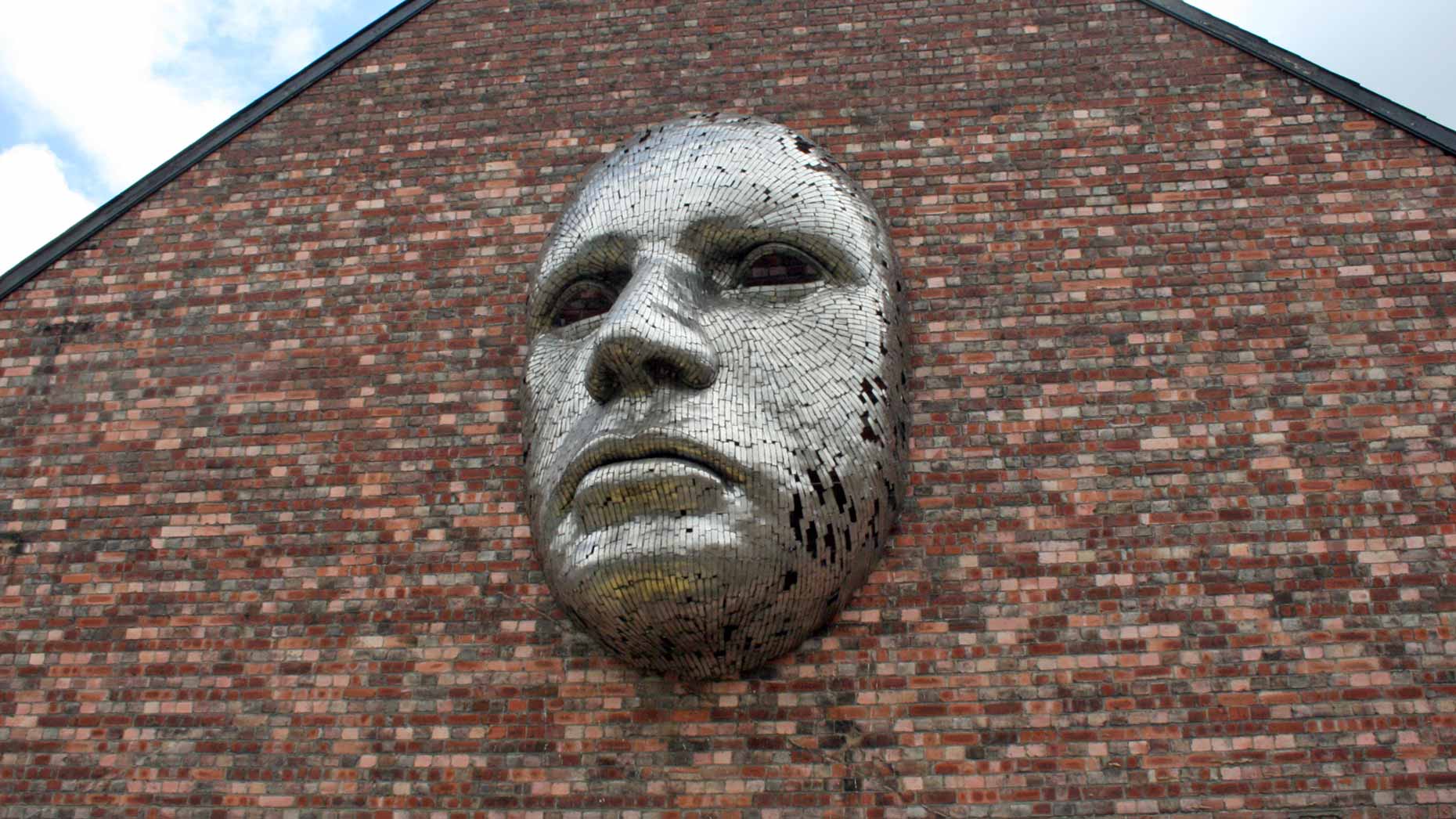 A "brutal" decision to withdraw funding from Lincoln Drill Hall was made too quickly, Lincolnshire County Council's economy boss has said.
The City of Lincoln caused outrage last week after it cut its yearly grant to Lincoln Drill Hall, which would spell the end for the already financially troubled venue.
The Drill Hall has previously warned that cancelling the crucial grant for the centre would probably result in its closure.
The venue didn't plan to reopen until 2021 at the earliest due to pandemic restrictions and had already been predicted to lose £139,000 even before the coronavirus outbreak.
Councillor Davie said the decision was "brutal, bearing in mind the period of time we've just come through".
"It's not enough time," he said, adding that LCC was working with the venue to create "a more sustainable business case for funding going forward".
However, he said: "They still need funding to survive, while that business case turns into a reality for them, so they need a window of opportunity."
He suggested that the funding withdrawal could have been "tapered" to give the centre time to find a way forward.
Councillor Davie said venues like the Drill Hall were "important for a sense of place" in Lincolnshire's towns and cities.
"The delivery of live art and live events is critical, because it's what draws people to a place.
"It's part of the critical offer in my mind, so I want to see the Drill Hall survive. I want to see all the theatres and venues in Lincolnshire survive what are very challenging times.
"Obviously, there is a lot less money around to support things going forward, so business models for these facilities are going to have to have a lot more sustainability built into them.
"But the principle that they should survive is absolutely supported by me and I'm happy to engage in any way I can to deliver that."
He would not go so far as to say Lincoln councillors should revisit their decision, but said it "probably needs to listen to the hundreds of people and the comments they made and they should decide what is really important for the city they control."